We were sad to leave Buenos Aires behind, and our only consolation was knowing that the delta of Parana and its beautiful town of Tigre would still be ahead of us before we reached Colonia del Sacramento. Tigre sits on an island created by the many streams of the Parana delta. It is populated by charming mansions of the "Belle-Epoque" which made us have dreams of early retirement in order to experience this quiet town everyday.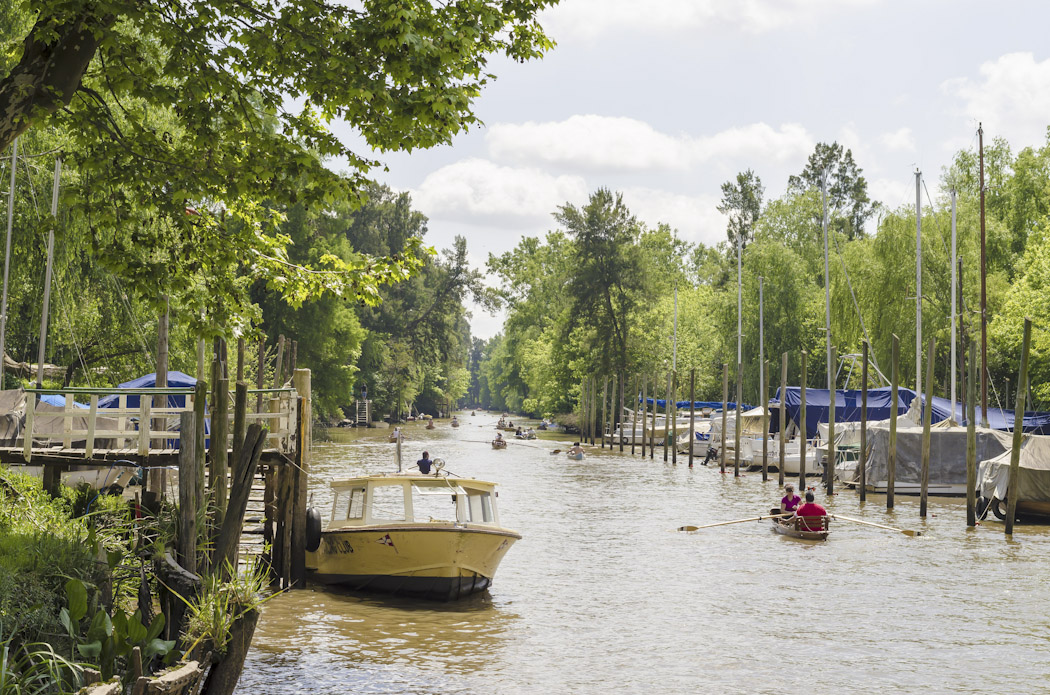 After a boat trip through the many rivers and channels of the delta we finally made it to Gualeguaychú and when entering Uruguay we were caught in the middle of a heavy thunderstorm. We had still in mind the storm that a week before had killed several sea bathers and so we chose to be prudent and stop whenever possible. Besides the lightnings and thunders, the storm also brought with it heavy rain, so we were totally wet by the time we reached the first settlement in Uruguay. Our plan had not been to have a stop in Mercedes, but on that moment we just needed desperately a cosy place to get dry.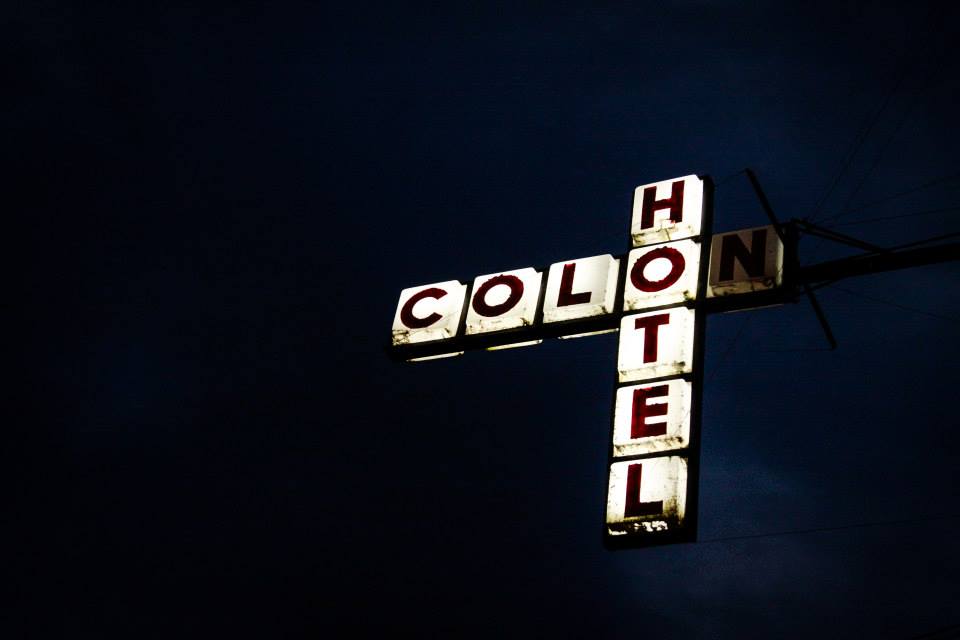 We stopped at the first hotel we found and were surprised by a 'sorry, we are booked out'. Had we picked the most popular place in the small town? After getting another two or three more booked out places, we realised the entire place had no available accommodation anymore. Why?! Because there was a notorious jazz festival happening in Mercedes… To make a long story short, we knocked on several doors to find the responsible for the sports hall where allegedly we could stay (really?).
So it happened that we slept in a sports pavilion and had a huge basketball hall entirely for ourselves.
Next day rose with sunshine and we took the road to visit Colonia del Sacramento. Colonia's old town has been designated as UNESCO world heritage site and is one of the oldest settlements of Uruguay, having been founded by the Portuguese in the seventeenth century. Since then and until the independence of Uruguay in 1811 it kept changing hands between Portuguese and Spanish rulers.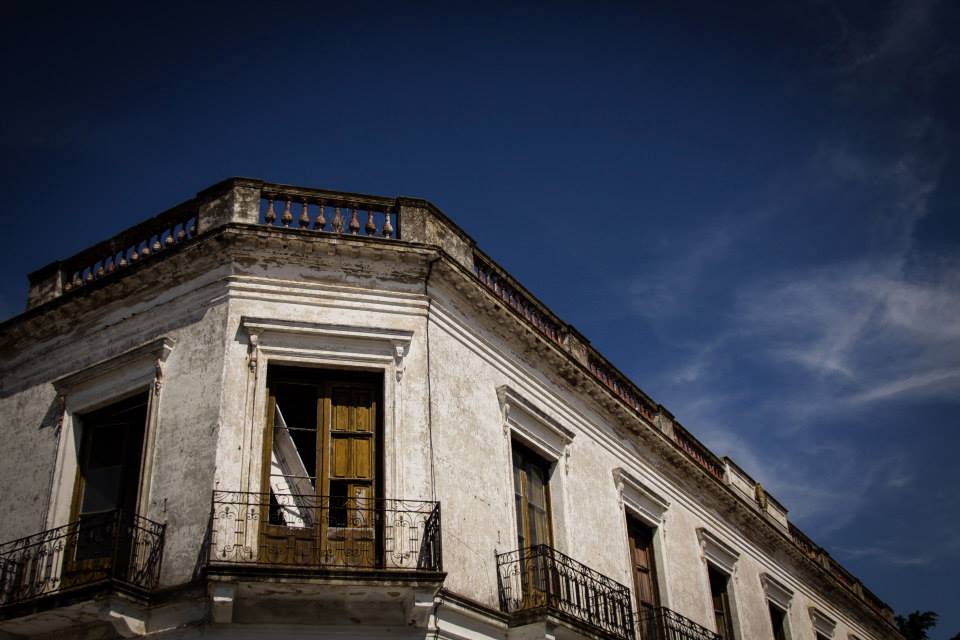 We loved the atmosphere in the cobblestoned streets and loved the Portuguese architecture still found in the old buildings of the historic quarter. And to complete this already perfect postcard from the past, the vintage cars parked on those streets took us back on a time machine trip to last century…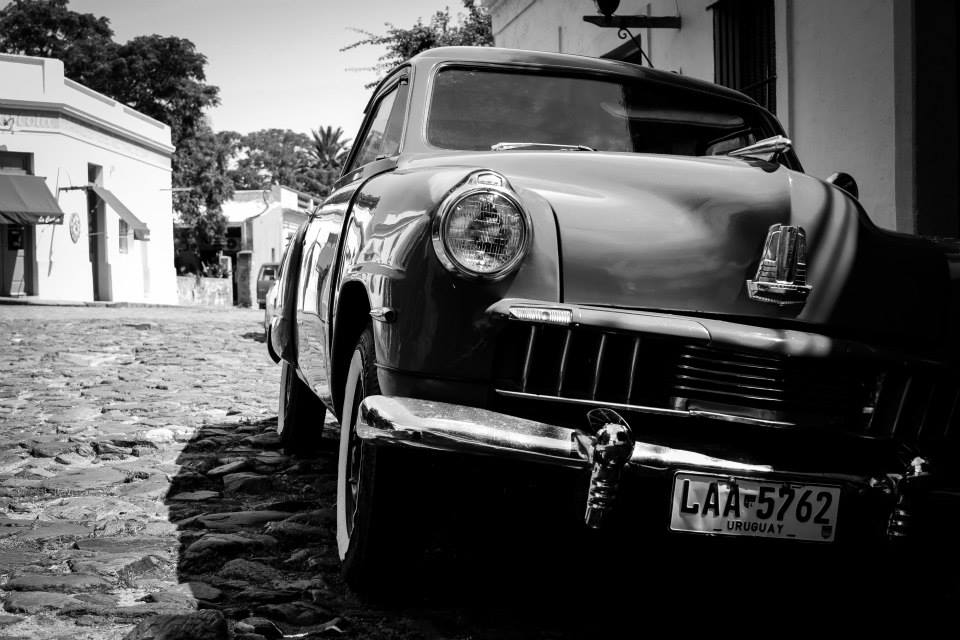 It was a relaxed feeling that we experienced in the terraces and streets of the old town. There was live music being played in terraces by the lighthouse and restaurants were offering cold beer 'cooler than your ex's heart'. That's exactly what we did and while sitting we watched the locals pass by sipping hot mate. In Uruguay, mate is also the national drink (besides Argentina, Paraguay and Bolivia), it is a kind of tea which despite being very strong is drunk all the time by locals. It is normal to see people carrying the mate and a thermos on the streets. And to be sure that no one runs out of hot water, it is possible to re-fill the thermos on almost every corner…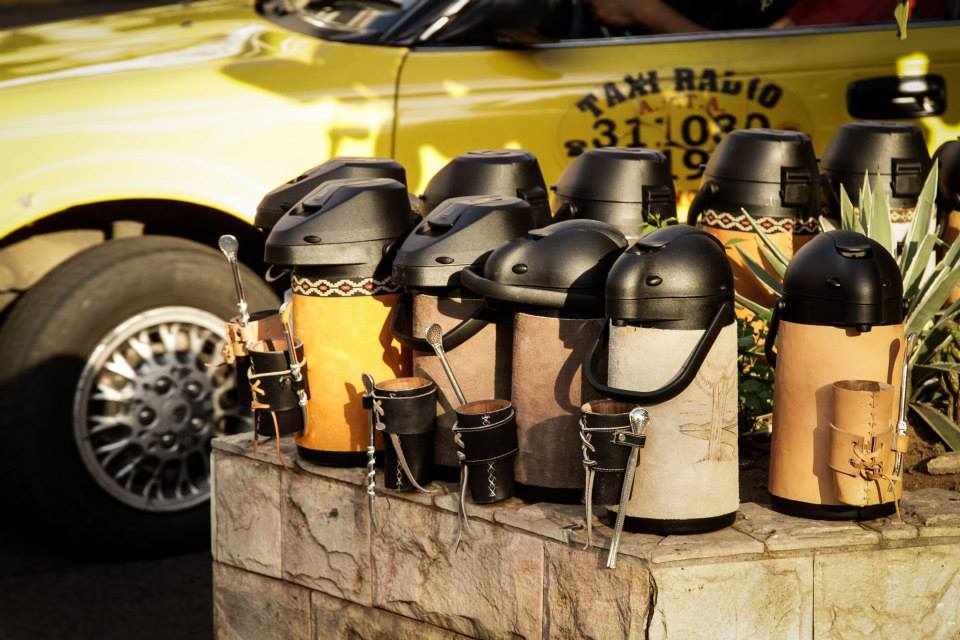 After such a lovely stay in Colonia del Sacramento we were curious to see what Montevideo would offer us…