Currently in: 🇱🇺
Previously in: 🇨🇺 🇰🇬 🇺🇿 🇵🇼 🇦🇿 🇮🇷 🇦🇲 🇬🇪 🇺🇦 🇲🇩 🇷🇴 🇭🇺 🇦🇹 🇩🇪 🇱🇺 🇧🇪 🇫🇷 🇪🇸 🇵🇹
March-April 2019 (Portugal-Luxembourg)
Time to work on the next issue that will be launched in June. Time to be with family and friends. And time to prepare the trip that will resume in May and will take us to our motorbike that stood the entire winter in Bishkek. Our trip will resume to take us through Kazakstan-Mongolia-Russia-South Korea and Japan! Come with us
January – February 2019 (Cuba)
We are ready for the next adventure! While our motorbike was hibernating in a cosy garage in Bishkek, we flew to Cuba, where we spent two months travelling. We got to know a lot and had many unexpected experiences, such as travelling by truck! Our Spring magazine will be entirely dedicated to Cuba.
November to December 2018 (Luxembourg-Portugal)
After spending two wonderful months in Kyrgyzstan, we had to have another break on this trip because winter was approaching and the first flocks of snow had already fallen when we left Bishkek. We left to Luxembourg where we will stay for one month to launch the diariesof Kyrgyzstan and then we will fly to Portugal to spend Christmas with our family.
September to October 2018 (Kyrgyzstan)
Kyrgyzstan ended up becoming another diariesof destination. We could not resist the mountains sprinkled with yurts, inhabited by the hospitable Kyrgyz nomads. Kyrgyzstan is the country of nomadism, as we could observe in the two months that we spent travelling in its mountains.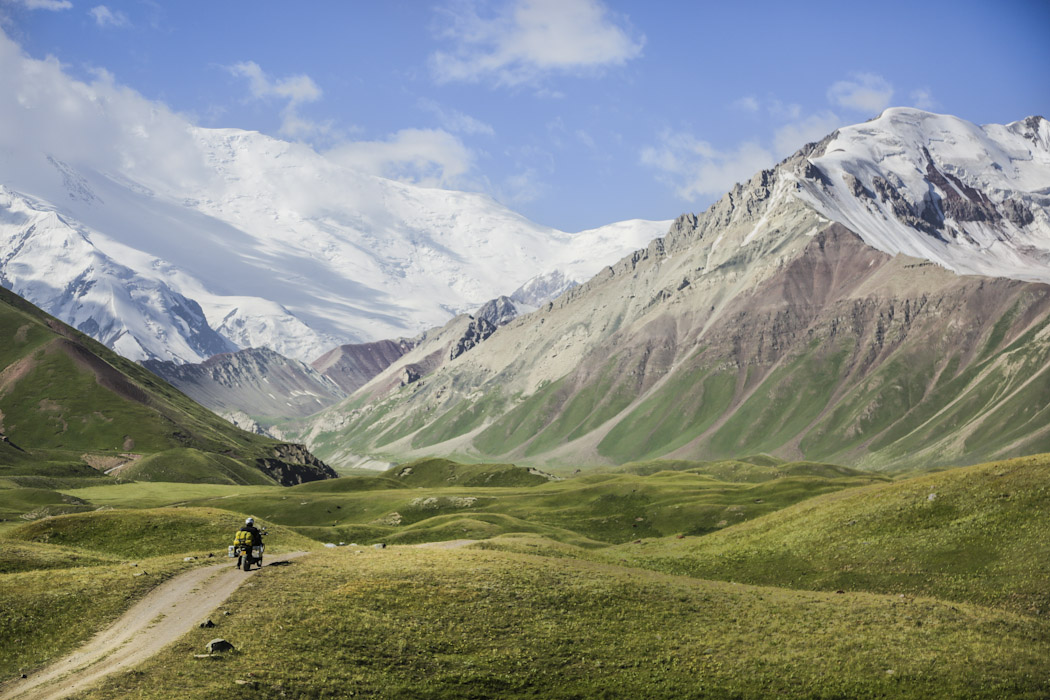 August 2018 (Kazakhstan – Uzbekistan)
The trip resumed towards Kazakhstan through the Caspian Sea. This crossing with the ferry, from Baku to Aktau (Kazakhstan) is in itself an adventure, as you can read in our article about the Baku-Aktau crossing.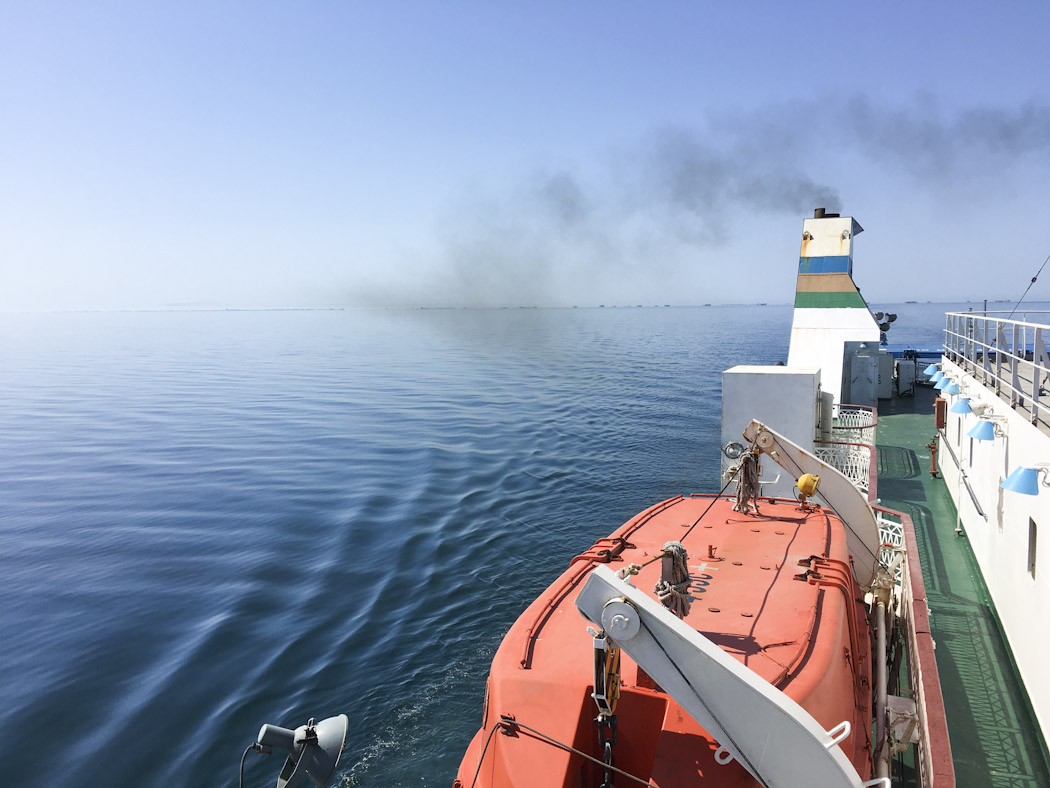 After landing, and spending two days on the coast, we took the road, that would lead us through the desert until the Uzbek's border. Uzbekistan would turn out to be another surprise. We meant to drive through without many stops, but that wouldn't be so. Alone Khiva, Samarkand and Bukhara were reasons enough to travel slowly. But there was much more than these three pearls…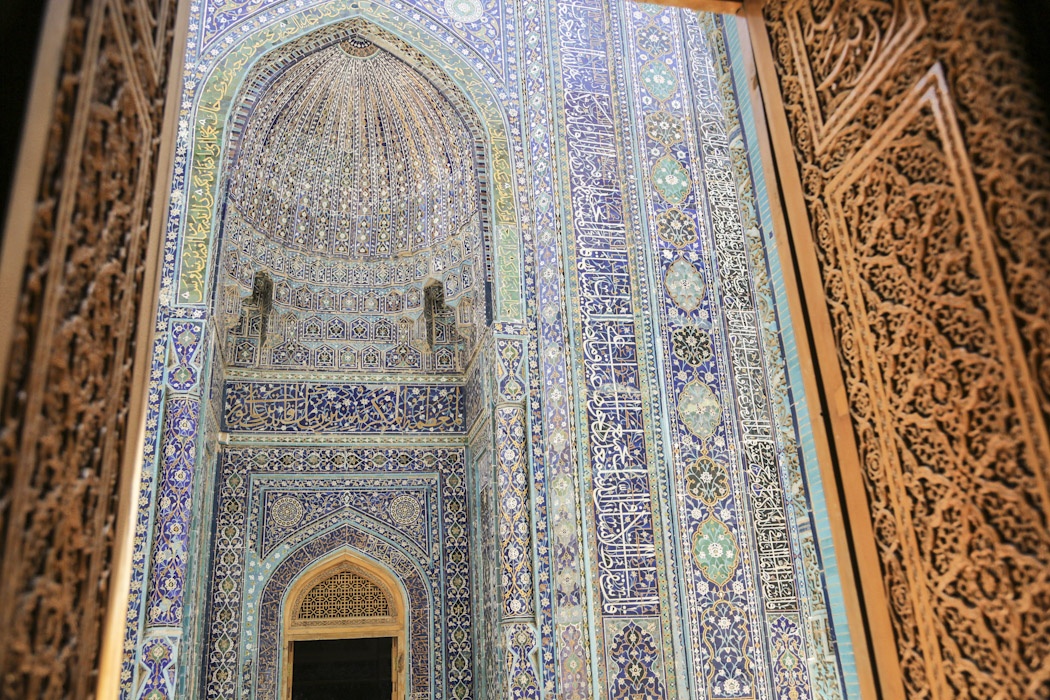 July 2018 (Azerbaijan)
Amazing Iran will be missed! After Iran, we spent one month in Azerbaijan working on the issue of diariesof Iran. We spent one entire month in Baku, and unfortunately did not visit much the rest of the country. We did have the time to explore the city of Baku, which impressed us so much that we hope to return to visit the rest of the country.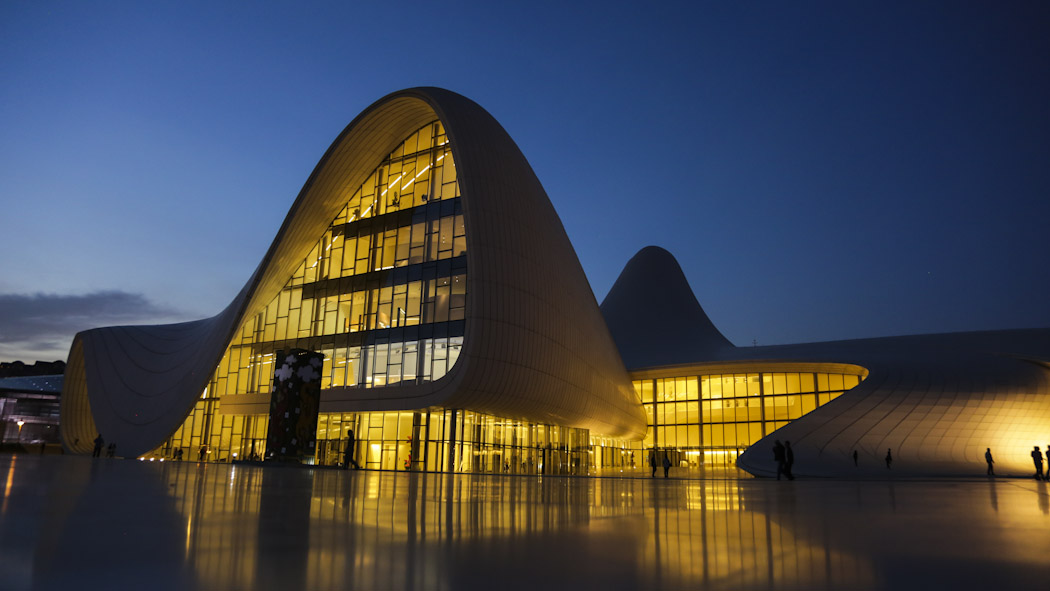 May to June 2018 (Iran)
Iran was a box of surprises. A huge box (as Iran is four times the size of Germany) and many sweet surprises, because we were not expecting to be so much spoilt by so warm-hearted people, such rich Persian architecture and such a variety of landscapes. Iran has it all!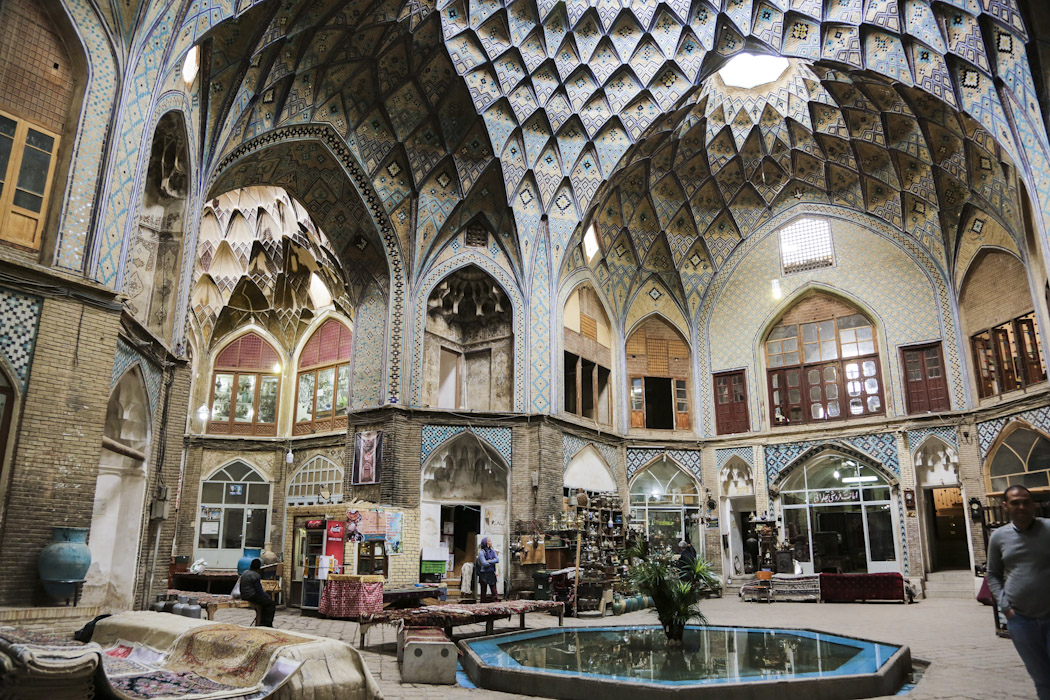 We have dedicated an entire issue of diariesof to Iran, and have also written a few articles about the country online. You can find some of them here. We felt so well in Iran that it was difficult for us to resume the trip, and move on to Azerbaijan, our next country on our road trip map.
April 2018 (Armenia)
After getting our visa from the Iranian Embassy in Georgia (yeahhhhh!), we drove through Armenia for a wek. Unfortunately, it was still too cold and there was also snow in the higher places, so we kind of rushed through Armenia.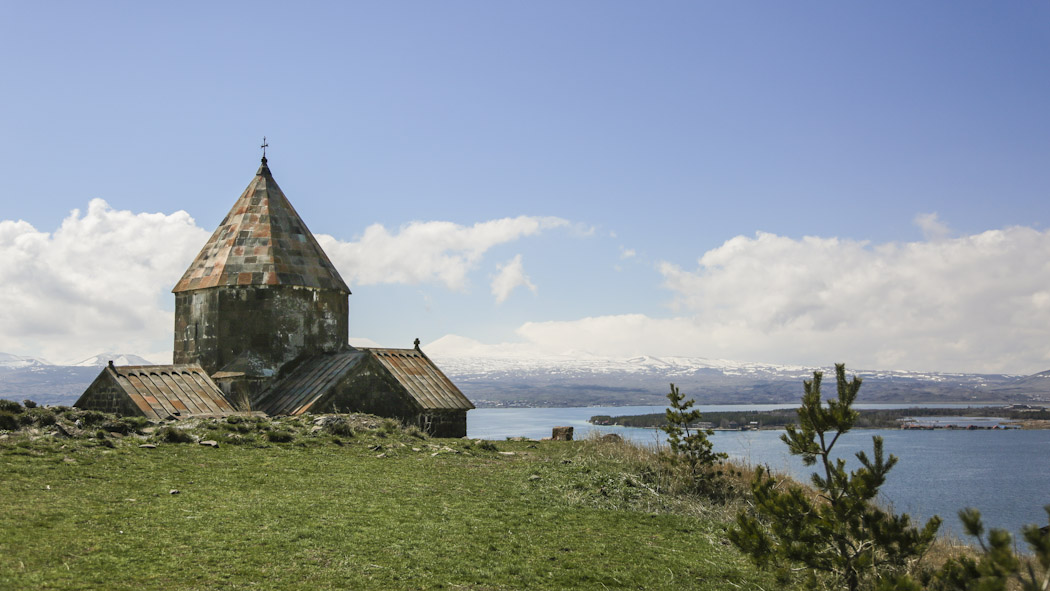 Our  target was to reach Iran, our next big stop. We have received a 30-day visa but considering the size of Iran, we may have to ask for an extension! Inshallah we get one!
August 2017 (Georgia)
After a short break in Luxembourg, we were back on the road in August 2017. It took us around two weeks to reach Odessa (Ukraine) – because we travel slowly and because we took the opportunity to visit friends on the way. 🙂 In Odessa, we took a 3-day ferry that crossed the Black Sea and that brought us to Batumi, the new Pearl of the Black Sea (in Georgia).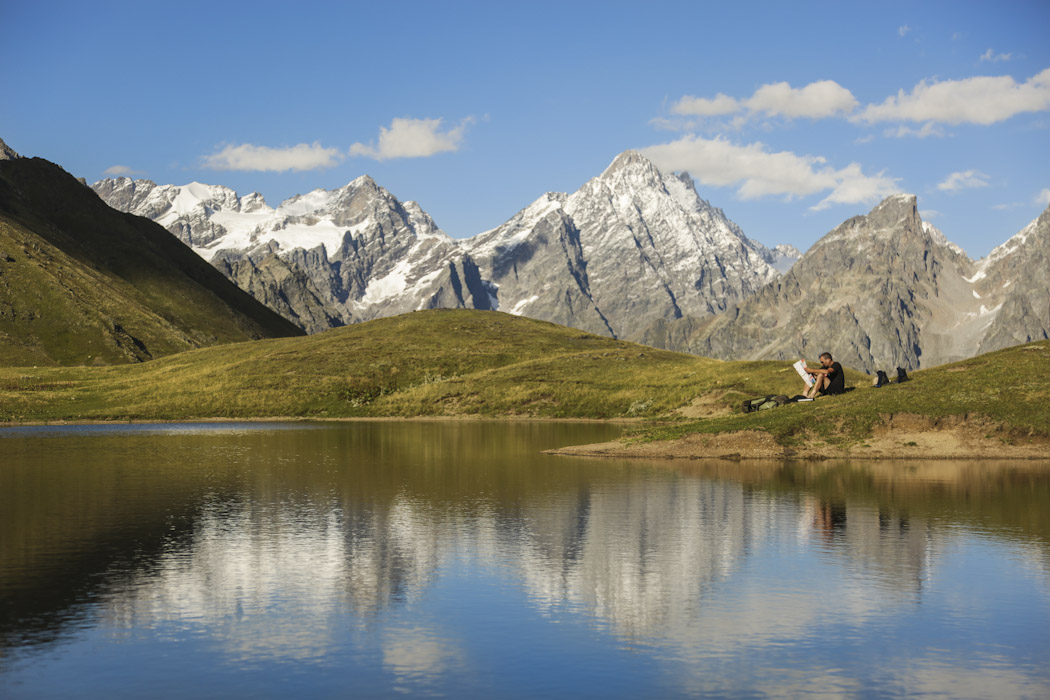 In Georgia we spent two wonderful months discovering the country, its culture, gastronomy and people, which we simply loved. If you would like to see our highlights about Georgia click here. We fell in love with this country, so it didn't take us long to decide that there would be a diariesof issue about this country.
November 2016
We started our journey in Portugal in November 2016, after spending several weeks discovering the country from North to South.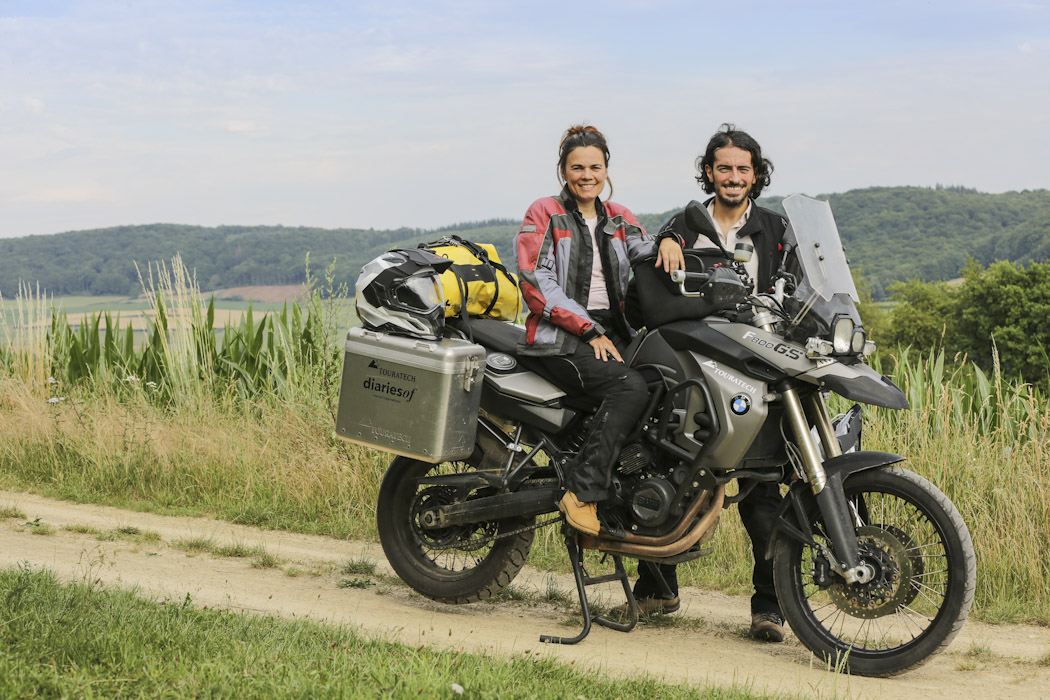 If you would like to follow us on the Social Media, you can follow our trip on facebook or Instagram.
We also post our best videos on Youtube.
If you do not like Social Media, you can keep up-to-date by subscribing to our newsletter