Our latest adventure is on our motorbike (yeahhhh) and its goal is to connect Luxembourg to Japan.
We left Luxembourg in August 2017. It took us around two weeks to reach Odessa (Ukraine), because we travel slowly and took the opportunity to visit friends on the way. 🙂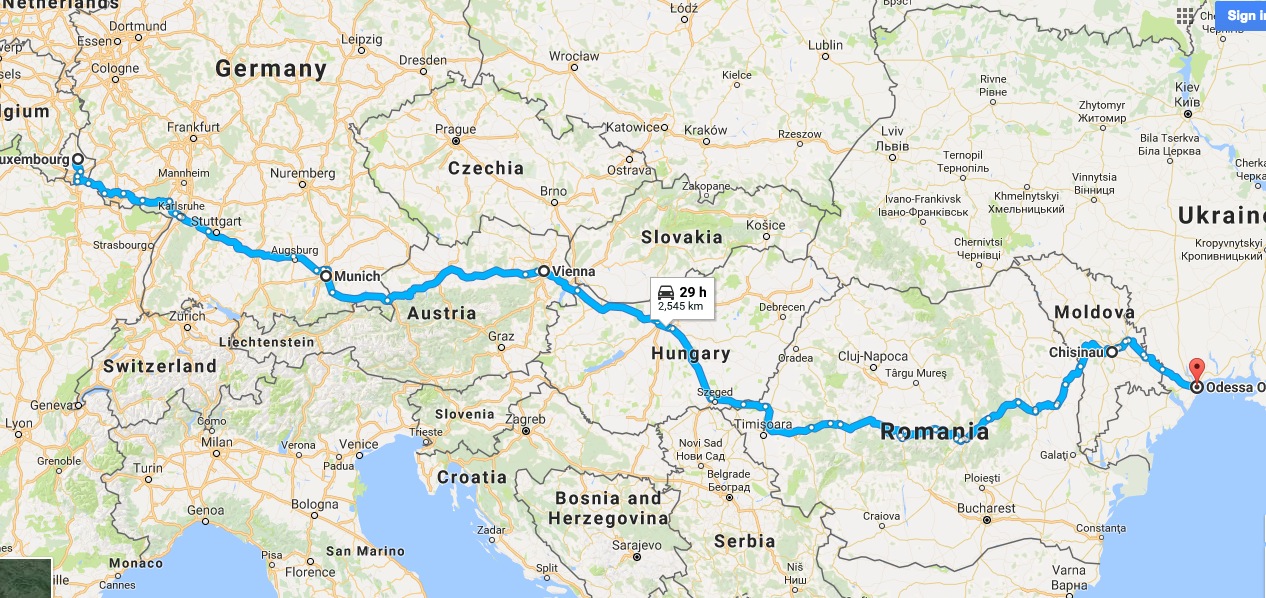 In Odessa, we took a 3-day ferry crossing to Batumi (Georgia).
In Georgia we spent two wonderful months discovering the country, its culture and people, which we simply loved. If you would like to see our highlights about Georgia click here. We fell in love with this country, so it didn't take us very long to decide that there would be a diariesof issue about this country.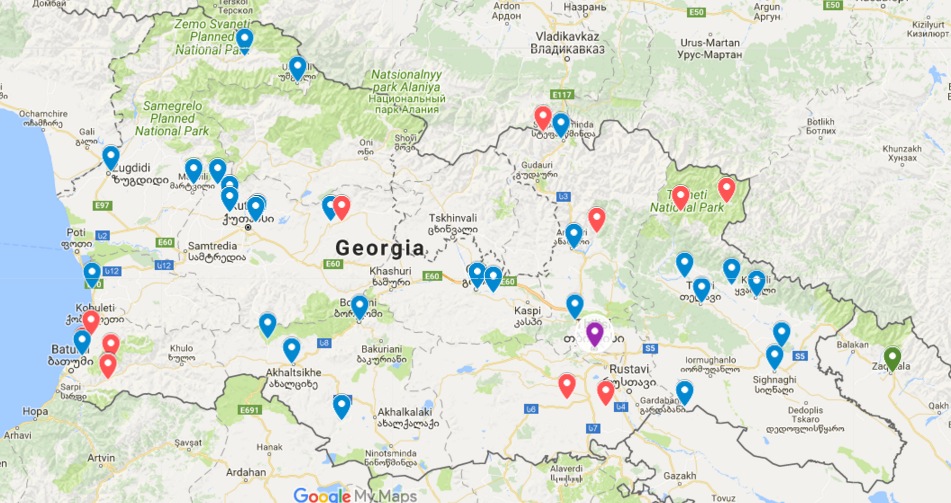 Where are we now? 
We are back home where we launched the magazine about Georgia. We will resume our trip towards Japan in March, with the arrival of Spring. Here is our plan for the trip to come:
Our next big stop should be Iran, which we hope we will manage to visit with time, i.e. if we get a 30-day visa (or perhaps even an extension), inshallah!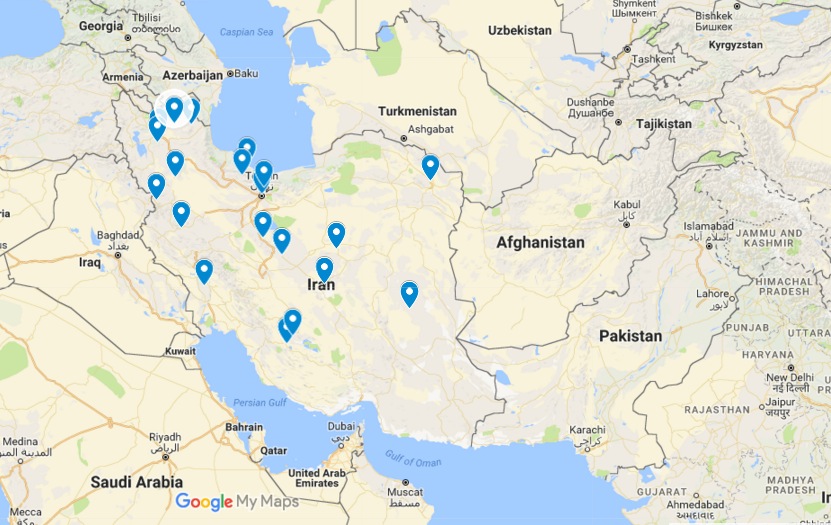 From Iran, the plan is that the trip develops as follows:
You can follow our trip on facebook
Or you can subscribe to our newsletter