Our latest adventure is on our motorbike (yeahhhh) and its goal is to connect Luxembourg to Japan.
We left Luxembourg in August 2016. It took us around two weeks to reach Odessa (Ukraine), because we travel slowly and took the opportunity to visit friends on the way. 🙂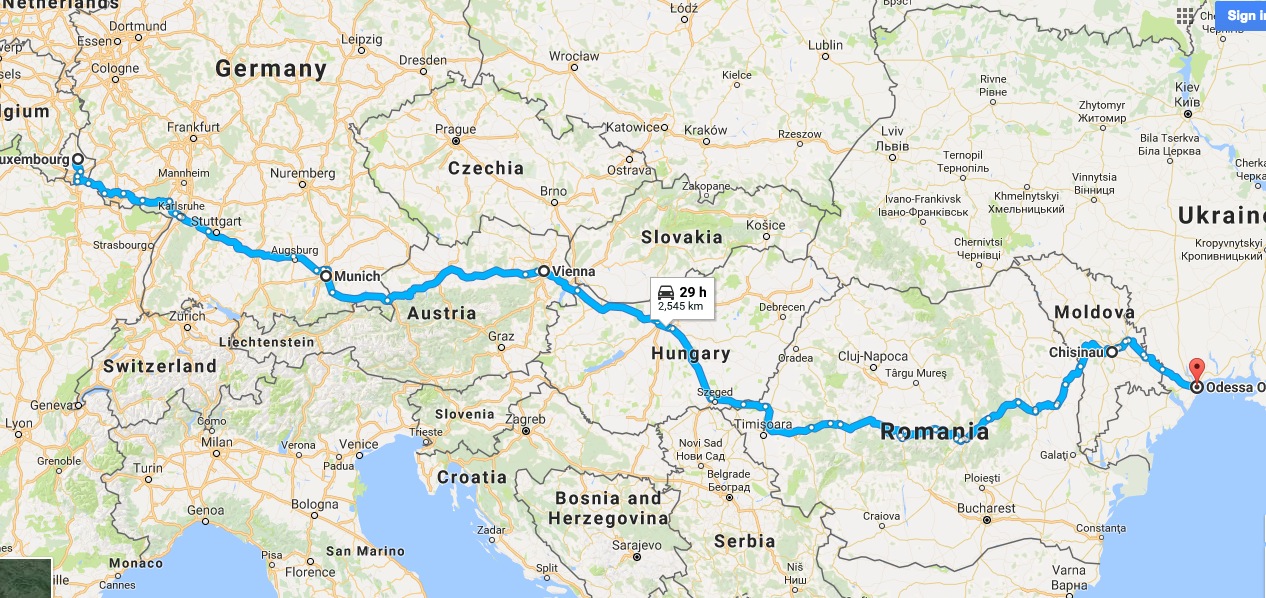 In Odessa, we took a 3-day ferry crossing to Batumi (Georgia).
Where are we Now: Tbilisi (Georgia)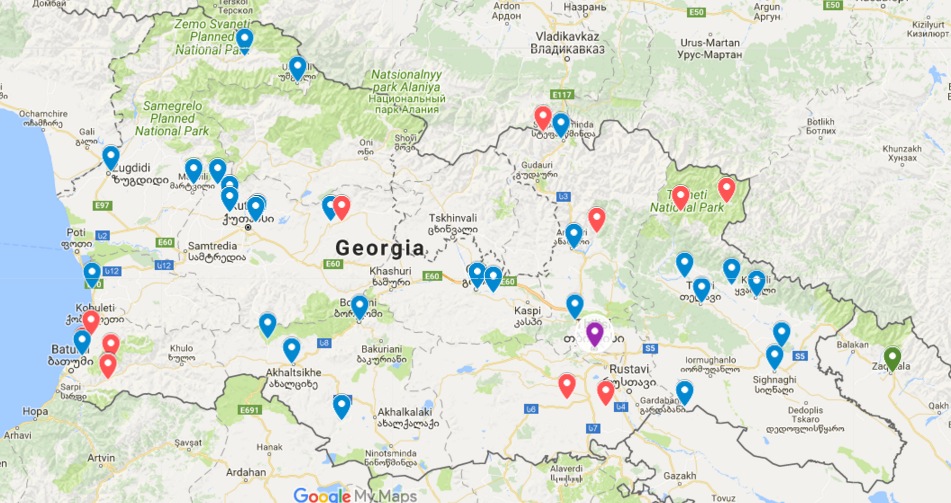 We are still in Georgia. We arrived two months ago and totally fell in love with this country, so it didn't take us very long to decide that the next diariesof issue would be about this country.