Situated in the heart of Turkey's Aegean coast, Ephesus is an ancient city that was once considered to be one of the largest and most important cities in the world. Today, it is an archeological wonderland that attracts millions of visitors from all over the globe every year.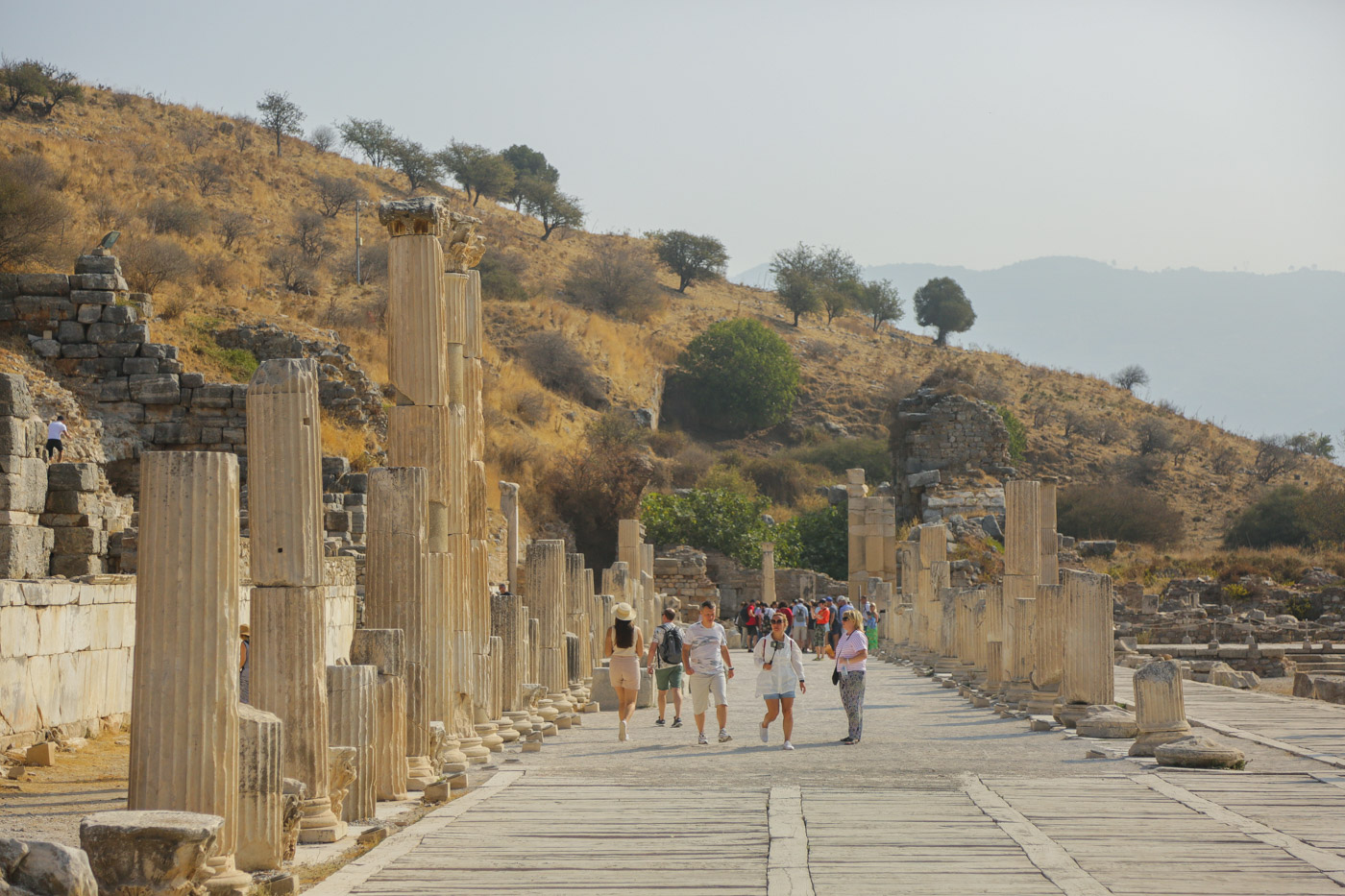 Ephesus has a rich history that dates back to the 10th century BC. It was a major center of commerce and culture during the Hellenistic period, and was later conquered by the Roman Empire. The city was home to some of the most impressive architectural wonders of the ancient world, including the Temple of Artemis, one of the Seven Wonders of the Ancient World.
As you walk through the ancient city, you will be amazed by the incredible ruins and structures that have stood the test of time. The Great Theater, for example, is a massive structure that could seat up to 25,000 people. It was here that St. Paul preached to the Ephesians during his missionary journeys.
The Library of Celsus is another impressive structure that you cannot miss. This was once the third-largest library in the world, and was considered to be one of the most beautiful buildings of its time. Today, only the façade of the library remains, but it is still a stunning sight to behold.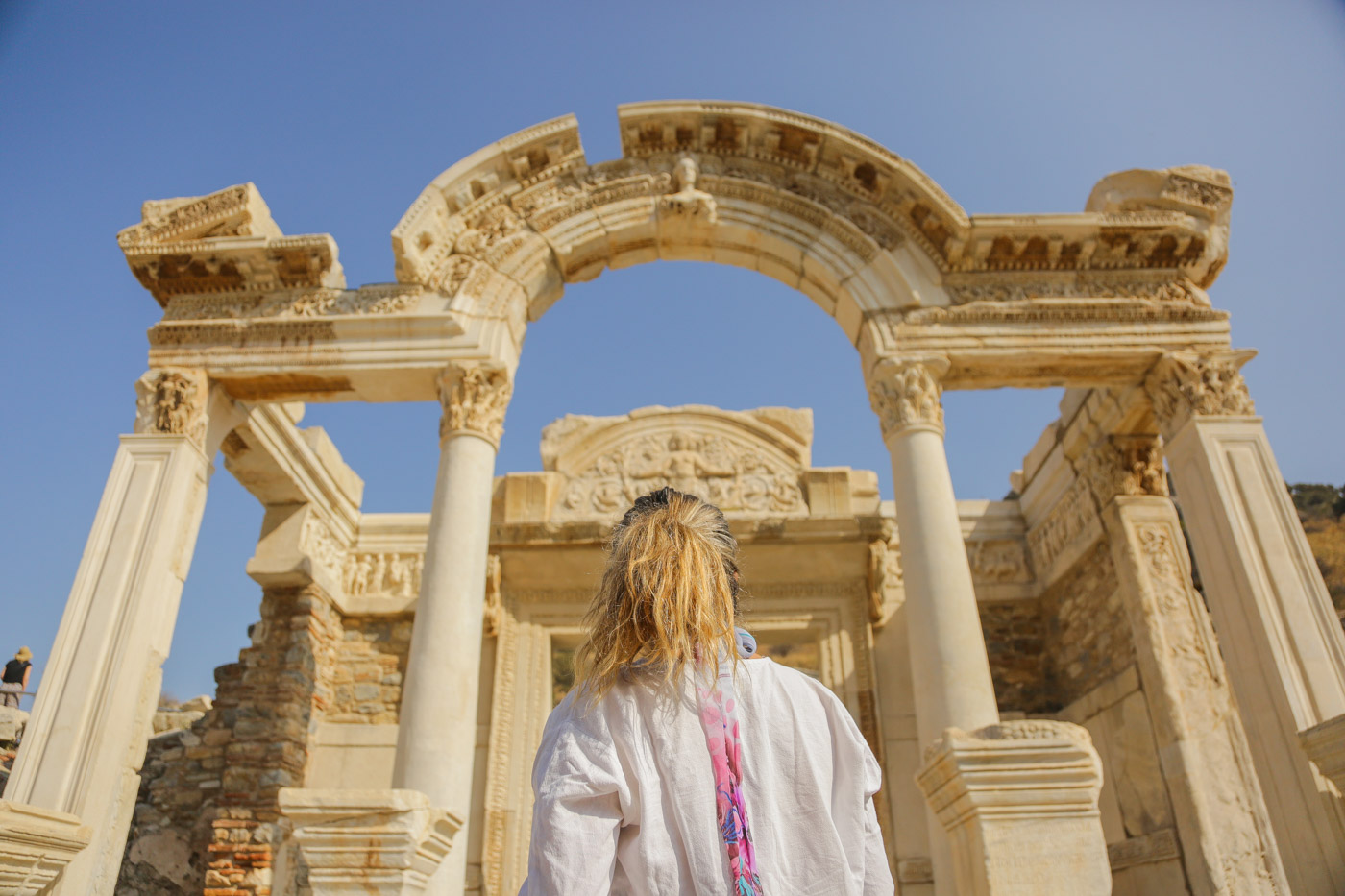 One of the most fascinating parts of visiting Ephesus is learning about the daily life of its inhabitants. The city was home to a diverse population, including Greeks, Romans, and Jews. As you explore the ancient streets, you will see remnants of the city's past, including the public toilets, which were used by both men and women.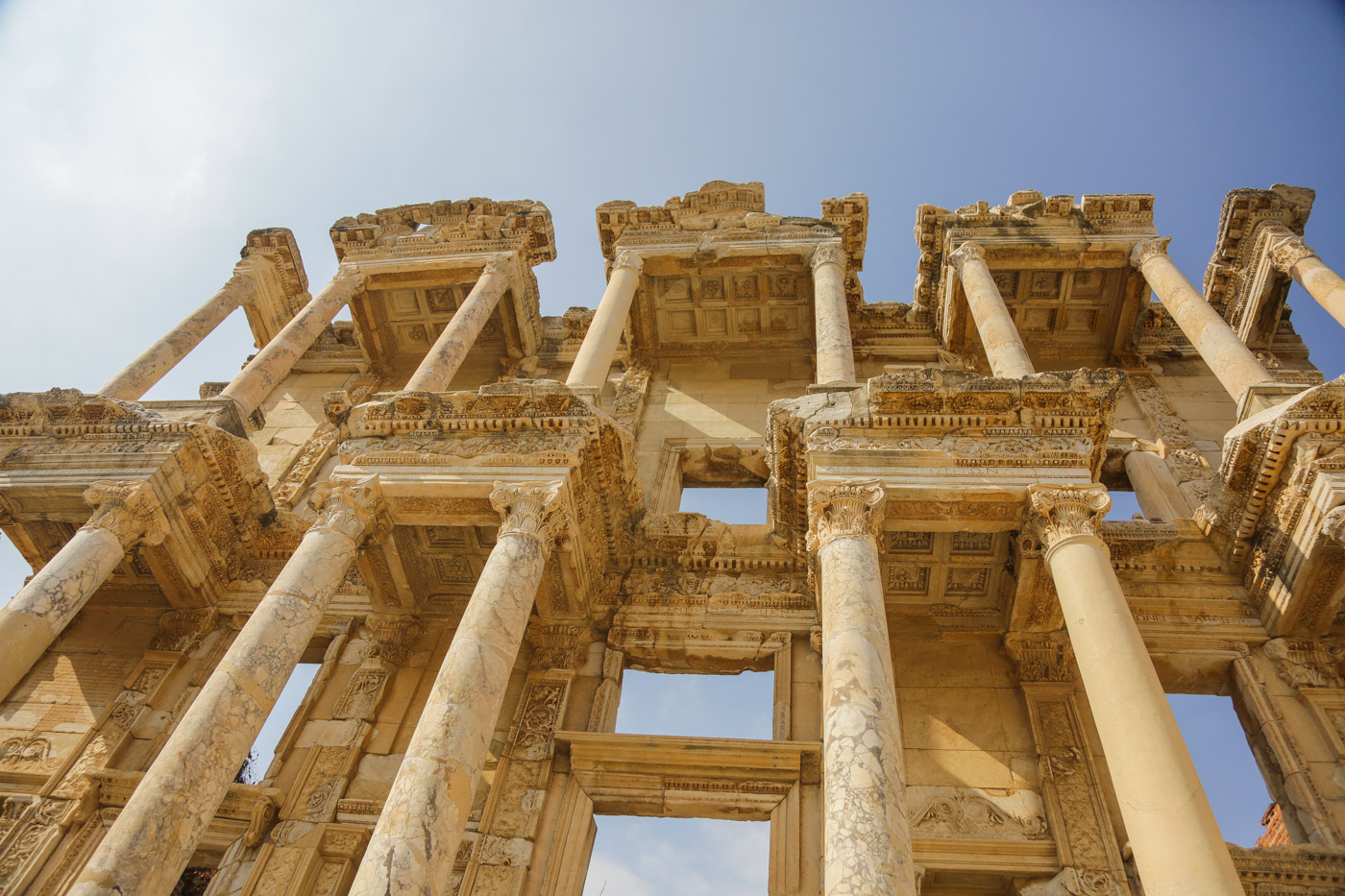 Visiting Ephesus is also a great opportunity to learn about the early Christian church. St. John the Evangelist is believed to have lived and preached in Ephesus, and you can visit the Basilica of St. John to see the site where he is said to be buried.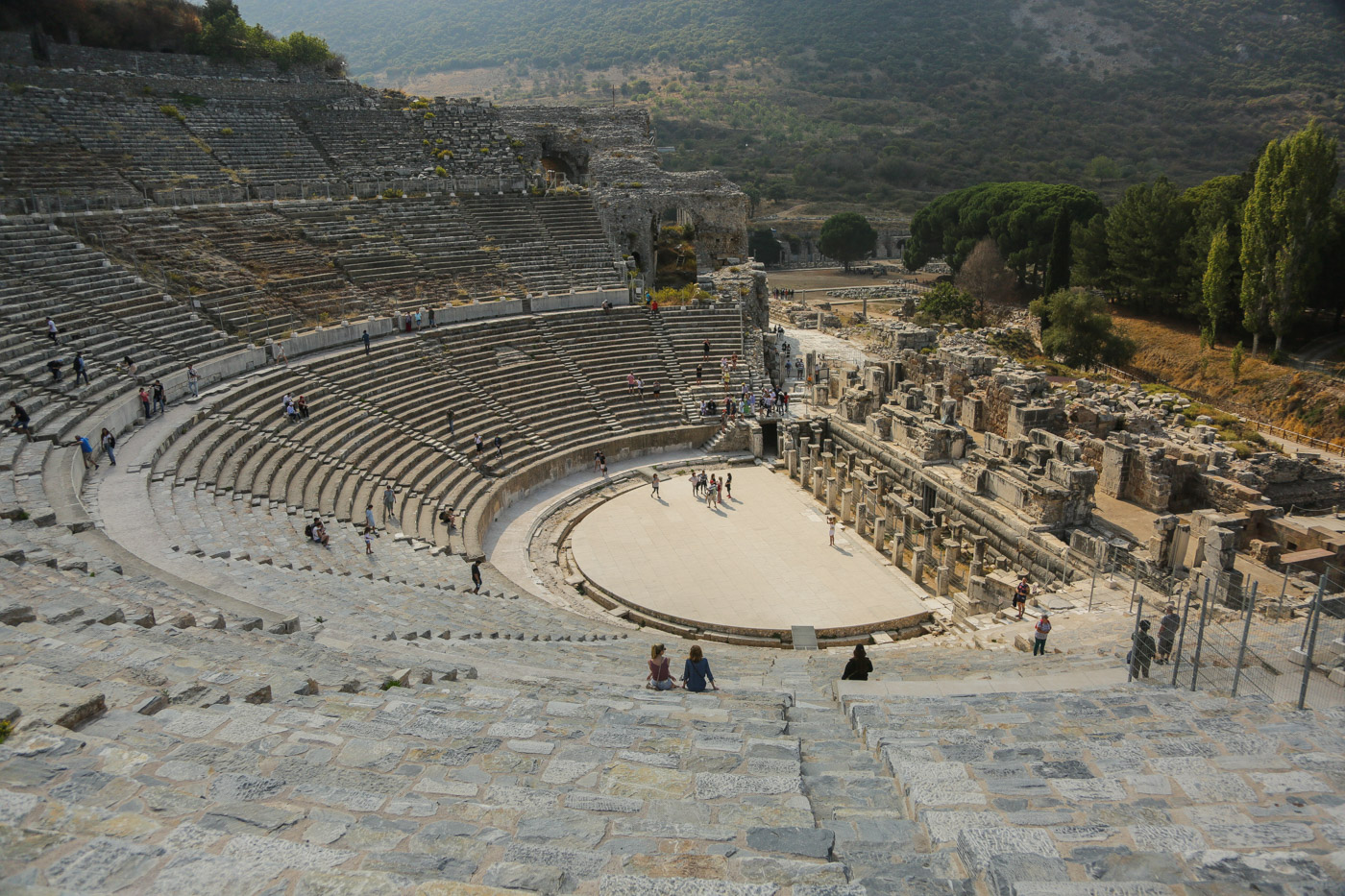 When planning your visit to Ephesus, be sure to allow plenty of time to explore the city. You can easily spend an entire day or more wandering through the ruins and taking in the sights. If possible, consider hiring a guide to take you through the city and provide insight into its history and significance.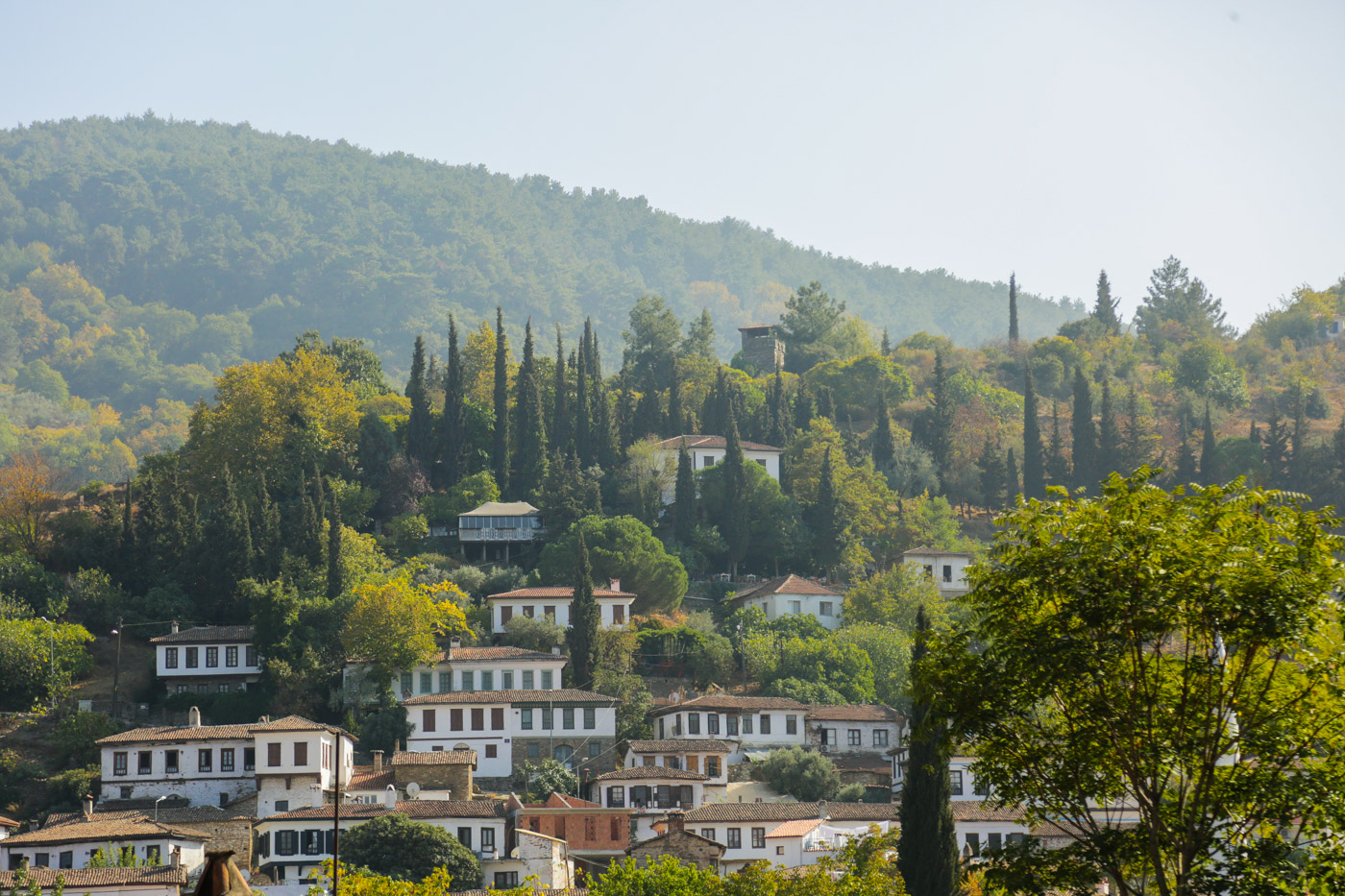 In addition to the ancient ruins, there are also plenty of other attractions in the area that you may want to check out. The nearby old Greek village of Sirince, and Selcuk, two charming and historic towns that are worth exploring. You can also visit the nearby House of the Virgin Mary, a site believed to be the last home of Mary, the mother of Jesus.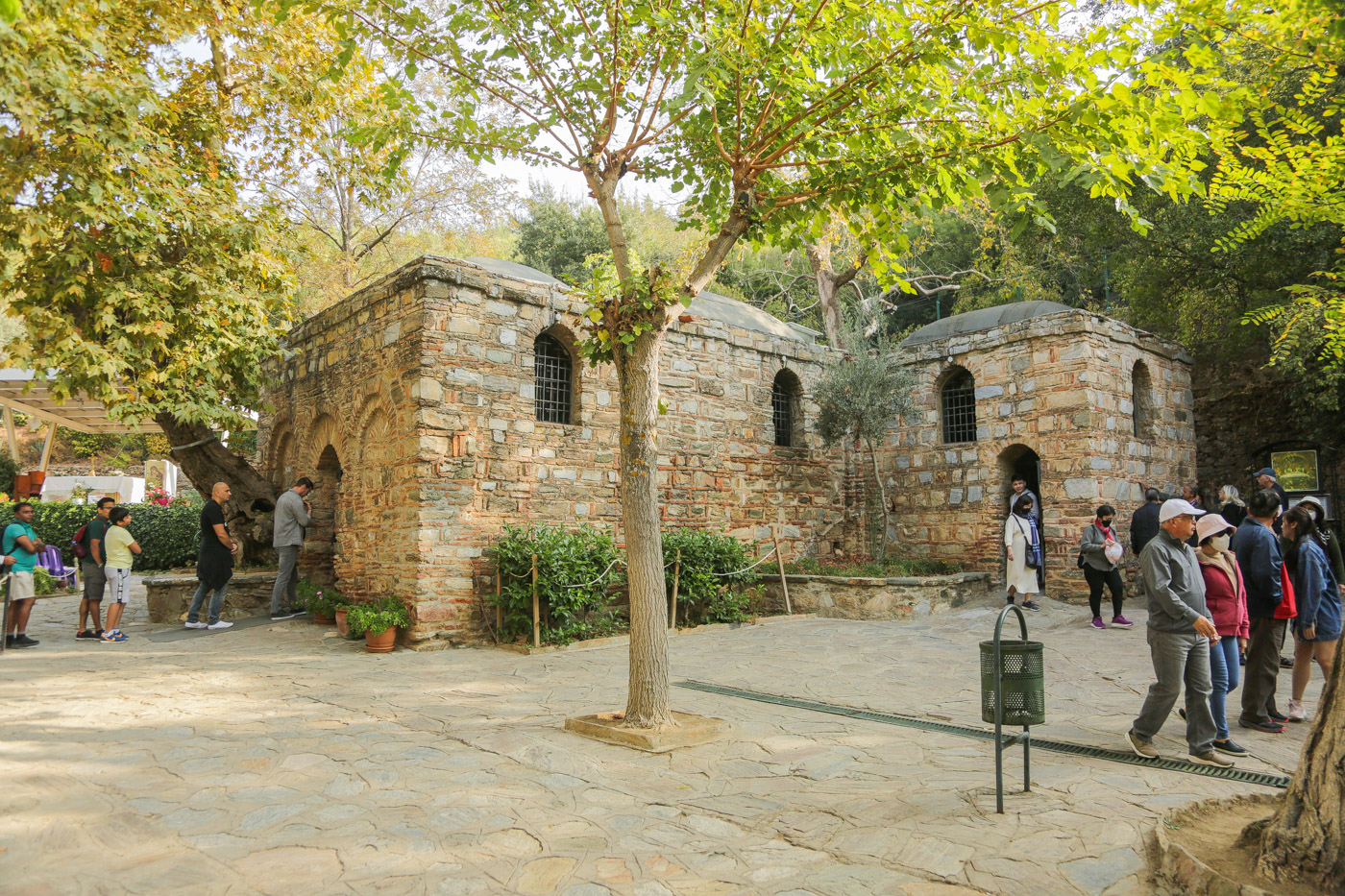 Overall, visiting Ephesus is an unforgettable experience that should be on every traveler's bucket list. With its rich history, incredible ruins, and fascinating culture, it is a destination that will leave a lasting impression on anyone who visits