South Korea is a quiet country in Eastern Asia. Try this quiz about South Korea and answer these 11 questions to find out how much you really know about this country. Good luck!
Oh, and if you need some help, try reading our articles about South Korea. These will surely inspire you to travel to South Korea!
What is the capital of South Korea?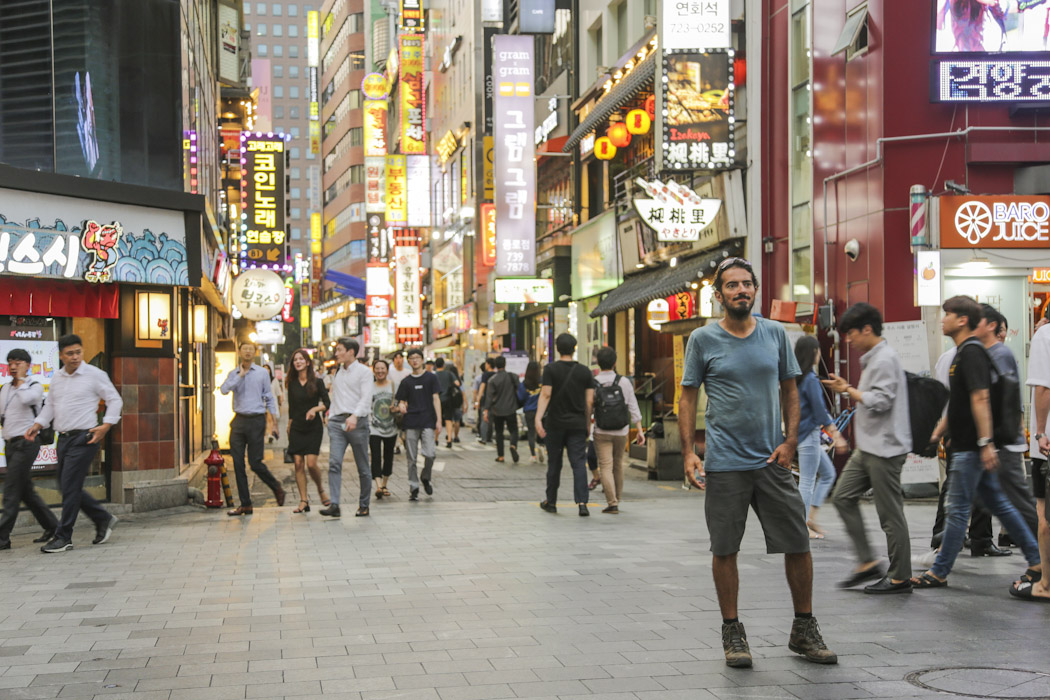 It is progressive, it is fashionable, it is bustling and it is full of life – Seoul is the leading capital of South Korea. It offers both historic and modern landmarks, and a visit here cannot be limited to a few days. With five UNESCO World Heritage Sites in the city, and a handful of contemporary buildings that entrusted it the title of World Design Capital, Seoul is probably the most inspiring city of East Asia.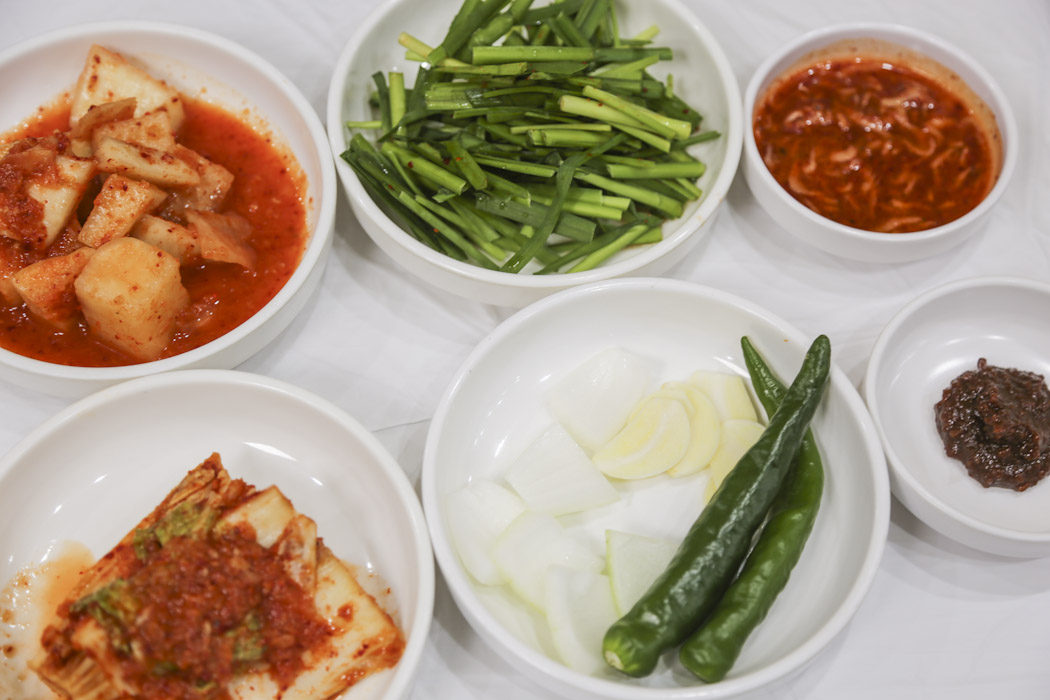 Kimchi is the staple food of the Korean kitchen. It is tasty, it is spicy and above all this, it is healthy. Kimchi is present on any table (at restaurants as much as at home) as a side dish. It is a traditional recipe used as a means to conserve vegetables through fermentation. The most common Kimchi you will come across is the napa cabbage that after fermented gets seasoned with chilli powder garlic and ginger among other spices.
What is the South Korean typical attire called?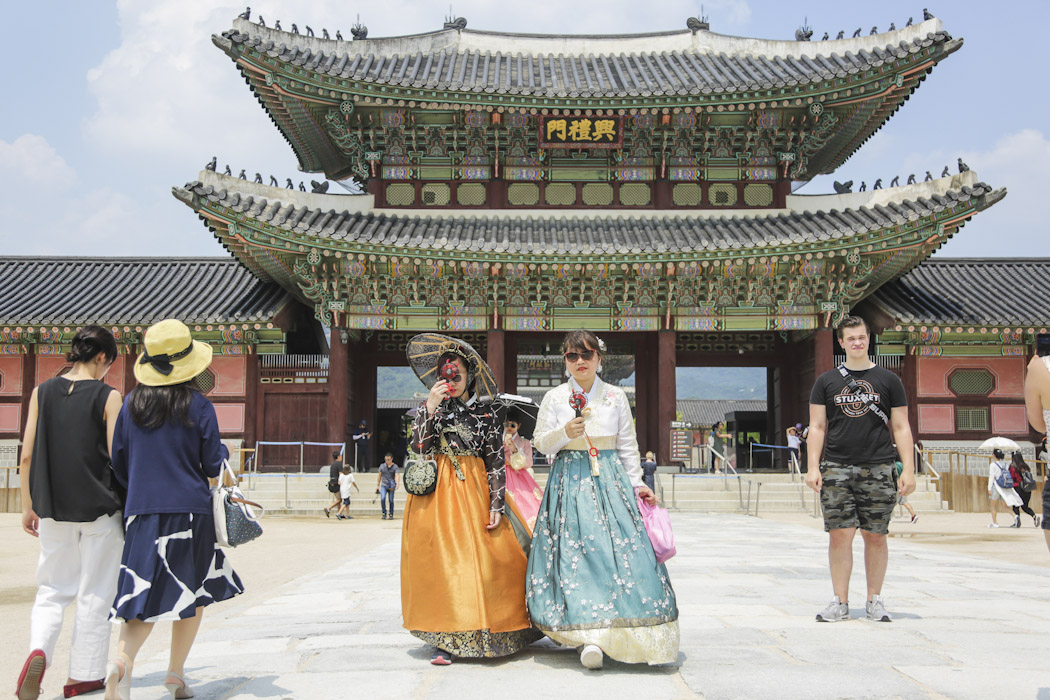 There's a new national rule that says that if you are wearing the Hanbok, you can enter for free in all the museums, temples and palaces. This is probably not the only reason why so many Koreans dress up in their traditional clothes, but it definitely helps. And it is lovely to walk through the cities, be it in old palaces or in the modern malls and see so many youngsters proudly wearing their traditional attire!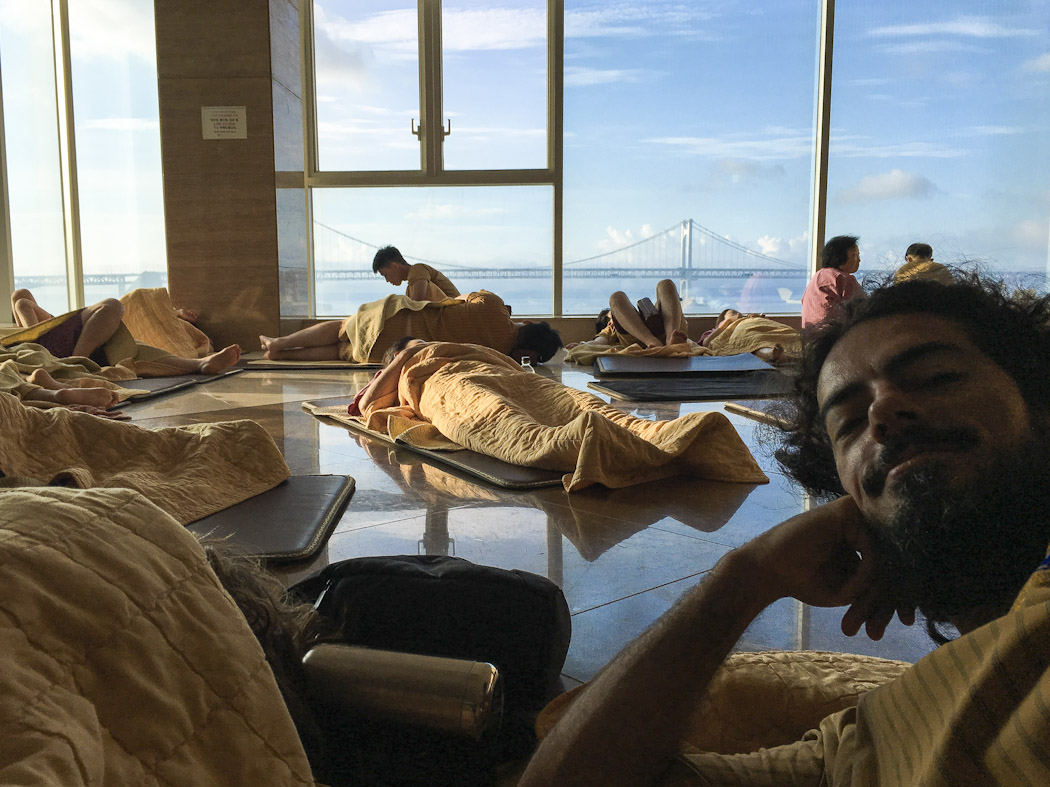 We found out that it is possible to spend the night in saunas. How does it work? You pay for a ticket (around 10 dollars) to the sauna and afterwards, you head to the resting room where you can sleep as long as you like, including the entire night. Besides a towel, you are also given a pyjama and a blanket. We liked the experience and tried a few saunas in Korea.
What is the second most populous city in South Korea?
Busan is the second most populated city of South Korea (after Seoul) and it is also one of the most important economic centres of Korea because of its location and many ports. However, the fact that it is a coastal city with beaches gives it a very laid-back atmosphere, with many youngsters populating the bars next to Gwangalli Beach.
What is the traditional dish made of rice topped with vegetables and a spicy sauce called?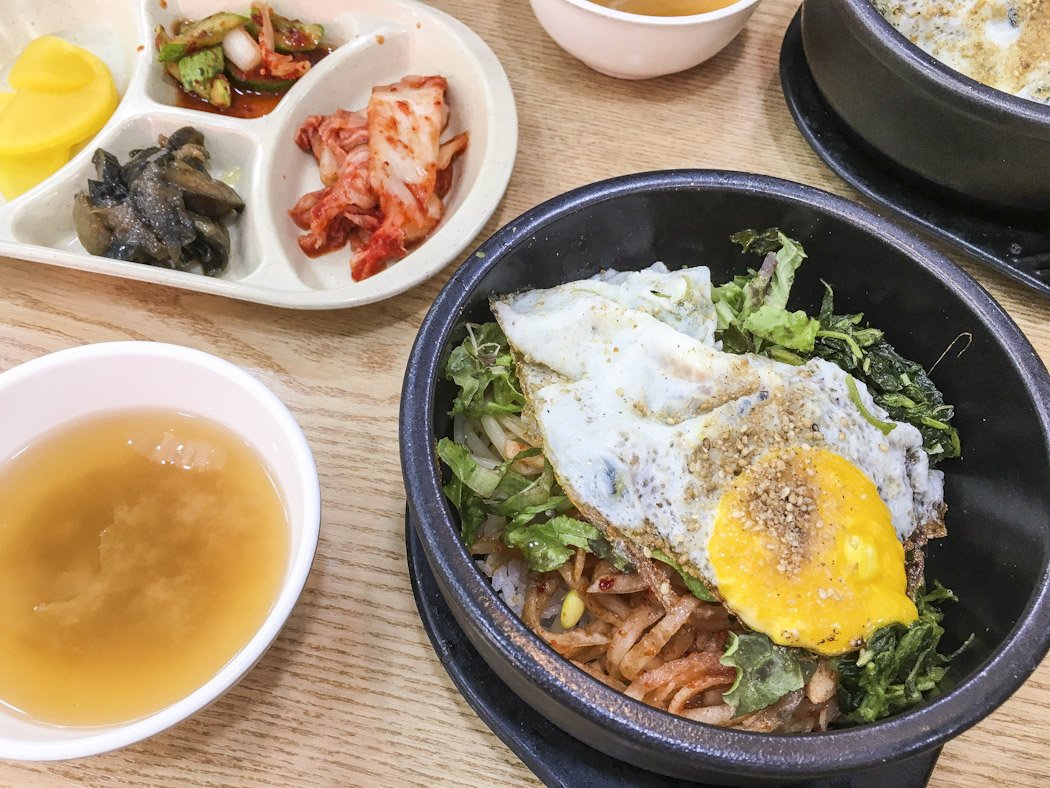 Why is Gamcheon a coloured village?
Gamcheon was once a ramshackle neighboorhood of Busan, where refugees of the Korean war had found a shelter. In 2009, someone came up with a plan to revitalise the area by inviting painters and artists to use the village as its canvas. The result is this lively culture village, that nowadays holds the workshops of many young artists and hand-crafters who sell their work to the hundreds of tourists that visit Gamcheon daily.
What are the Boseong tea plantations known for?
Even if the beautiful Boseong-gun green tea plantations are targeted on tourism, it is still worth to visit the place to see the spectacular shapes made by the green tea bushes. You will probably not find harvesters, instead, you will find many other visitors interested in tea. Besides tea and ice-cream, there's an entire range of products made with green tea. Have we mentioned that green tea ice-cream is our absolute favourite flavour!
The song 'Gangnam Style' by South Korea musician Psy refers to what?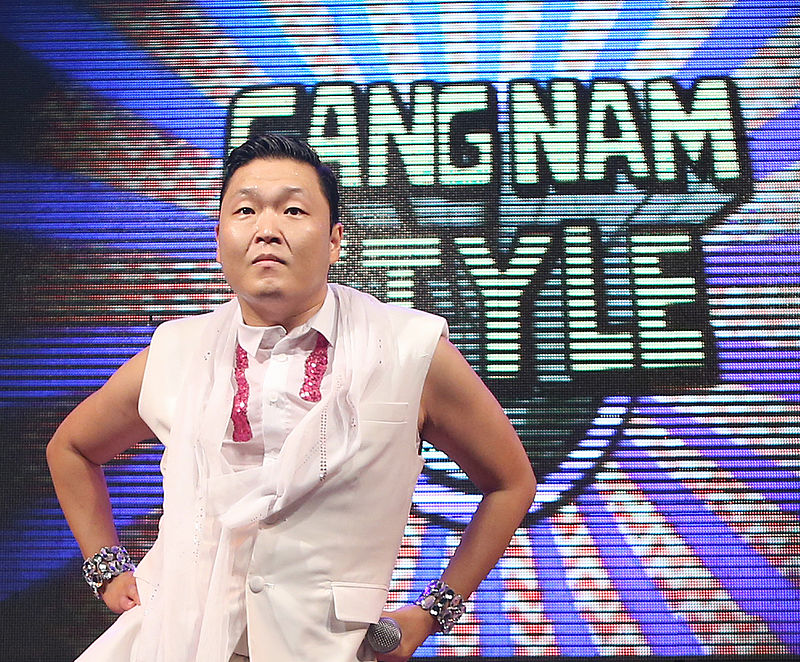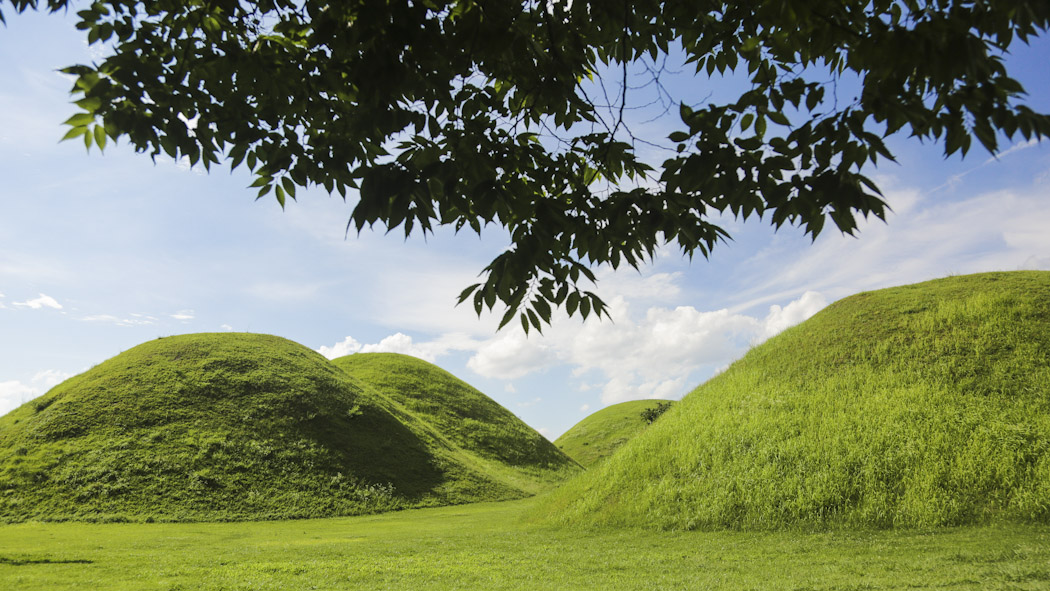 These mounts are not just 'any mounts'. They are the tombs of the rulers of the Silla kingdom. Even though it was not possible to identify all the rulers burried there, it is known that most were royals and a few were generals or other important persons from the Silla era. Beware not to climb the mounts, an act that is forbidden and punished with heavy penalties.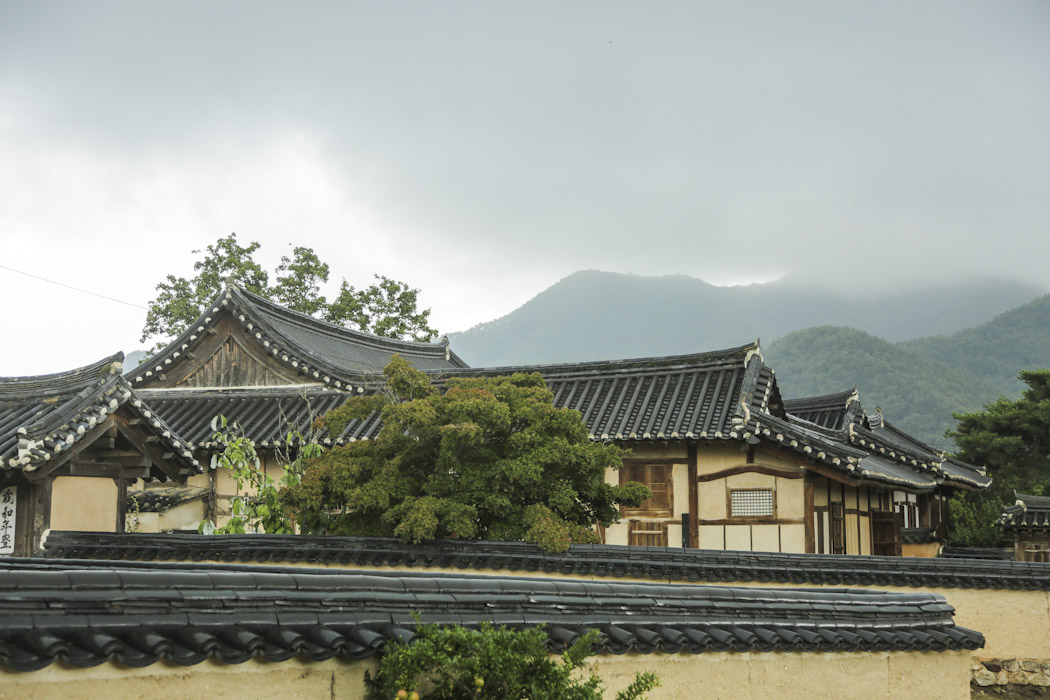 Jeonju is another traditional village that has kept more than 800 hanok (the traditional wooden houses). You can stroll through the streets and even enter many of them (which are restaurants, cafés, shops and even guesthouses). The village is best enjoyed outside the high tourist season when it can get too crowded. It is also a haven for street food lovers, because on every corner there is something delicious being cooked.
How much do you know about South Korea
Congratulations, you know a lot about South Korea!

Not bad, you do know a few things about South Korea!

Sorry, there is still a lot you can learn about South Korea!

Would you like to try other quizzes? Check them here.