Try our quiz about Luxembourg. Have you ever visited Luxembourg, in the heart of Europe? How much do you really know about the beautiful things you can visit in this country?
What is the capital of Luxembourg?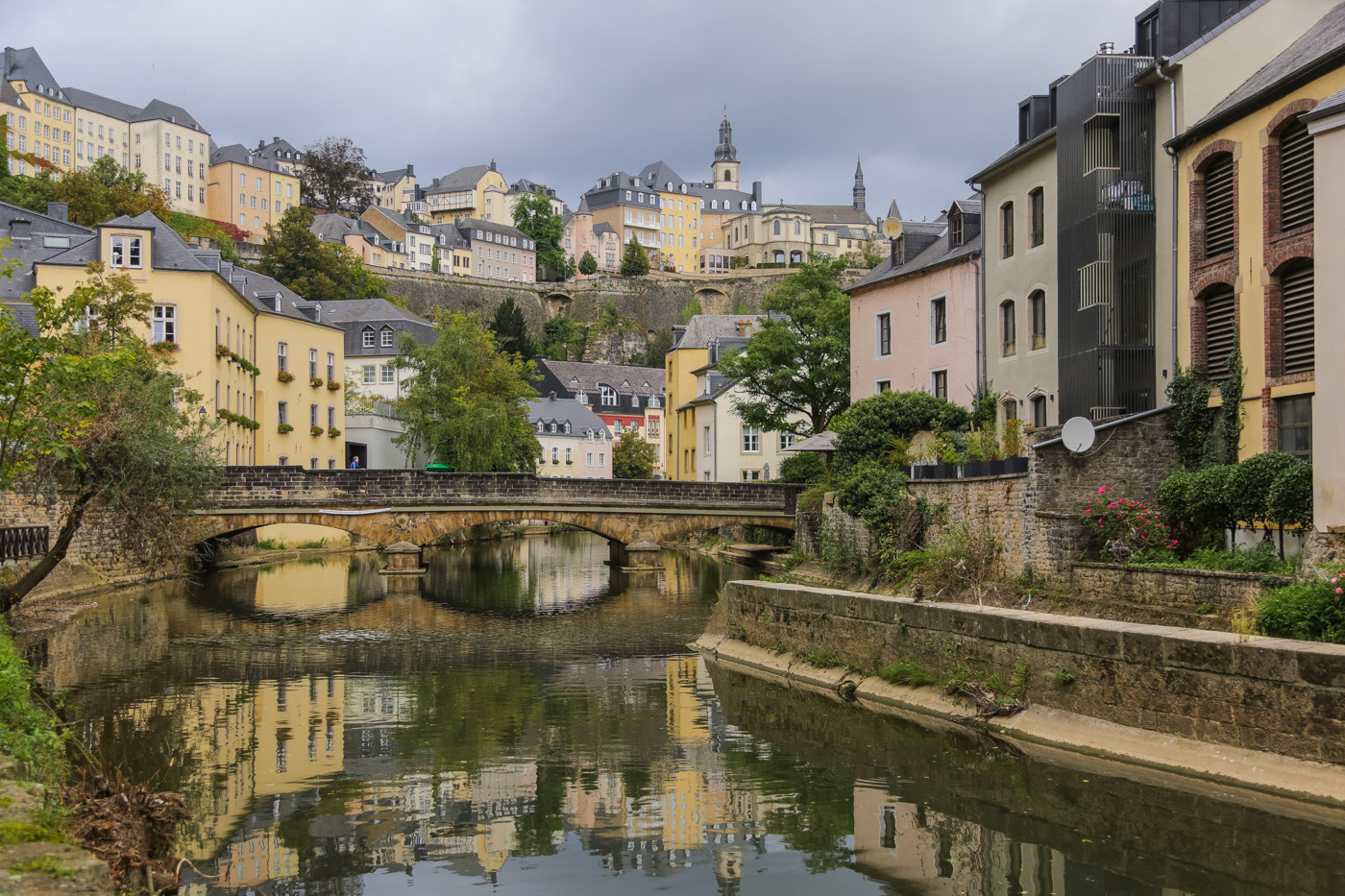 Luxembourg City is the capital city of the Grand Duchy of Luxembourg and the country's most populous commune.
What is this typical Luxembourgish dish called?
This is Luxembourg's dearest specialty, much associated with celebrations. Sold in markets, festivals and fairs, it's a much-loved winter snack. Once you arrive at a fair, follow your nose to the whiff of frying, which can be smelt from a good distance away! The Gromperekichelcher are deep-fried cakes, made with grated potato, onion, eggs and parsley. The greasy texture is usually cut with apple compote, made with local apples, obviously.
Which of the following wine varieties are produced in Luxembourg?
There's a huge concentration of winegrowers in the Moselle region of Luxembourg. It is undeniable that going from cellar to cellar, trying the different wines produced locally, and preferably accompanying them with typical gastronomy, is a tempting sort of holiday or leisure time-off.
How many castles are there in Luxembourg?
There are well over 100 castles in the Grand Duchy! The country has a vast array of castles, fortifications, and châteaus in various states of repair: this means you will find numerous ruins, but plenty of castles are still in good shape. Whether they can be visited or not depends a lot on whether they are private residences or state owned.
How many UNESCO statuses has Luxembourg been granted?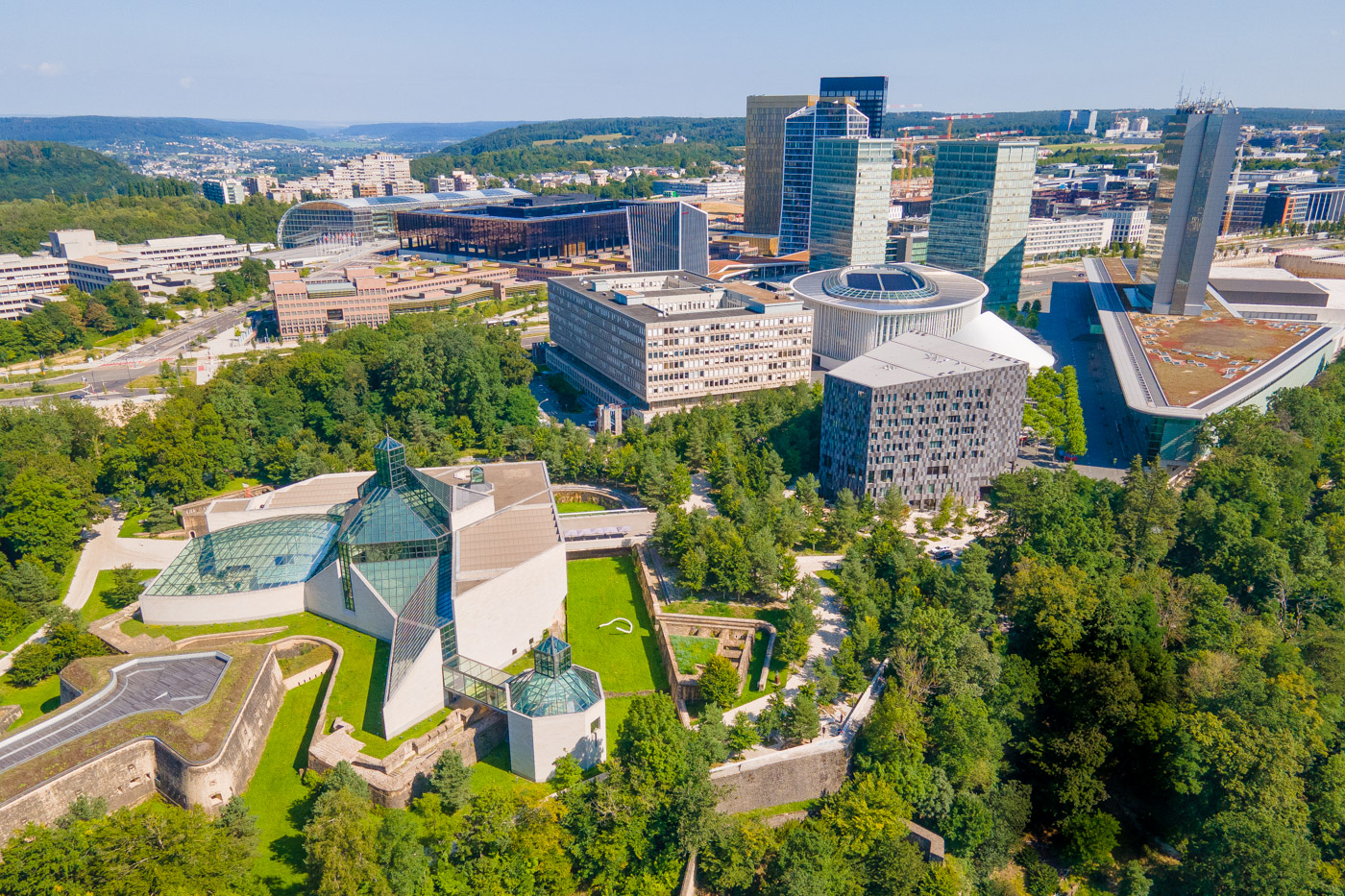 So far, Luxembourg has been granted five UNESCO world heritage statuses: the old part of the city of Luxembourg, with its historic fortifications and old quarters (UNESCO World Heritage site); Echternach's hopping procession in honour of St Willibrord (UNESCO Intangible Cultural Heritage of Humanity); the Family of Man photography collection, compiled by Edward Steichen and comprising 503 photographs by 273 photographers from 68 different countries (UNESCO 'Memory of the World' register) 2003; the Minett Biosphere Reserve (UNESCO Man and the Biosphere programme) and – more recently – the Mullerthal has been recognised as a UNESCO Global Geopark. 
What is the Mullerthal region often called?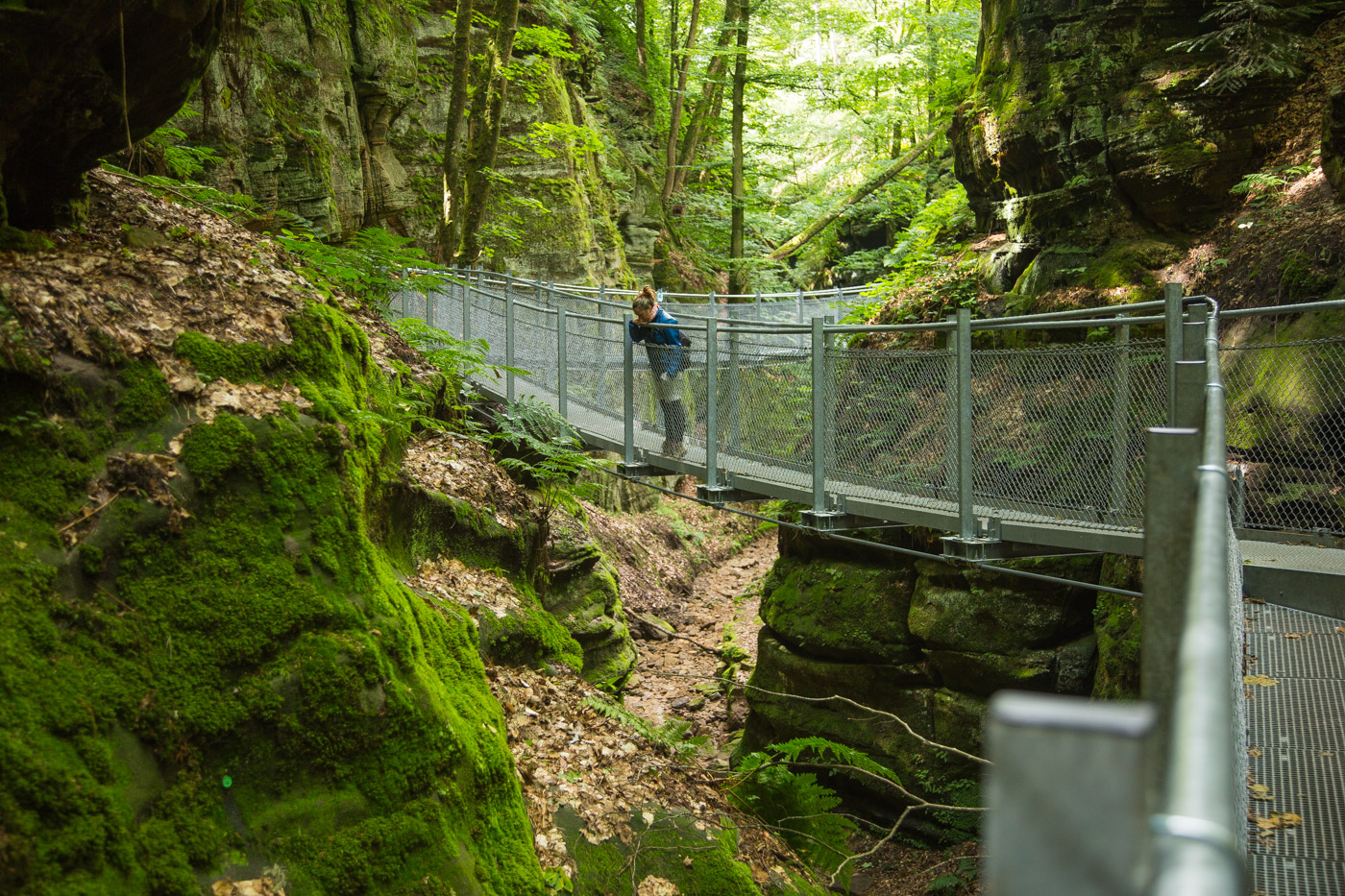 There are hundreds of kilometres to be hiked in the region of the Mullerthal, 'la petite Suisse du Luxembourg', so called because of its resemblance to Swiss rock formations. More than a tiny version of Helvetia, expect to find a truly unique rocky landscape; as magical as it is stunning, and one that climbed straight into our top European regions.
In which region is it possible to climb?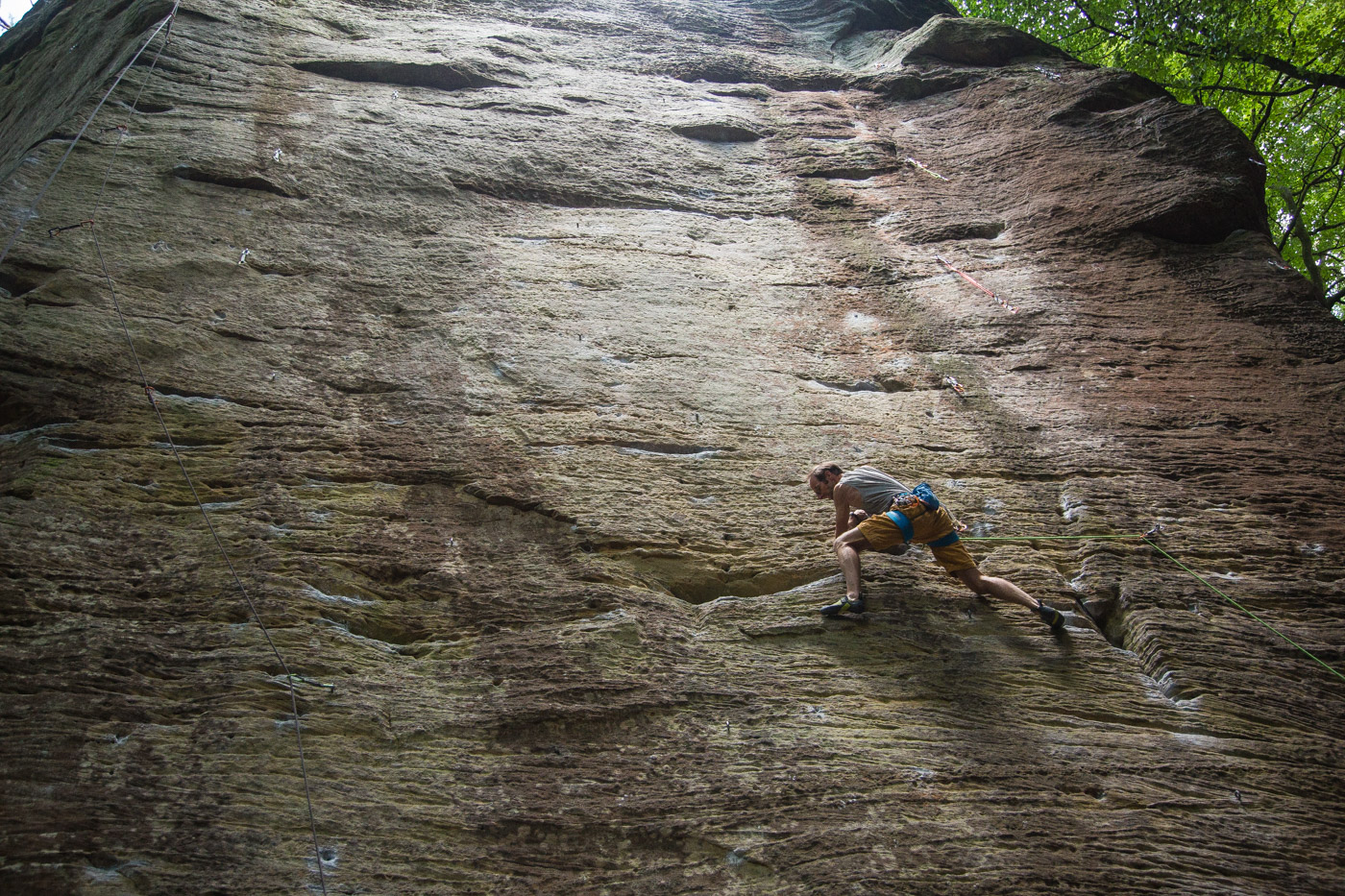 Which is Luxembourgers' favourite lake for sailing?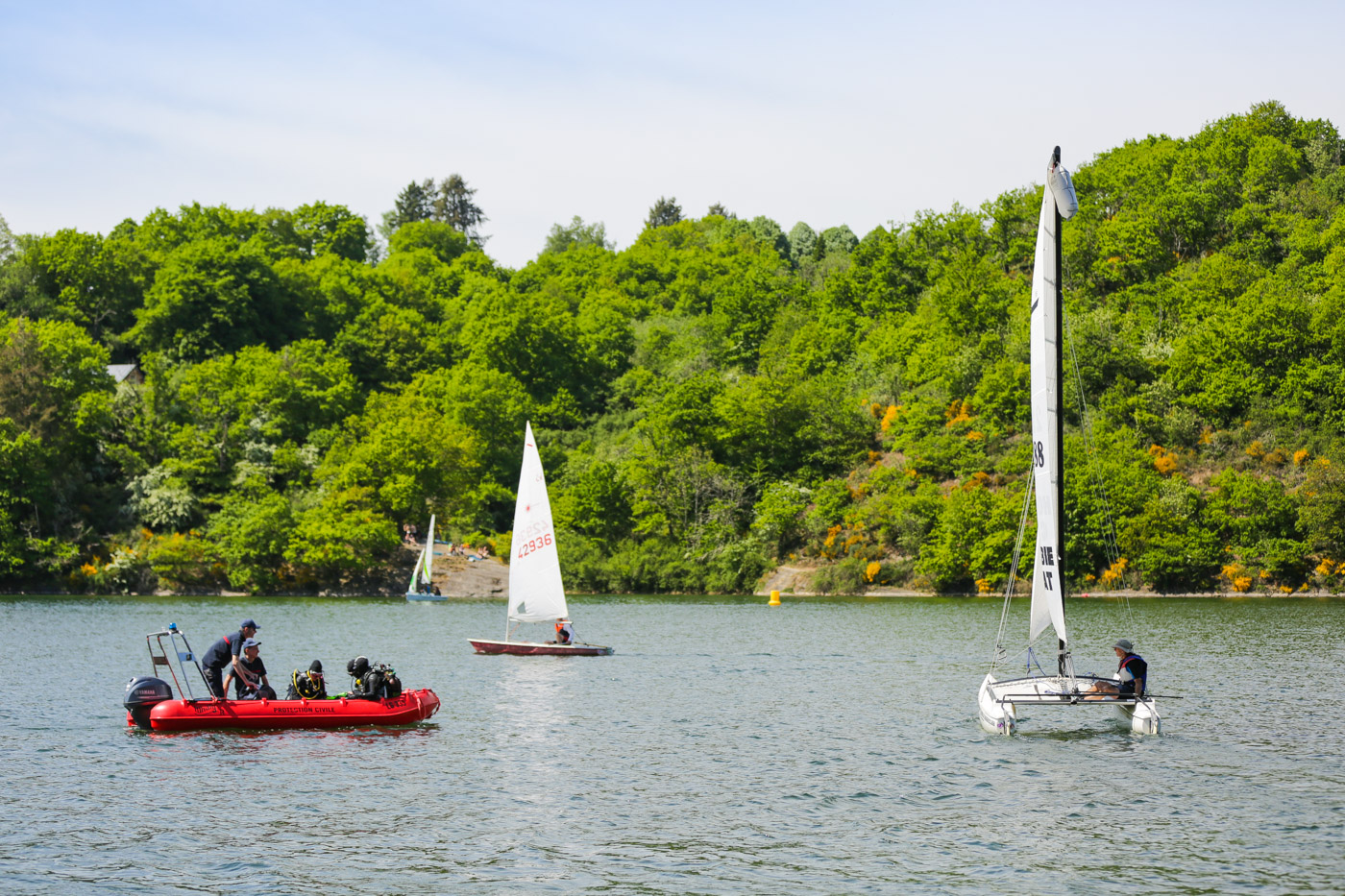 The lake of the Upper Sauer is not only a lovely tourist attraction in spring and summer, but also Luxembourg's largest reservoir of potable water. Kayaking, stand up paddle-boarding or canoeing are just a few of the engineless activities permitted on the lake
Esch-Alzette offers an industrial tourism experience. Here it is possible to learn about the history of which production?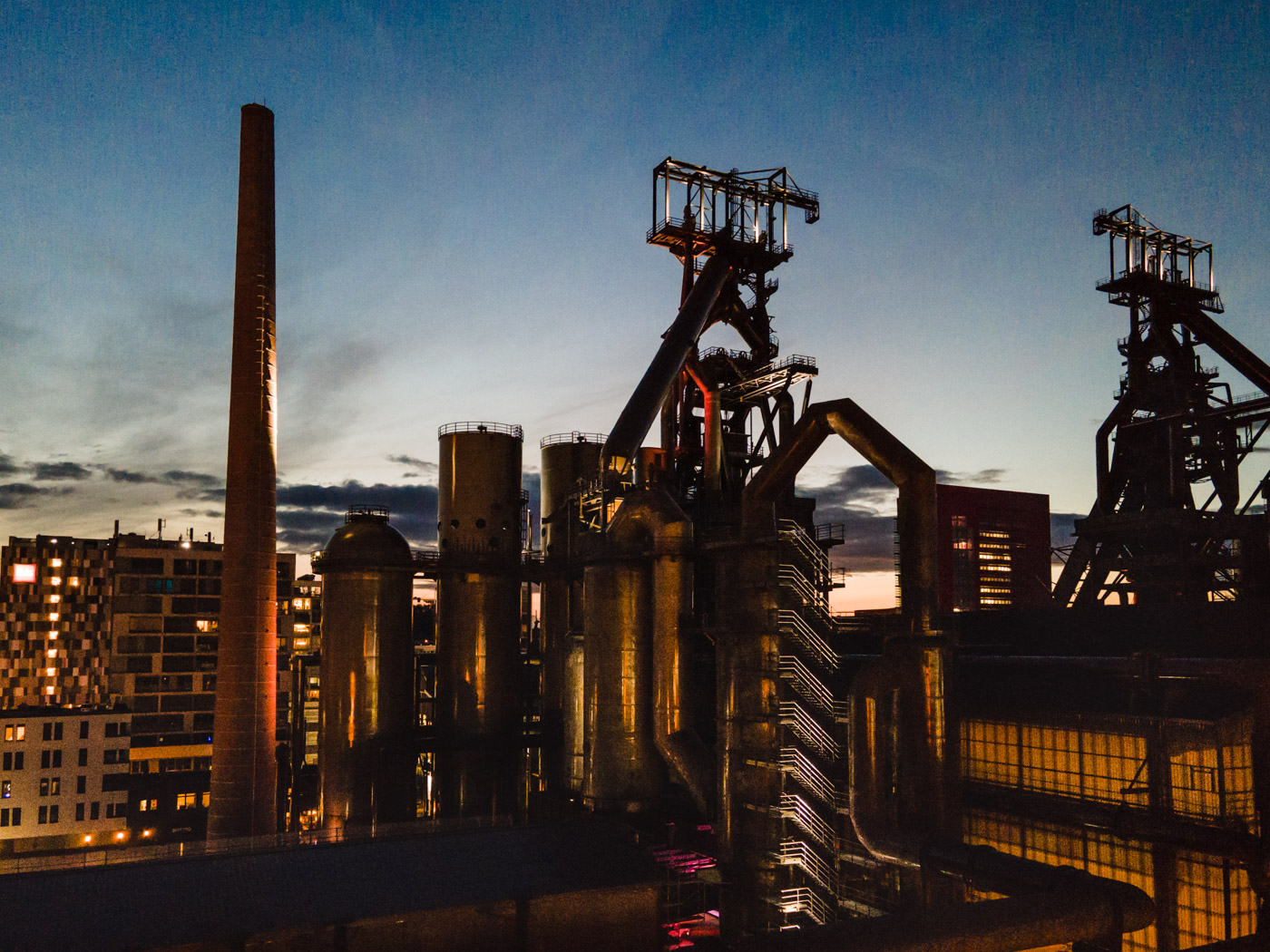 Esch-Alzette is the place to learn about the history of the steel production, to wander amidst huge blast furnaces or deep into mines for a quintessential industrial tourism experience.
What is the UNESCO Man and Biosphere Reserve in the Minett?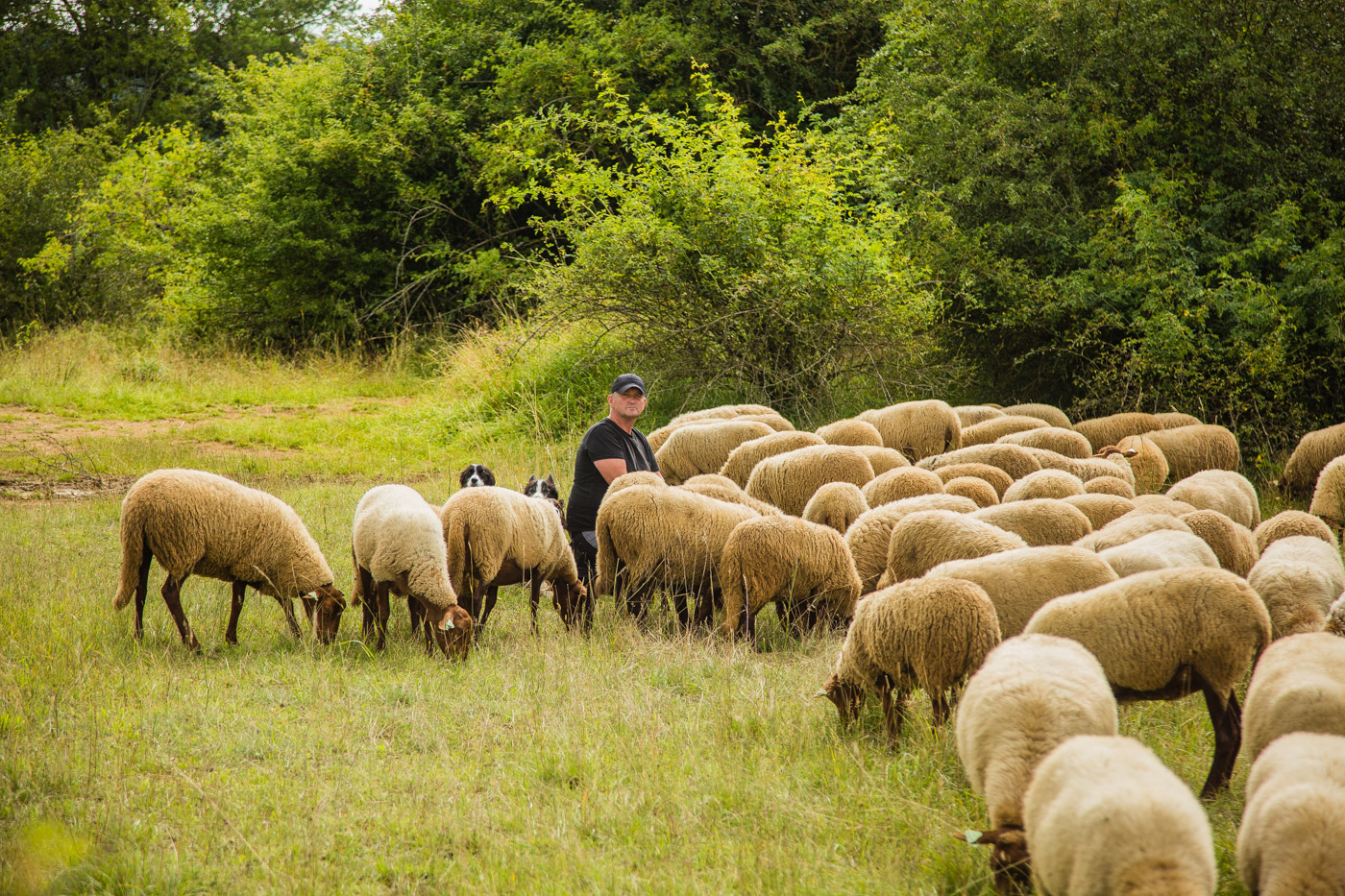 UNESCO Man and Biosphere Reserve, a pilot-project that promotes the conservation of biodiversity through the controlled participation of man.
What's the steam train in Pétange called?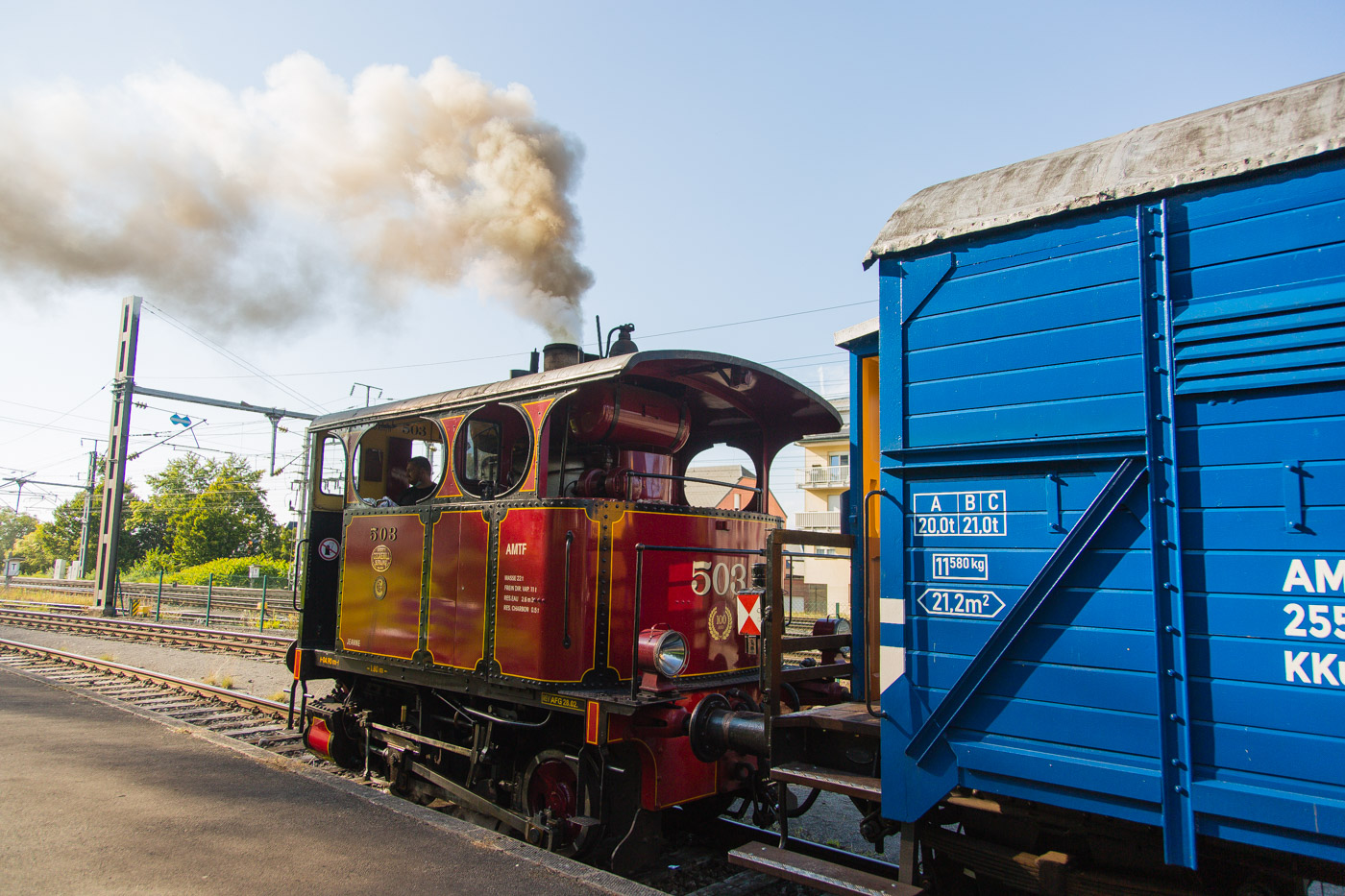 The coolest way to reach Fond-de-Gras is by taking the historic steam train from Pétange – the Train 1900 – an experience in itself.
How much do you know about Luxembourg
Congratulations, you know a lot about Luxembourg!

Not bad, you do know a few things about Luxembourg!

Sorry, there is still a lot to be improved!

If you fancy having more travel information about Luxembourg, read our articles and our magazine about Luxembourg. These will surely inspire you to travel to this beautiful country!