You are interested in Iran and want to find out how much you know about it? You have heard of Iran and are curious to get some more info about it? Try this quiz about Iran. There are 11 questions for you to find out how much you really know about Iran. Good luck!
What is the capital of Iran?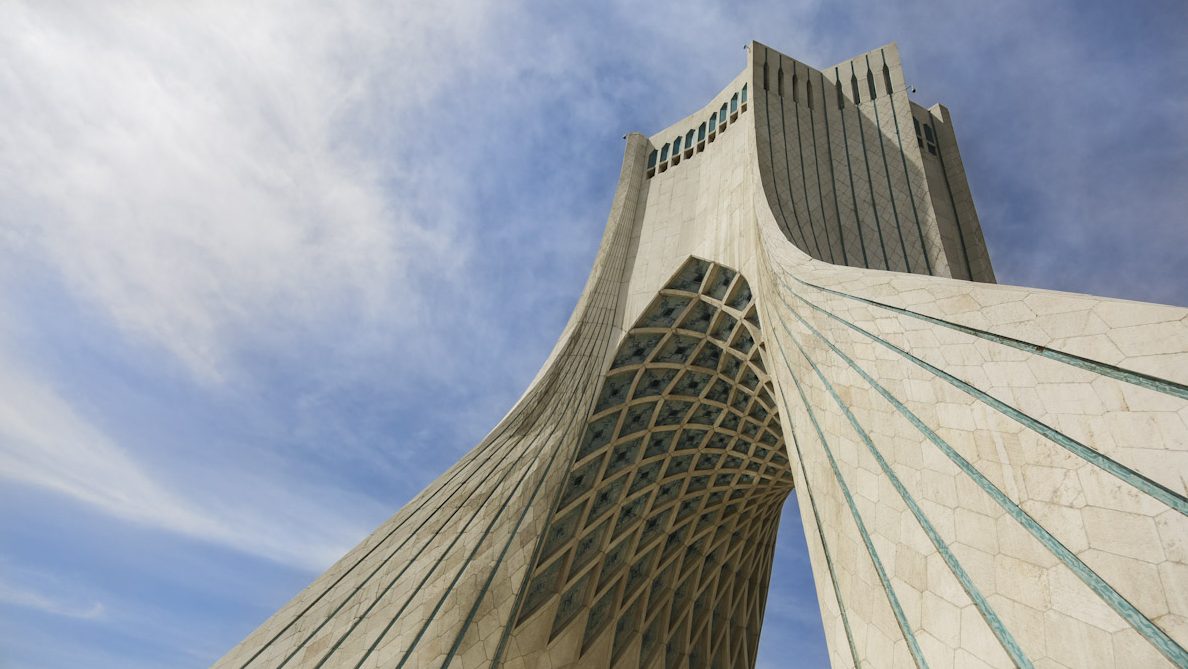 Tehran, with more than 8 million inhabitants, is the capital and most populous city in Iran and Western Asia. Islamabad is the capital of Pakistan and Baghdad is the capital of Iraq.
Travel Inspiration
If you are intrigued about Iran and would like to know what to expect of the country when visiting it, this issue of diariesof, totally dedicated to Iran, will give you an idea about some of the places that are worth to visit and about the experiences that you should not miss. Enjoy it!
More info >