Iceland, this intriguing country filled with ice, glaciers and geysers and waterfalls… the magnificent cold country in the northernmost end of Europe …  If you would like to test your knowledge and also learn more about this country, you should try this quiz about Iceland. Good luck!
What is the capital of Iceland?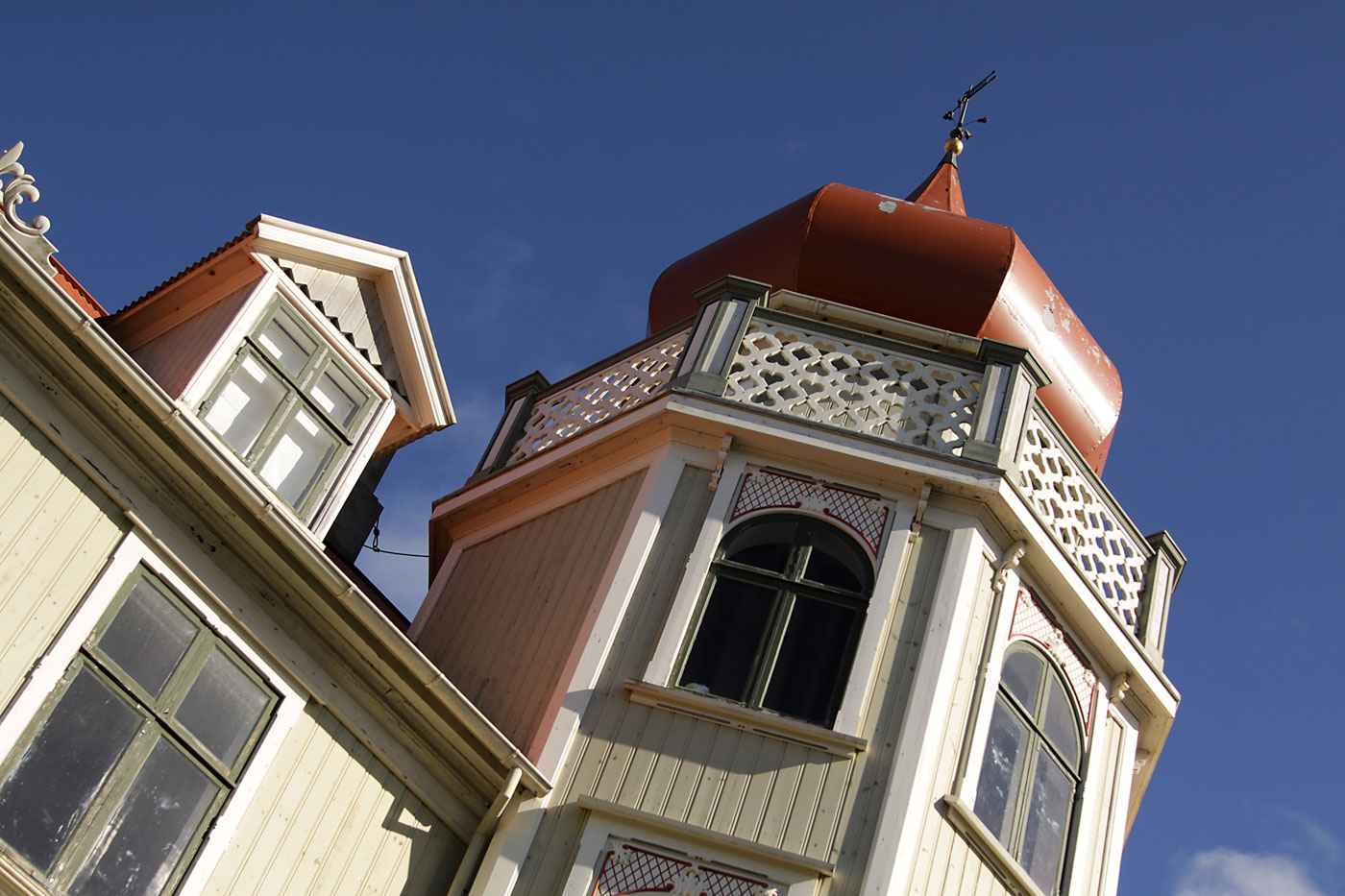 Reykjavík is the capital and largest city of Iceland. It is considered the northernmost capital of the world of a sovereign country (ie without including Greenland, an autonomous region of Denmark).
What are the F-roads in Iceland?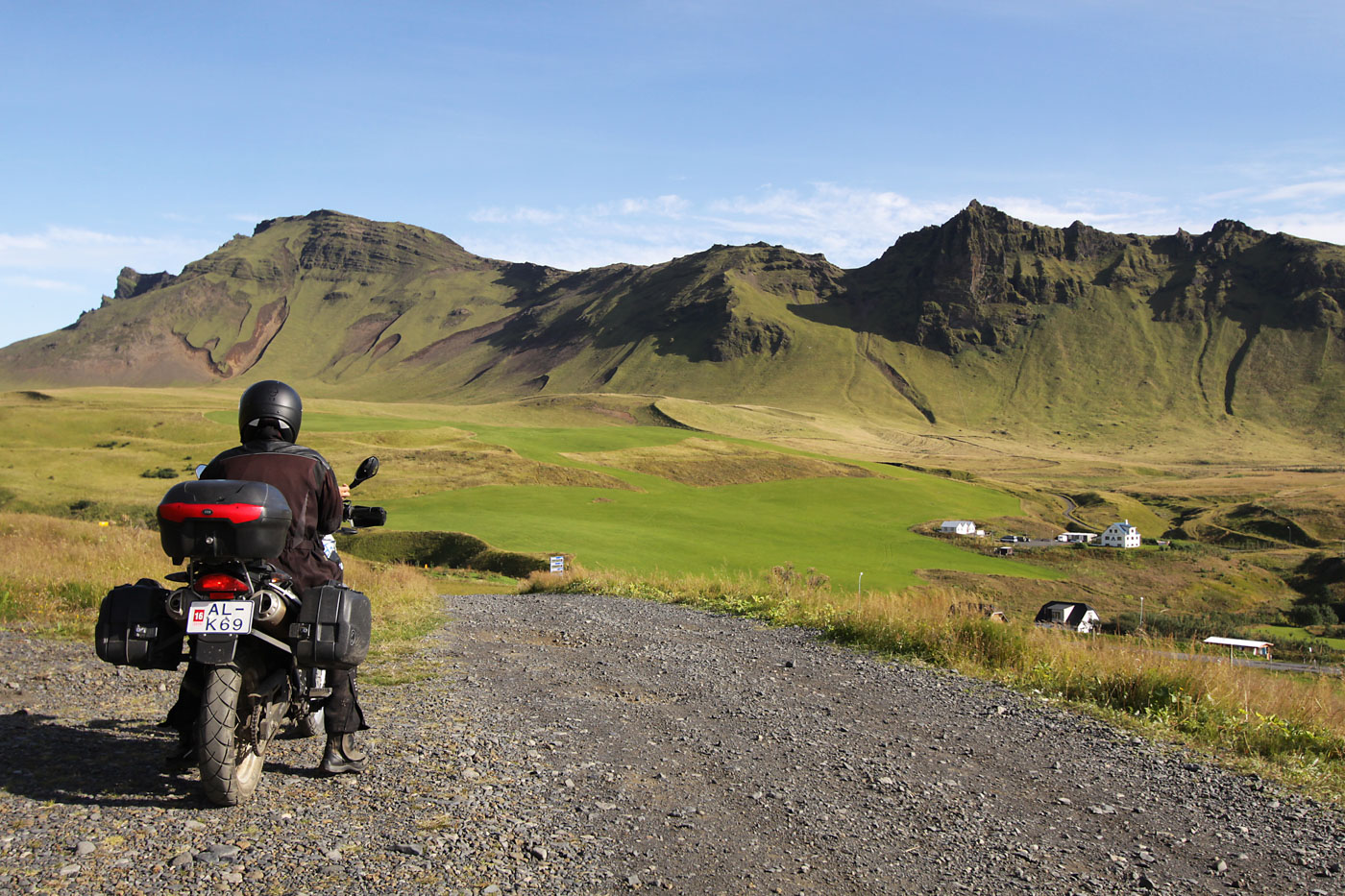 The F-roads in Iceland are mountain roads. Usually made of unpaved gravel and they are not regularly maintained.
What is the name of Iceland's main road around the island?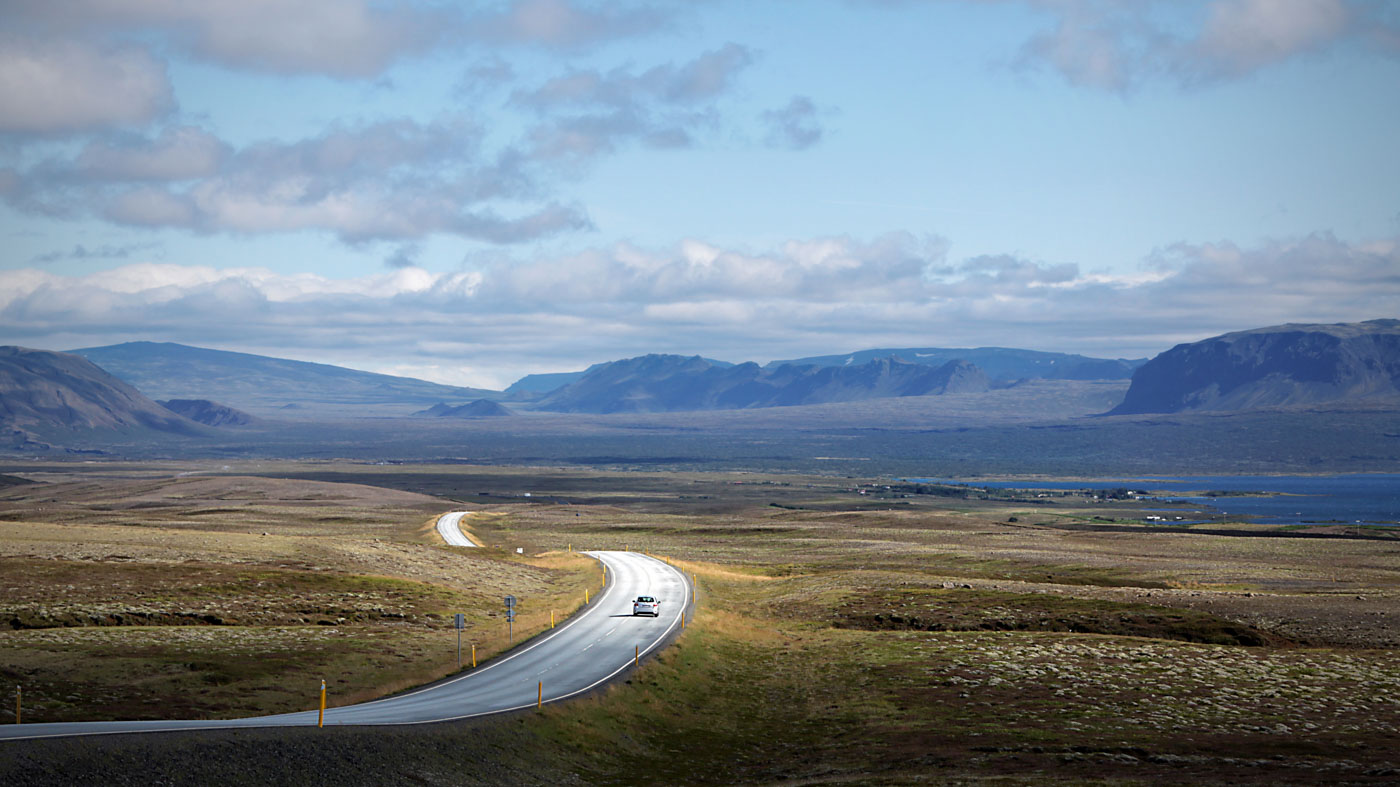 The Ring Road (Route 1) is Iceland's national road that runs around the island and connects most of the inhabited parts of the country. It also comprises many tourist attractions, including the Golden Circle, a smaller section in the southwestern part of the country that includes some very known tourist attractions.
What is this waterfall called?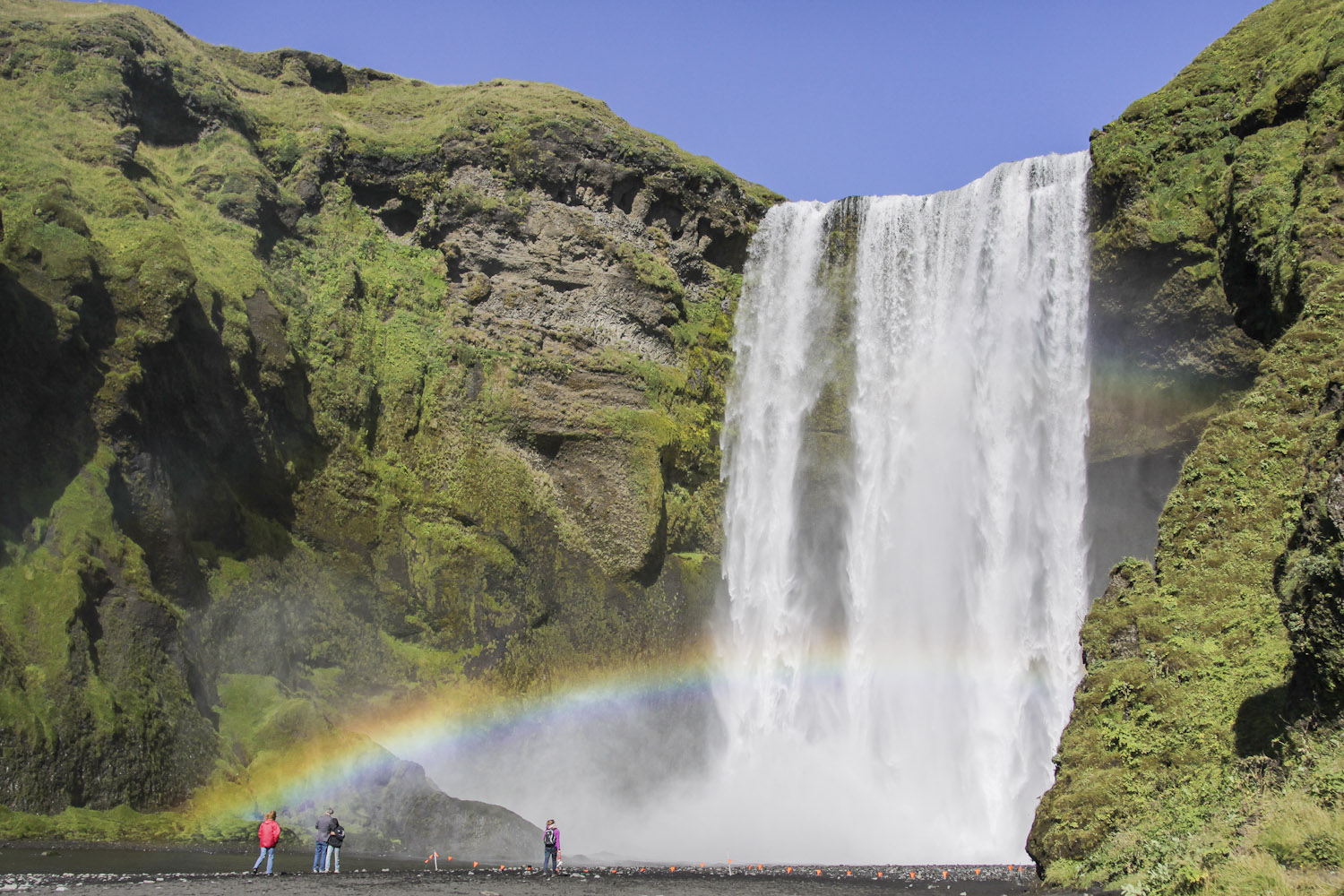 The Skógafoss is one of the most beautiful and biggest waterfalls in Iceland (with a drop of 60 metres and a width of 25 metres). Due to the amount of spray, the waterfall produces a rainbow often when there is sun. Access is easy.
This landscape is called Jökulsárlón. What is it and how is it created?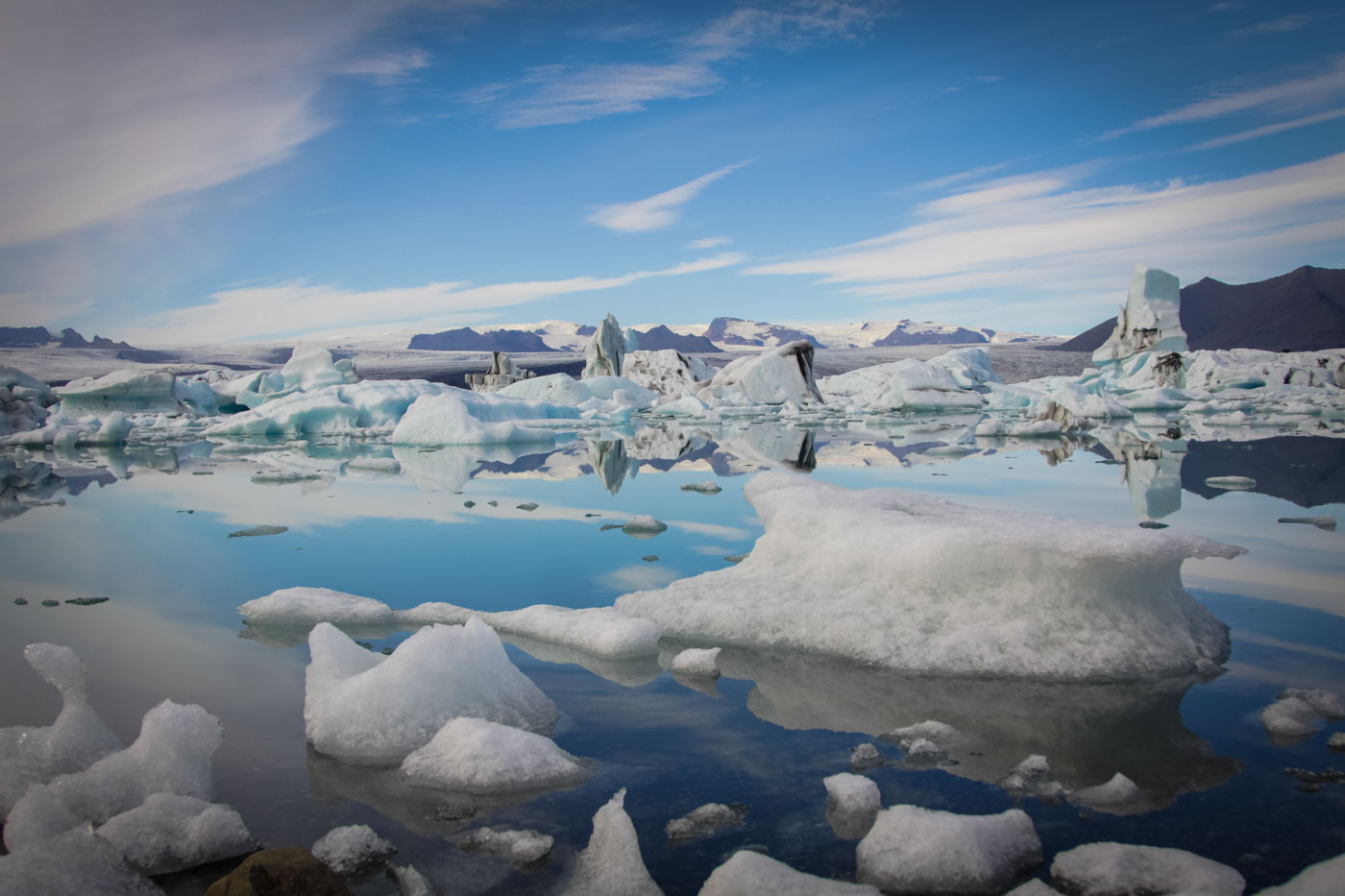 Jökulsárlón literally means glacial river lagoon and it is a large (and incredibly beautiful) glacial lake in the southern part of the Vatnajökull National Park. It has been naturally created when the Breiðamerkurjökull glacier started receding. It can be seen from the Ring road between Höfn and Skaftafell.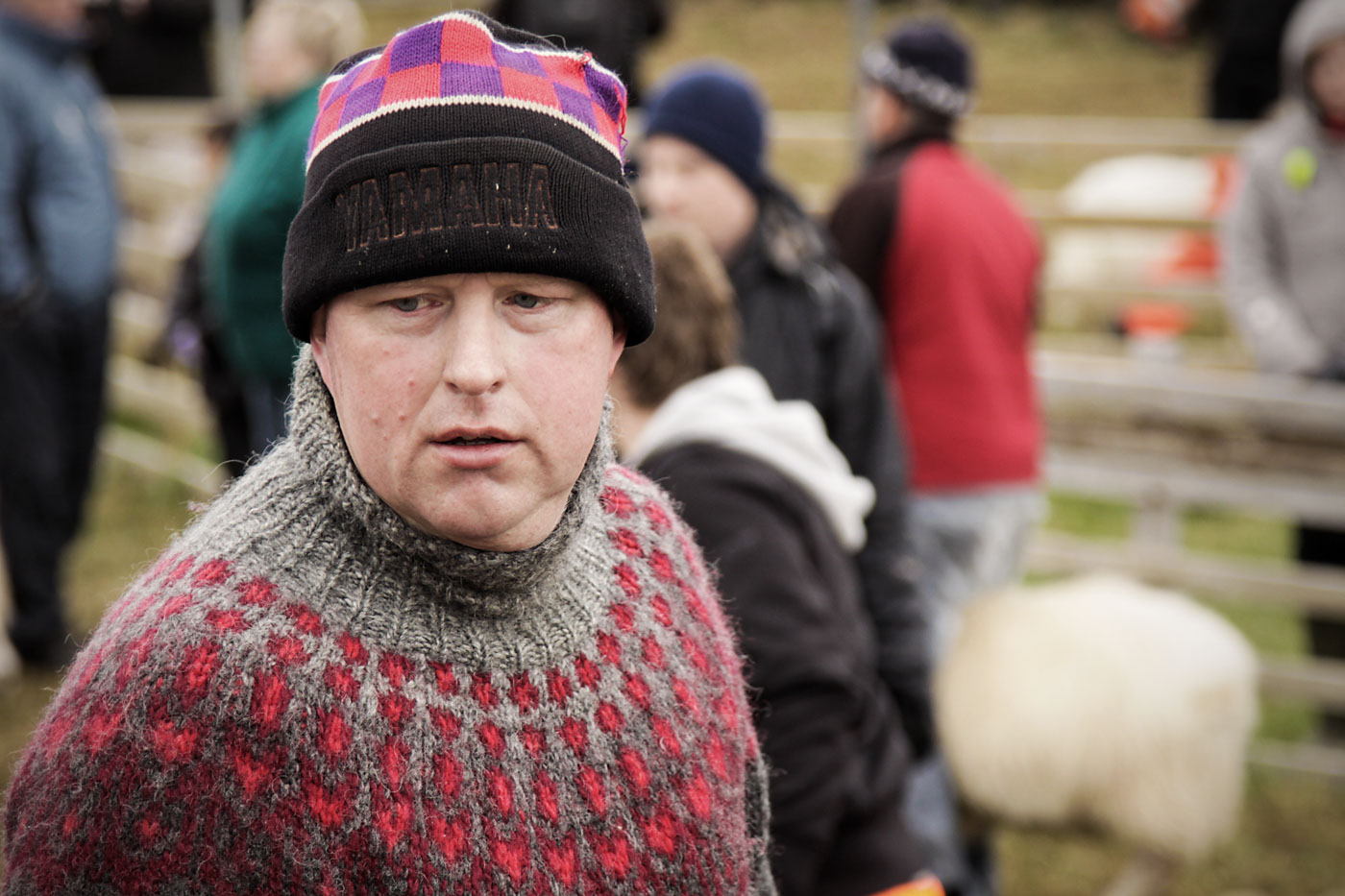 How many volcanoes have erupted in Iceland since the Eyjafjallajökull disrupted European air traffic in 2010?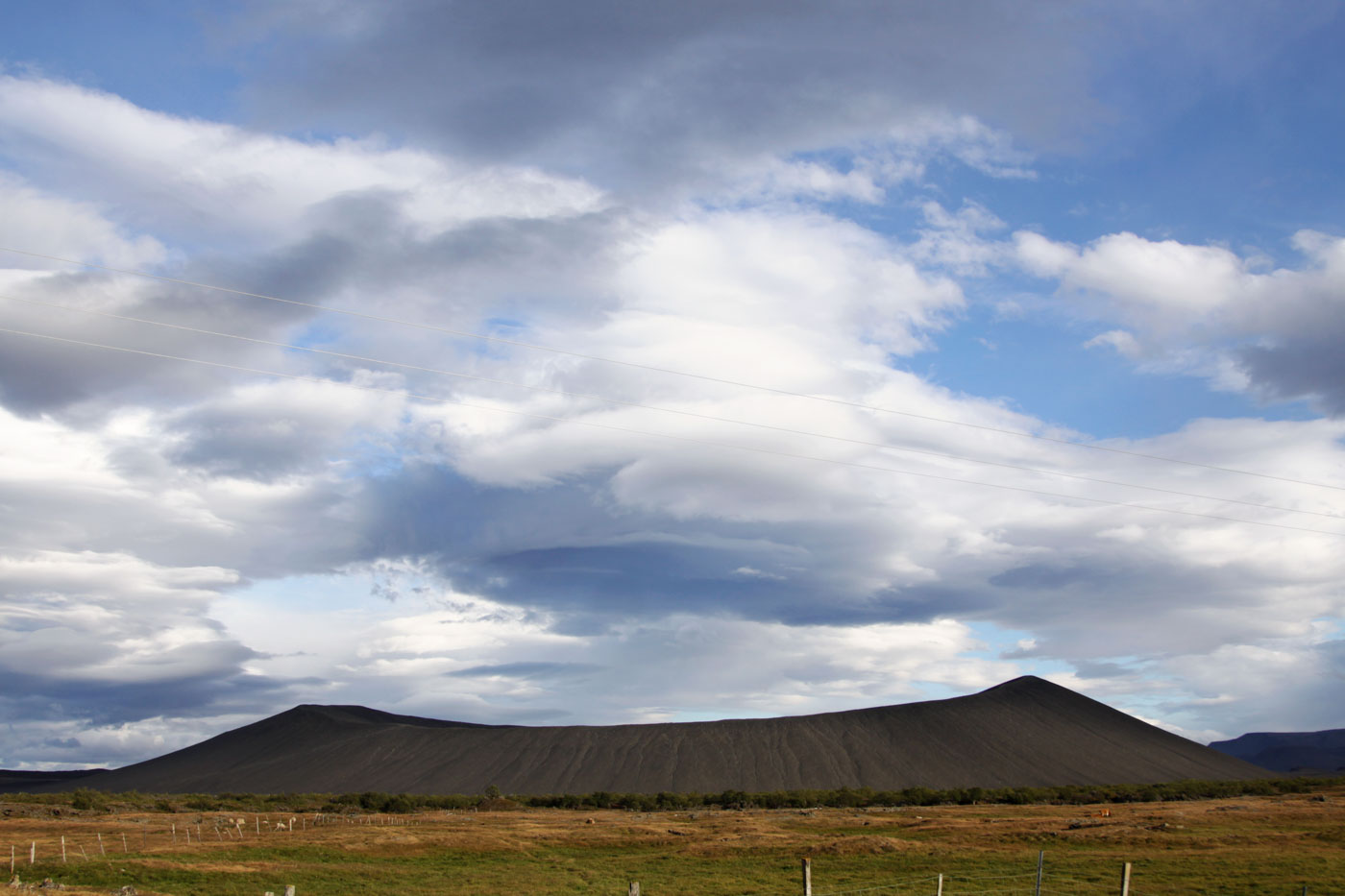 Since the unpronounceable Eyjafjallajökull volcano erupted in 2010 there have been three more eruptions in Iceland. The Grímsvötn erupted in 2011, the Bárðarbunga in 2014–2015, and more recently, the Fagradalsfjall erupted in 2021.
What is the name of the largest glacier in Iceland?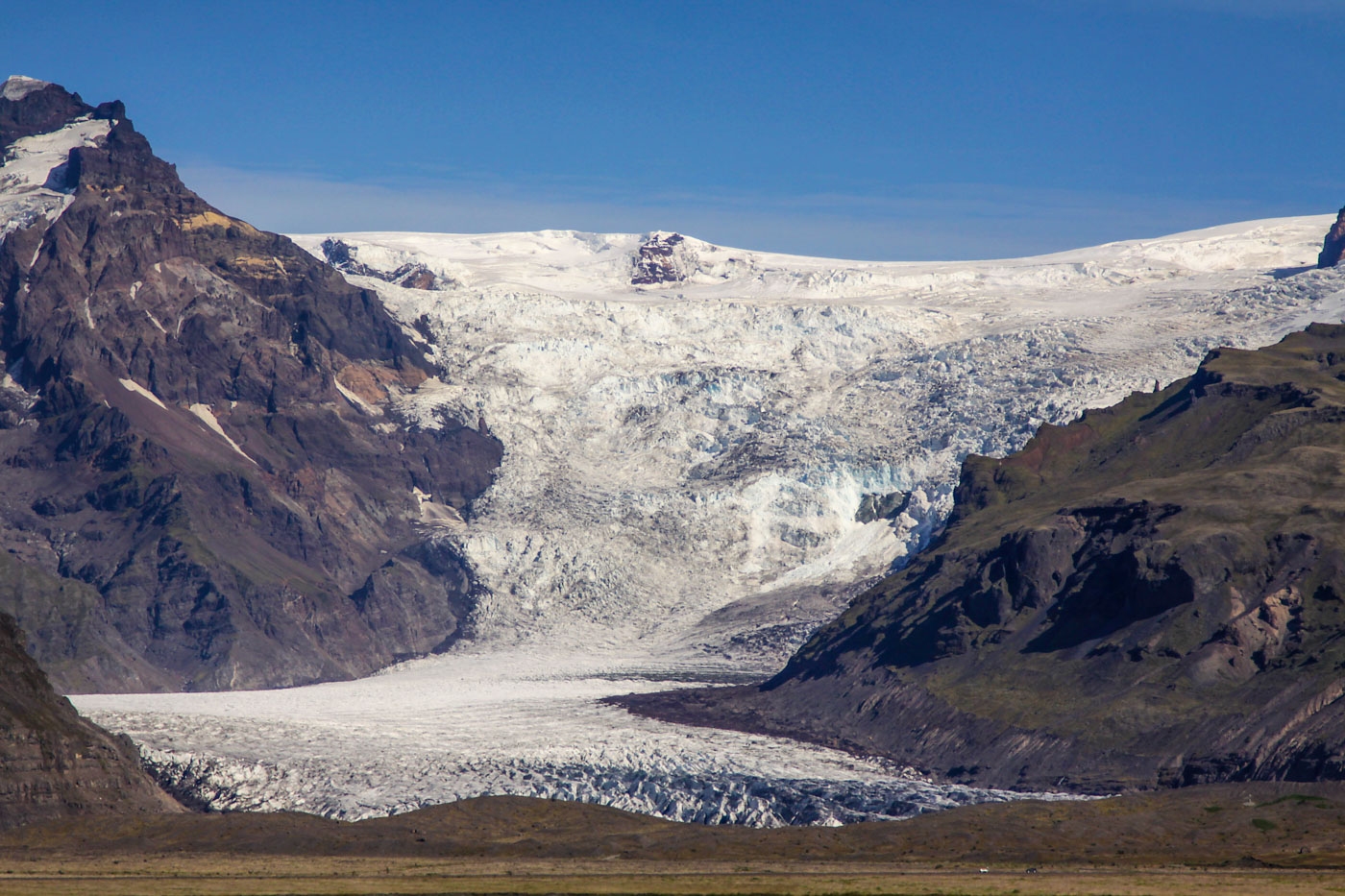 Glaciers are huge rivers of ice that are formed in places where snow never melts. 11% of Iceland's land area is covered by ice caps and glaciers. Vatnajökull is Iceland's biggest glacier with an area of 8,100 km2. The Vatnajökull is Europe's largest glacier and covers 8% of Iceland.
Situated near the capital, how is this famous lagoon called?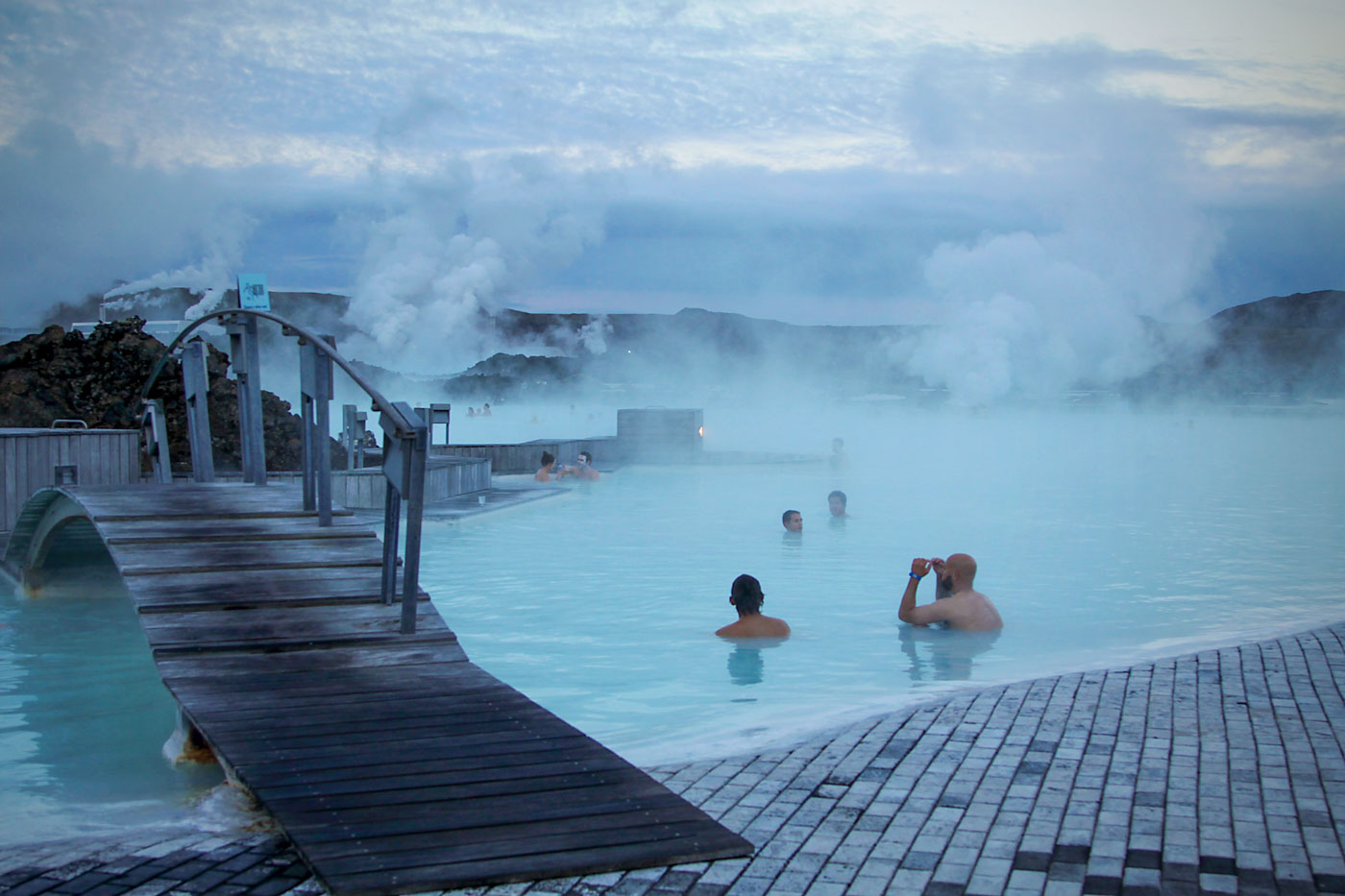 The Blue Lagoon is a geo thermal spa near Reykjavik. The water gets its milky colour because of high concentration of silica at the bottom of the lagoon. This soft white mud is used by bathers to scrub their bodies while bathing. The water is rich in other minerals and algae. Temperature of the water averages 37 to 39 degrees.
What does this boat in Reykjavik represent?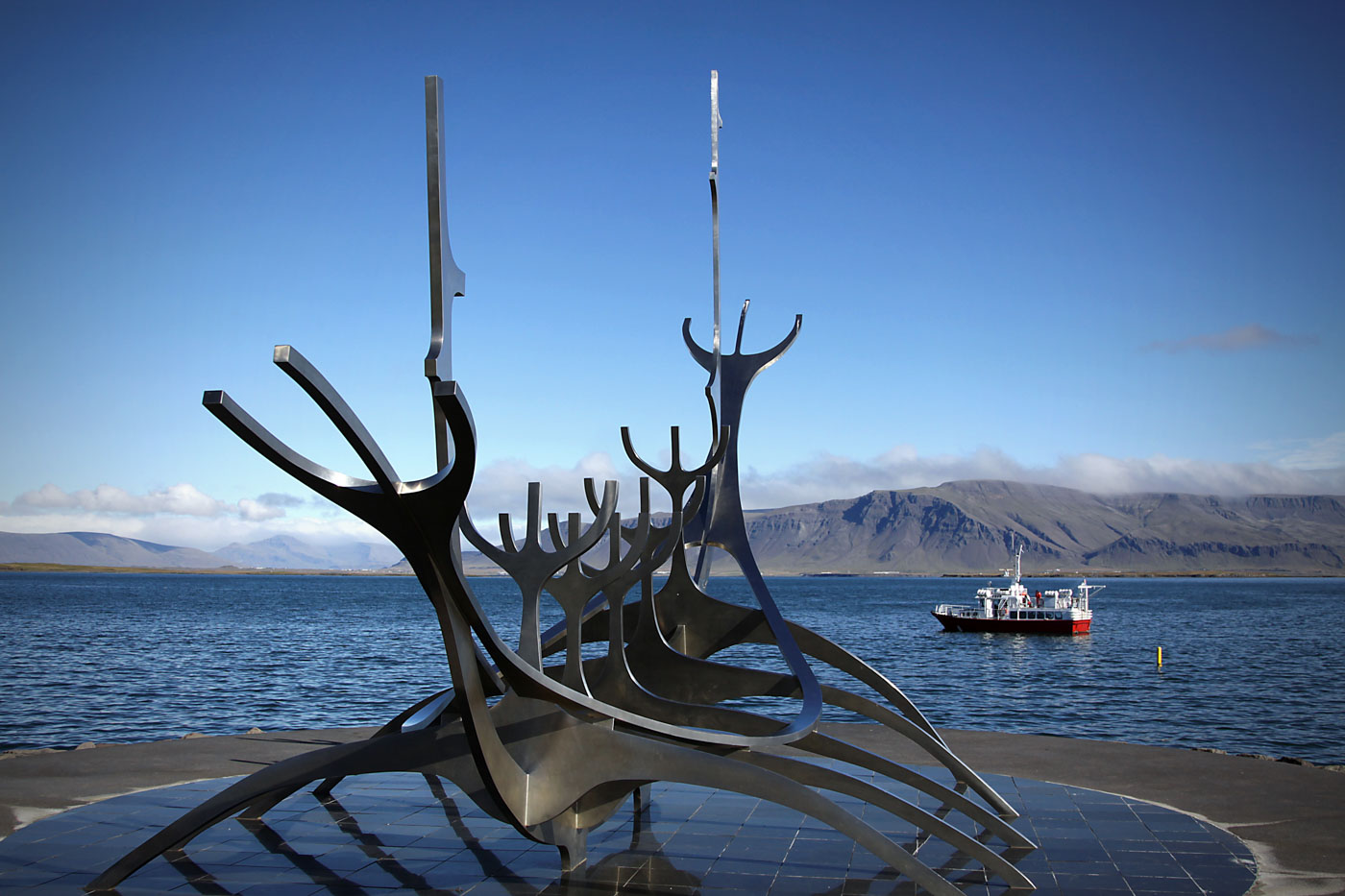 The Sun Voyager is a sculpture of Icelandic artist Jón Gunnar Árnason and is described as a dreamboat, or an ode to the Sun. The artist intended it to convey the promise of undiscovered territory, a dream of hope, progress and freedom.
Which activity cannot be done in Iceland?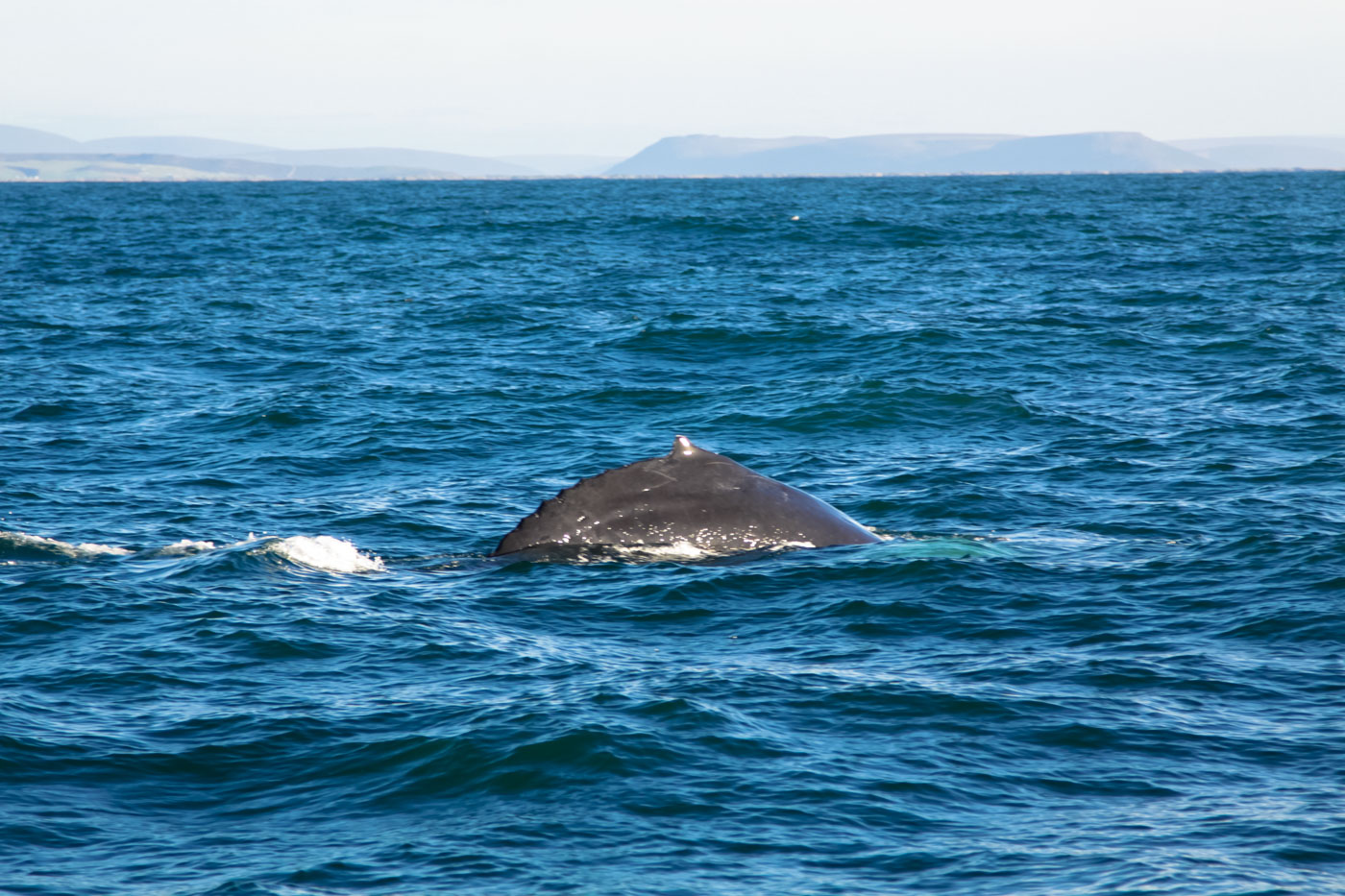 If you are lucky you will get to see many whales and Atlantic puffins, but no polar bears. There are no polar bars in Iceland though some of them do go for longer swims and travel over the highlands to the largest glacier in Iceland, Vatnajökull.
Why is walking on glaciers dangerous?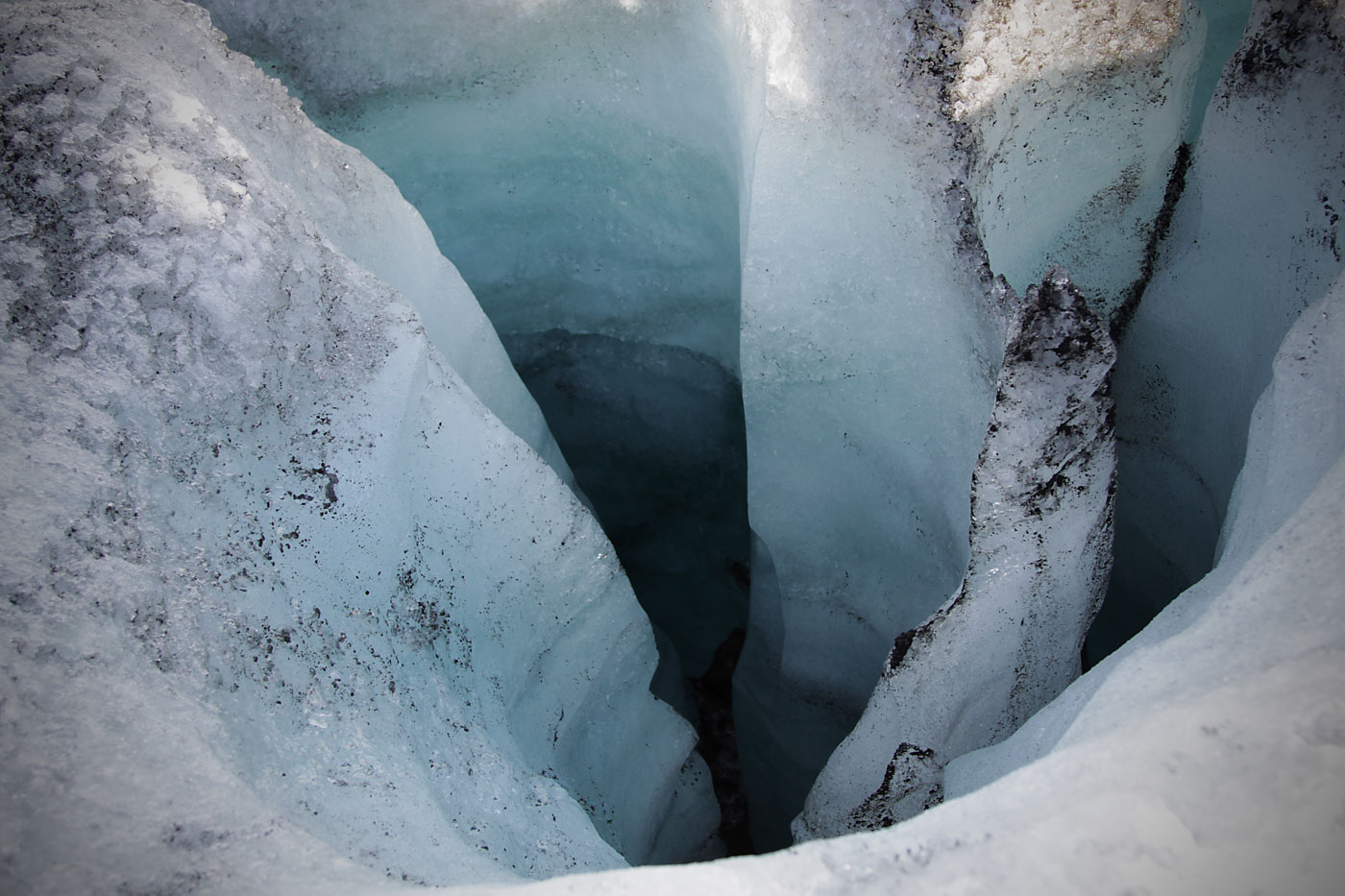 It is dangerous to walk over glaciers because of their deep crevasses and glacier mills into which one can fall. Ice avalanches and floods from melt water are other additional dangers.
What are these islets called?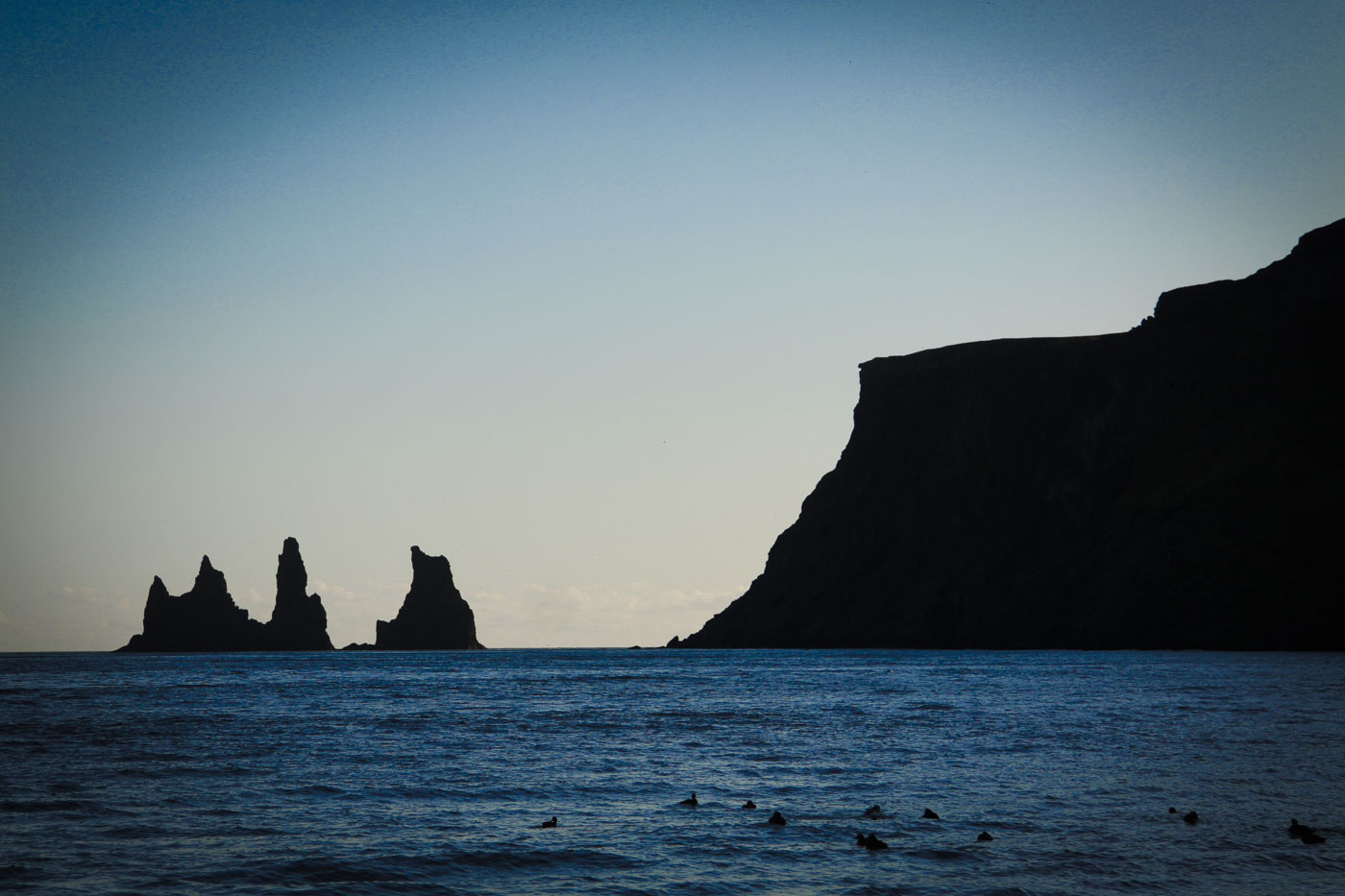 Reynisdrangar are three black basalt columns that raise from the North Atlantic sea at the foot of the town of Vik. Hákarl is a national dish that consists of fermented shark.
This is one of the most powerful waterfalls in Iceland. What is it called?
What is this popular tourist attraction?
The Great Geysir is Iceland's greatest geyser. It is located in the Haukadalur valley and can gush boiling water up to 70 metres high in the air. At the time of our visit eruptions happened every couple of minutes.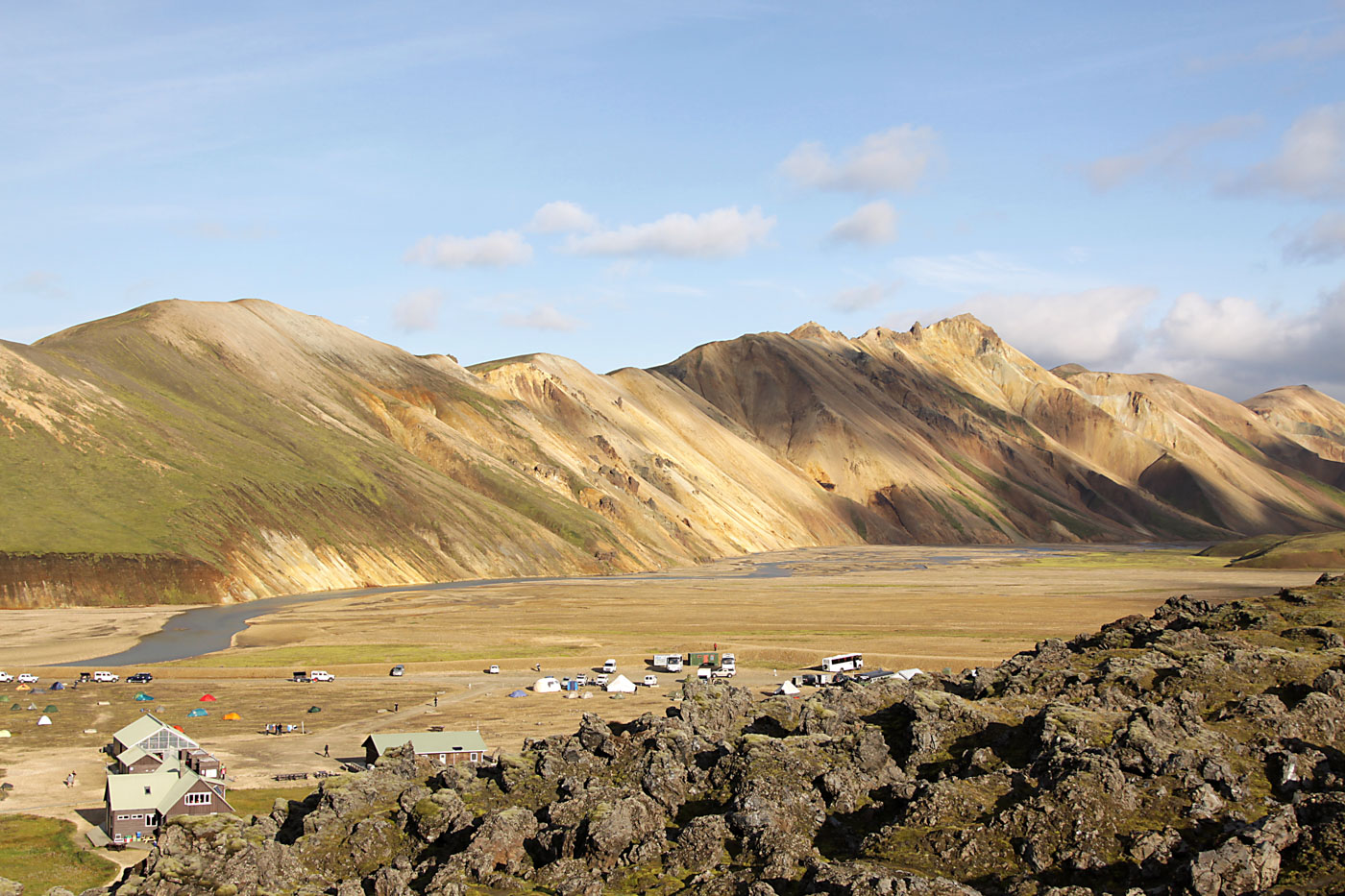 Landmannalaugar is a place in the Fjallabak Nature Reserve in the Highlands of Iceland. It is known for being the starting point of several hiking trails. It Is located at the edge of the Laugahraun lava field, and it is known for its natural geothermal hot springs and surrounding landscape.
How much do you know about Iceland?
Congratulations, you know a lot about Iceland!

Not bad, you do know a few things about Central Asia!

Sorry, there is still a lot to be improved!