You think Georgia is a North American State, and you are right, but only partially. Because Georgia is also a country in the Caucasus region of Euroasia. Try this quiz about Georgia. There are 13 questions to find out how much you know about Georgia, the country. Good luck!
What is the capital of Georgia?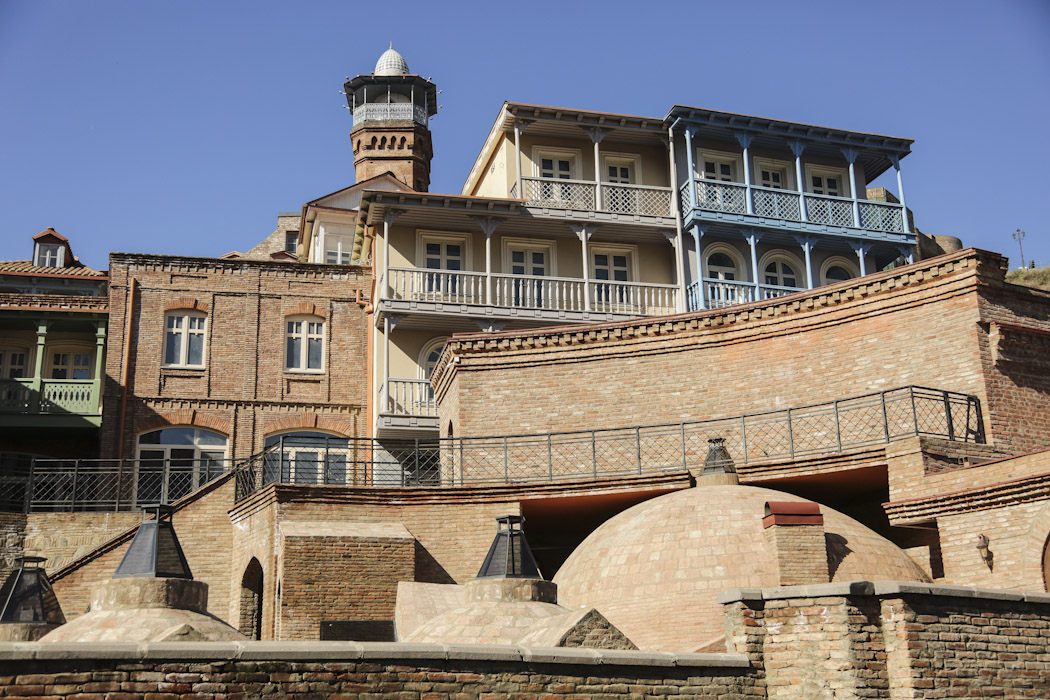 Tbilisi (also known in some countries as Tiflis, is the capital of Georgia and has a population of approximately 1.5 million people.
Travel Inspiration
If you are intrigued about Georgia and would like to know what you can expect of this Caucasian country when visiting it, check out this issue of diariesof, which is entirely dedicated to Georgia. 164 pages to give you an idea about places and activities that are waiting for you in this amazing country. Don't miss it!
More info >