Cuba is an archipelago with more than 4,000 islands and keys in the Caribbean sea. When Christopher Columbus arrived on the island in 1492 he was enchanted by the beauty that he encountered there: white sand beaches and luxuriant jungle in the mountains. Today, many still go to Cuba searching for the country's paradisiacal beaches, but those that come with time find much more.  Try this quiz about Cuba and answer these 12 questions to find out how much you really know about this country. Good luck!
Oh, and if you need some help, try reading our articles and our magazine about Cuba.
They will surely inspire you to travel to Cuba!
What is the capital of Cuba?
jorge valente - diariesof
Havana is the largest city and capital of Cuba. Old Havana was declared a UNESCO World Heritage Site in 1982. Santiago de Cuba is Cuba's second largest city.
Who is Ernesto Che Guevara?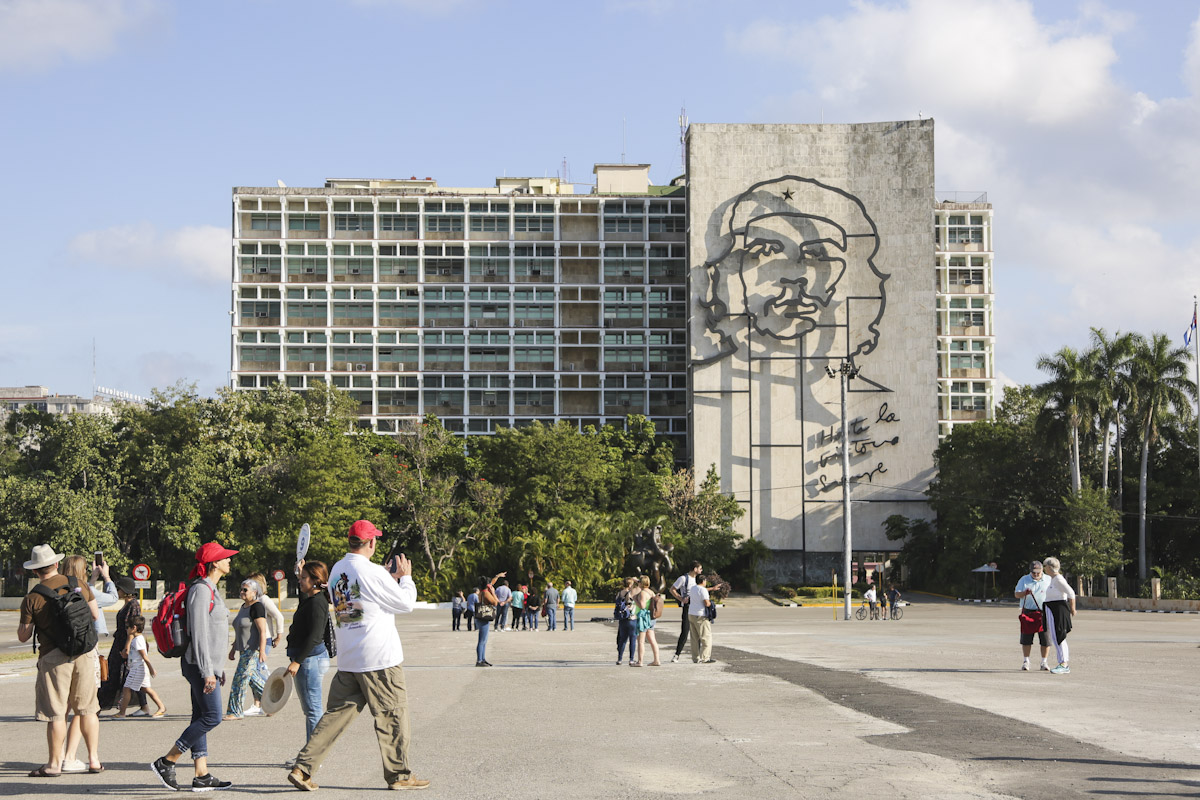 jorge valente - diariesof
Ernesto Che Guevara was an Argentinian Marxist revolutionary who helped the Castro's brothers fight the Cuban revolution. He was also a physician and travelled through Latin America. He was killed in Bolivia.
What is the meaning of Cohiba, the brand of the premium cigar in Cuba?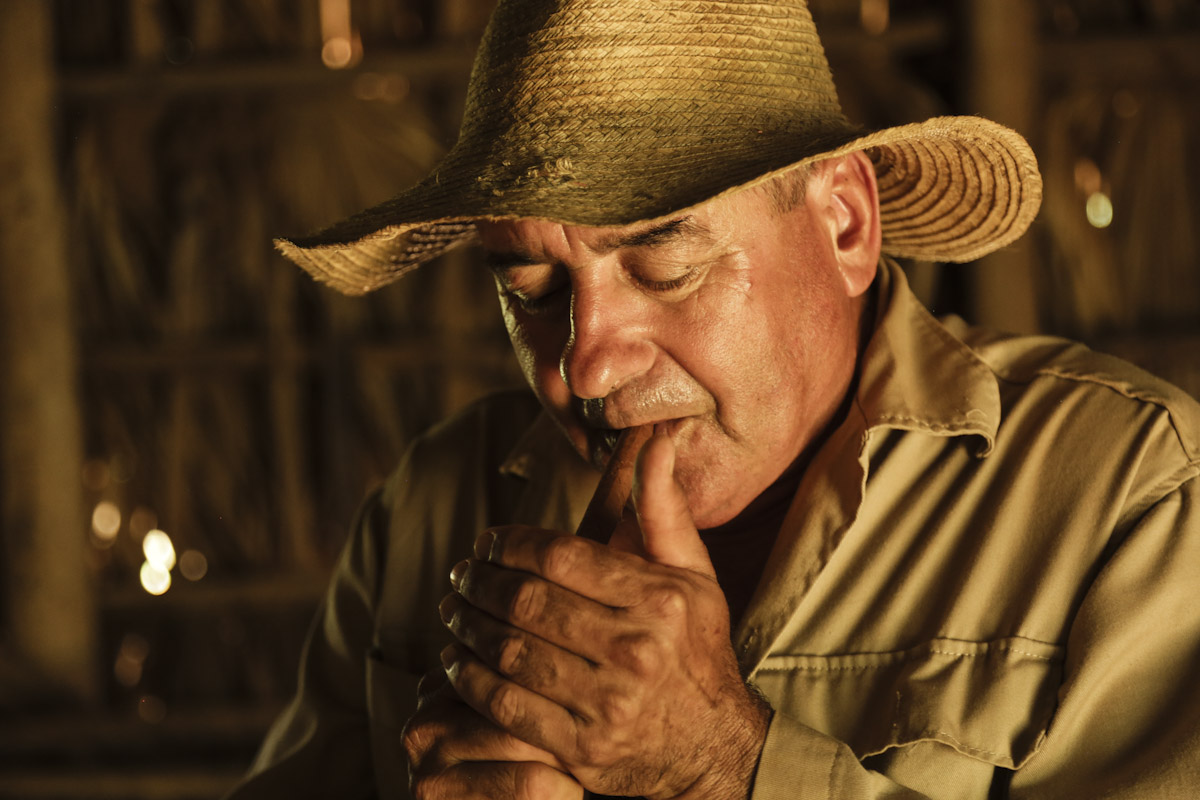 jorge valente - diariesof
Many cigar brands are named after novels (such as Romeo and Juliet or Montecristo) because cigar factories have a reader who reads out loud novels and the news to employees during working hours. These two novels were favorites in Cuba.
Buena Vista Social Club is a famous ensemble of Cuban musicians. Which of the three are members of the band?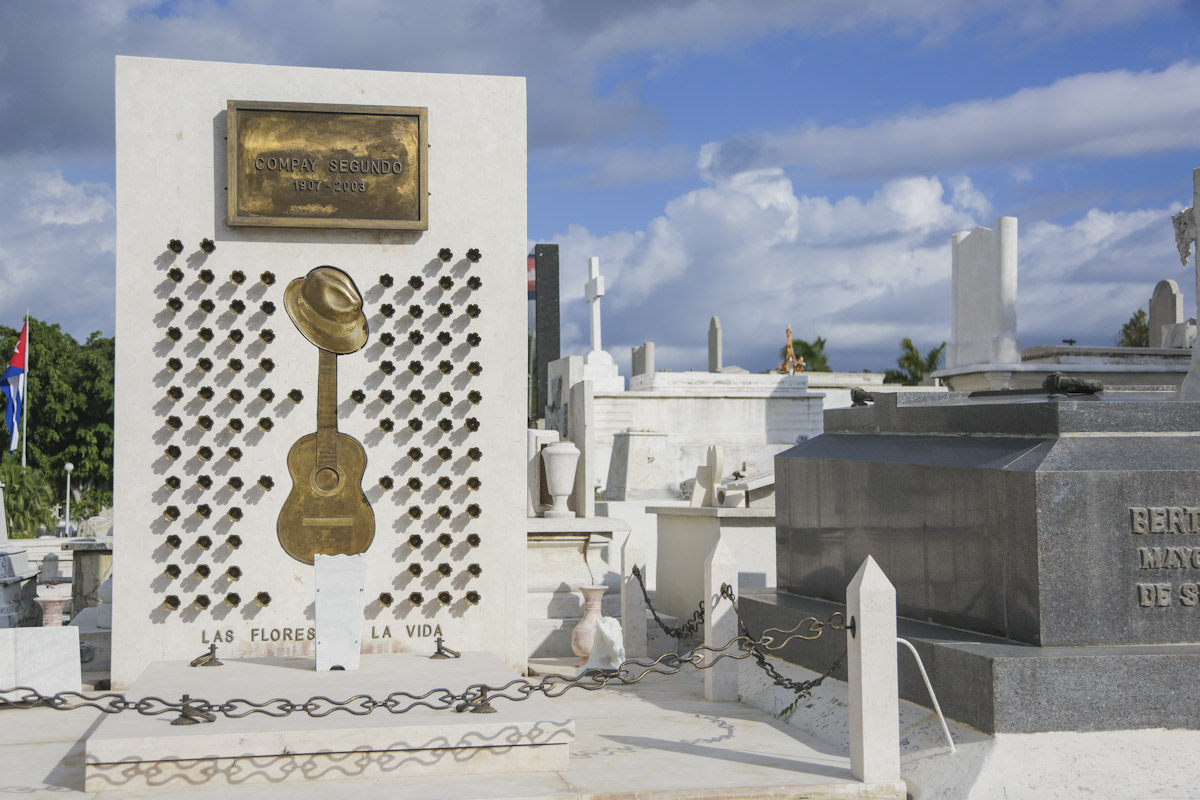 Compay and Ibrahim are two of the members that unfortunately have already passed away. But Omara is still playing despite her 88 years!
By what name are the oldtimers in Cuba known as?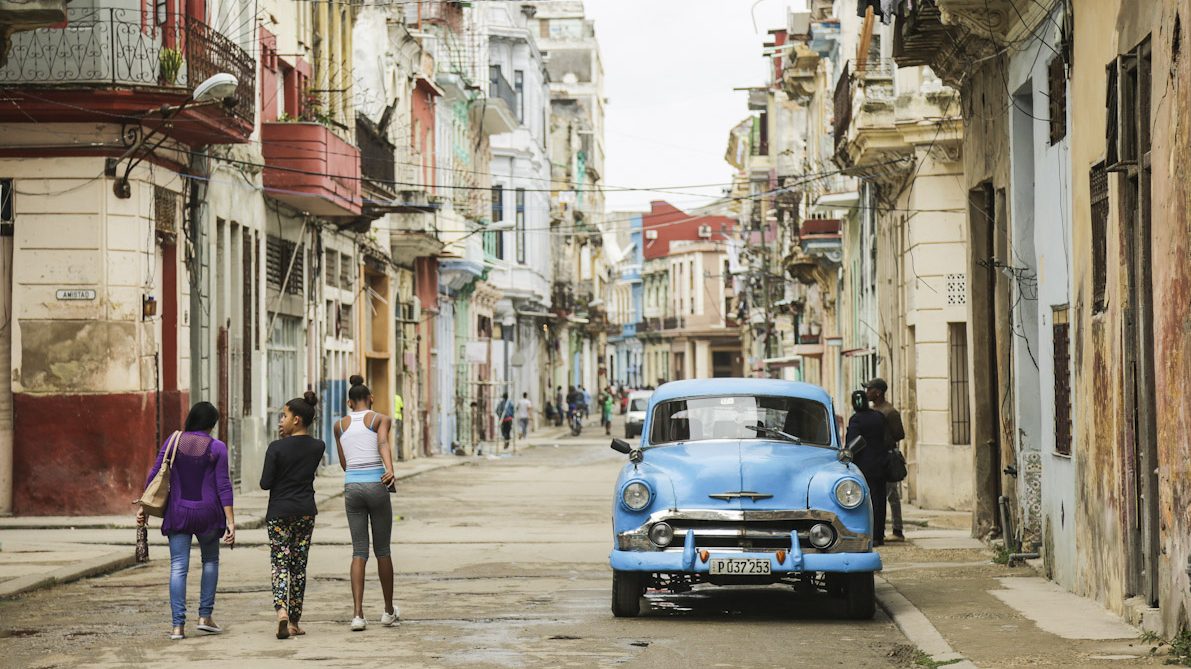 Cubans call their cars by the affectionate name of almendrones because of their resemblance with almonds. Oldtimers in Cuba are not collectors' relics, they are still used out of need, because of the shortage of vehicles.
By 1820 Cuba was the world's largest producer of which crop?
By 1820 Cuba was the world's largest producer of sugar and the United States its biggest market. The leaves on the photo are tobacco leaves - sorry, this was just to confuse you :)
What does the 'Special Period' refer to?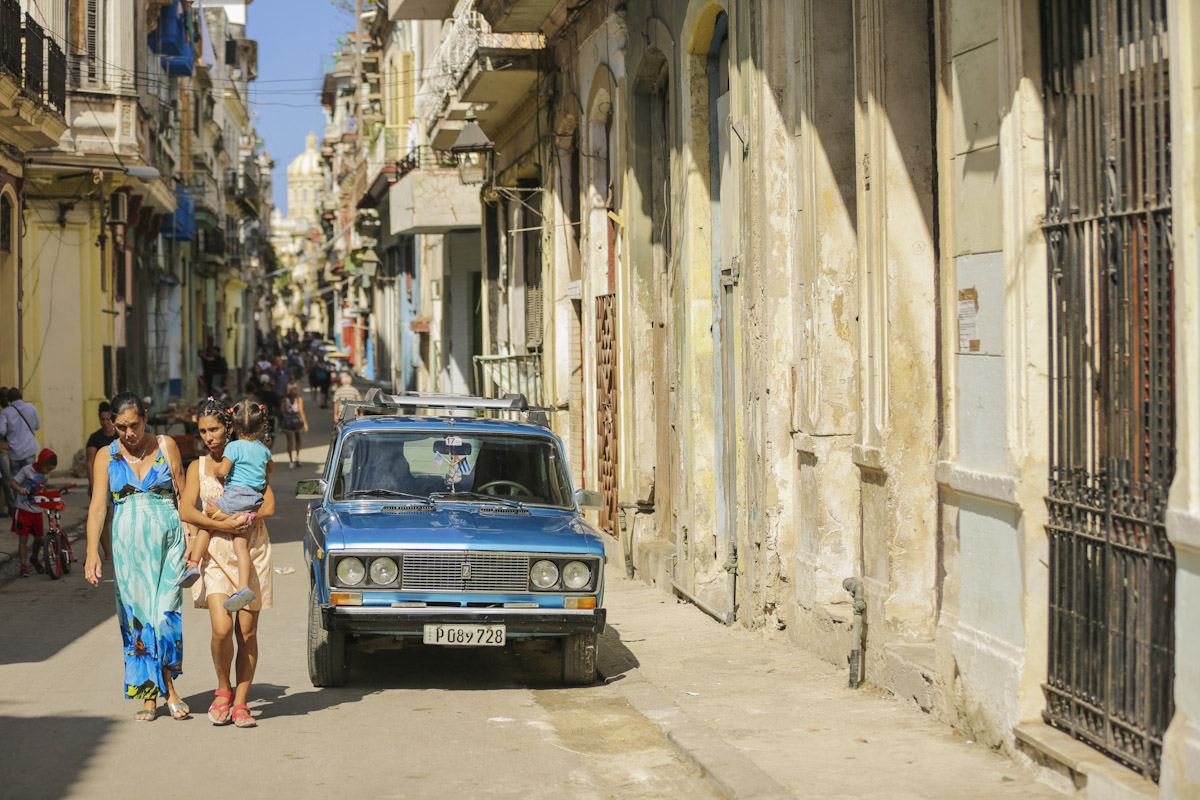 The 'Special Period' refers to the period of austerity that followed the collapse of the Soviet Union in 1991. Because Cuba depended greatly on this communist power, there were big shortages for an entire decade.
How many official currencies exist in Cuba?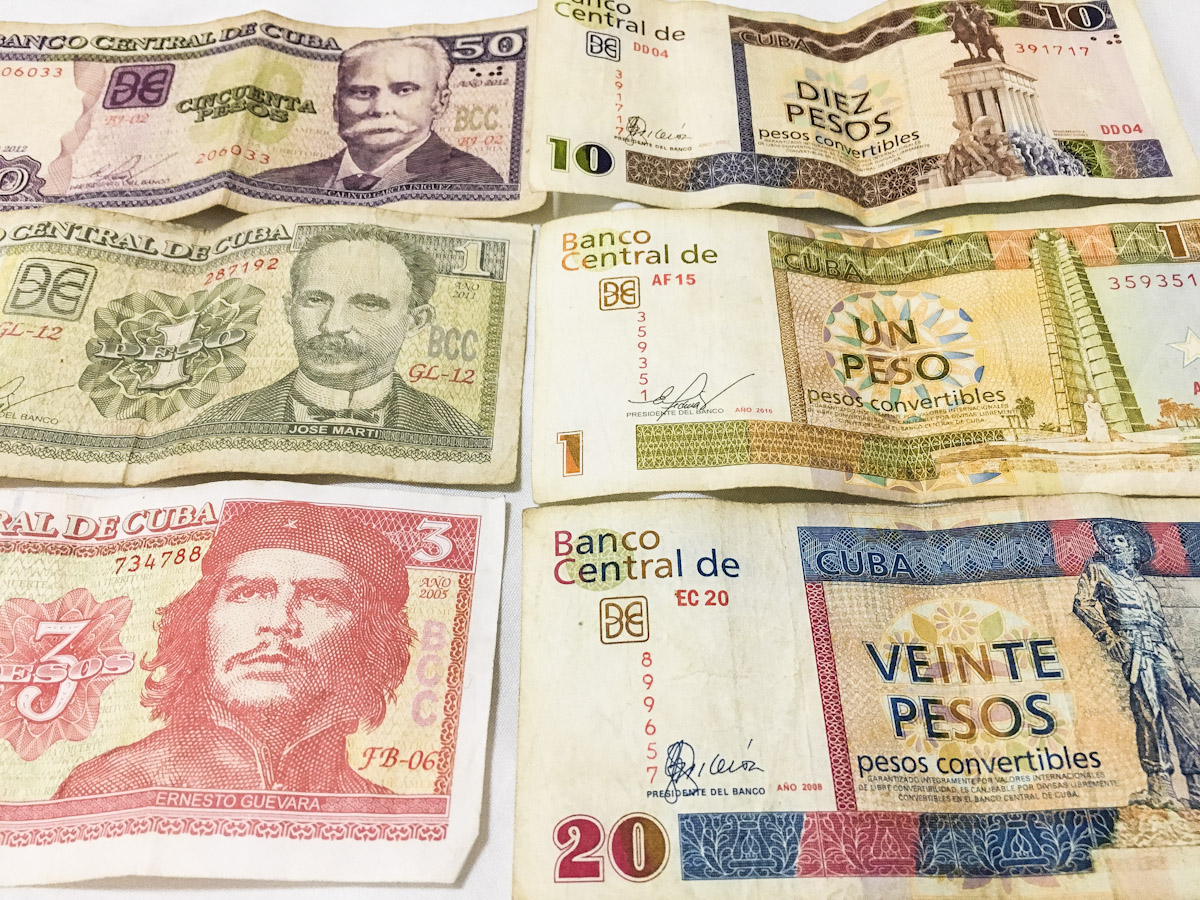 Cuba has got two parallel currencies: CUC (Cuban Convertible) and CUP (Cuban Peso). One CUC is comparable to one US dollar, and you need twenty-five​ CUP to have one CUC.
Where did Christopher Columbus land in 1492?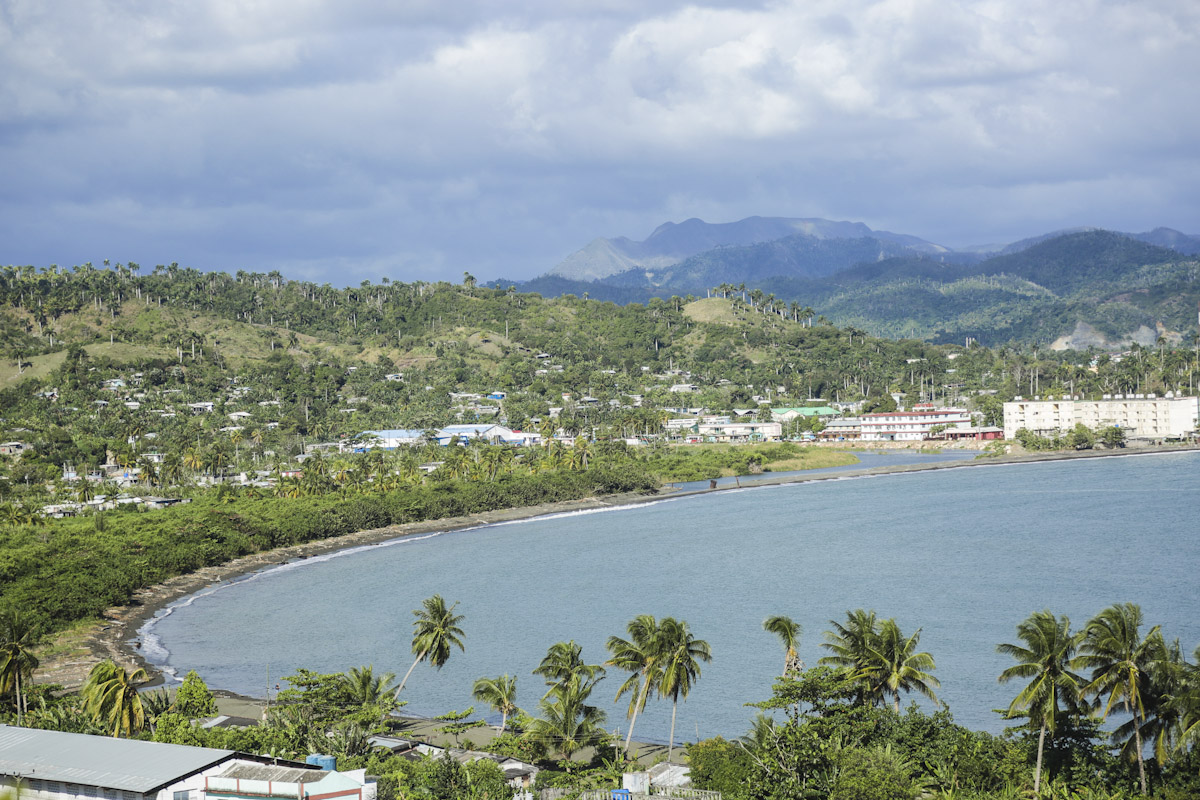 Christopher Columbus landed in Baracoa in 1492. In his logbook, he wrote that this was the most beautiful place in the world. But he hadn't been everywhere, had he? :)
Cucurucho is a delicacy from Baracoa. What is it made with?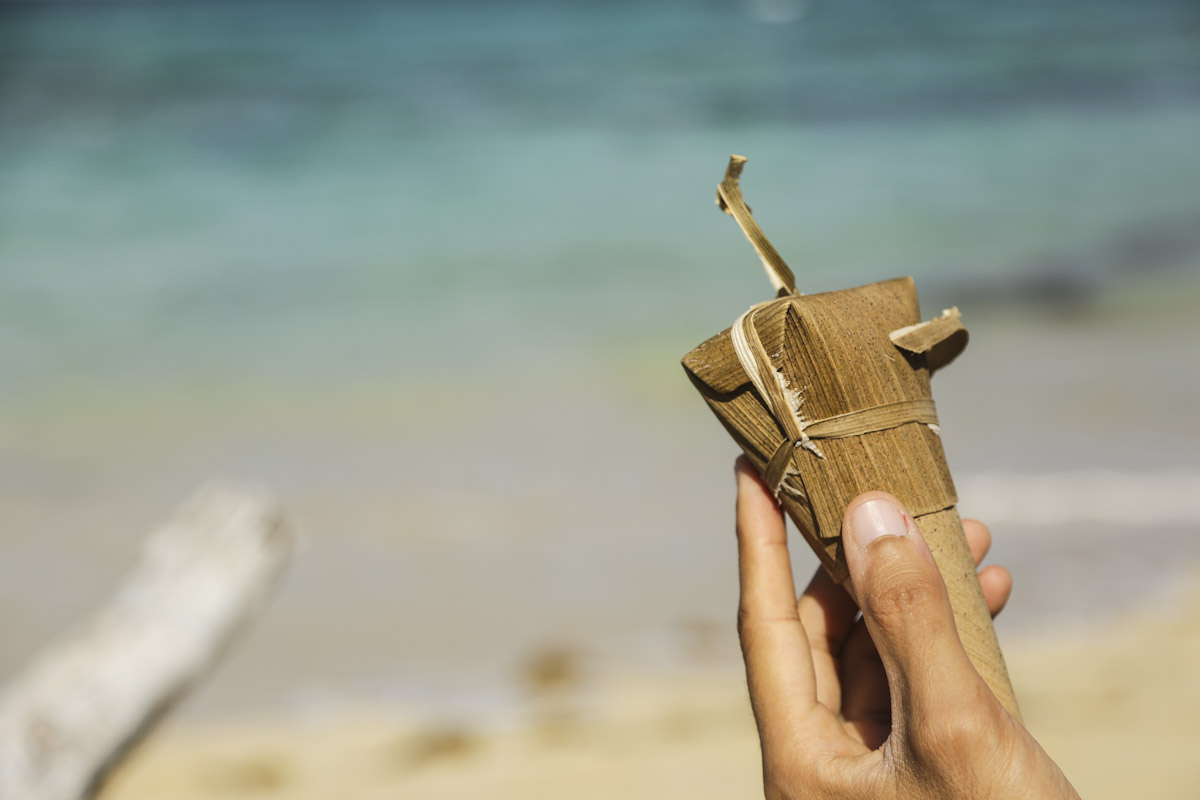 Delicious! This is found a bit everywhere, many people sell the conic banana wrappers with this delicacy on the streets
After which invasion did the missile crisis take place?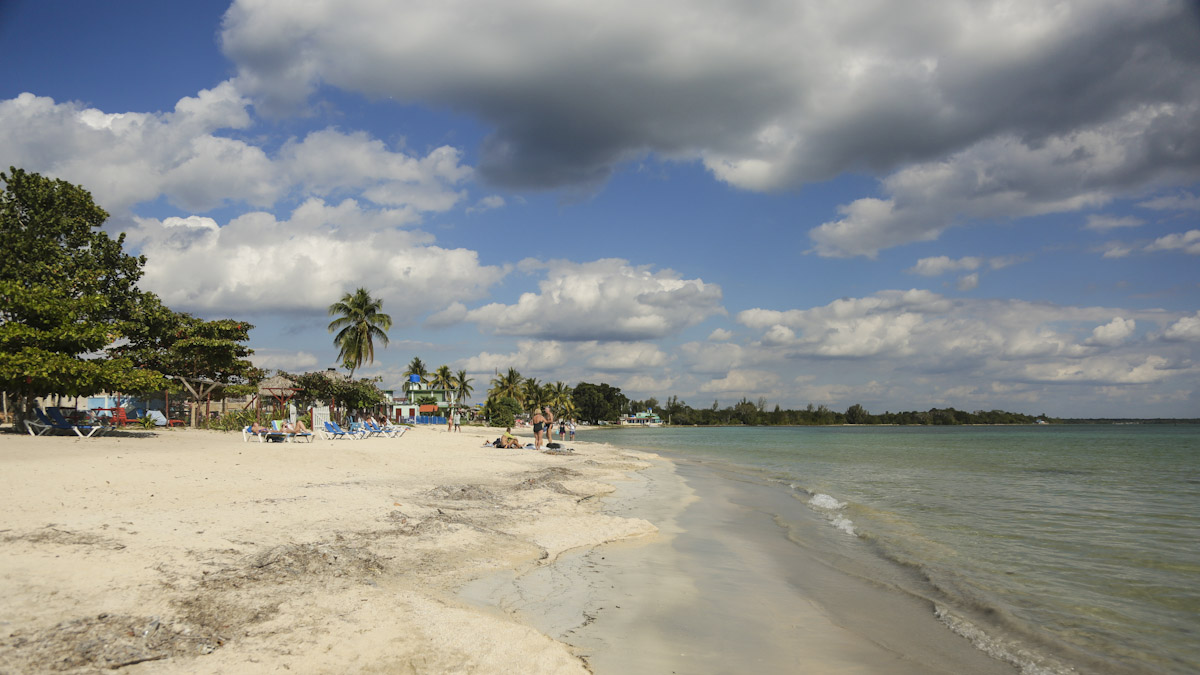 The Bay of Pigs is the place that made the entire world sweat in 1961, when the US was defeated during their invasion of the Bay of Pigs, a debacle that led to the Cuban missile crisis, (with the Soviet Union agreeing to install soviet missiles on the island).
José Martí is one of Cuba's national heroes. What is he not known for?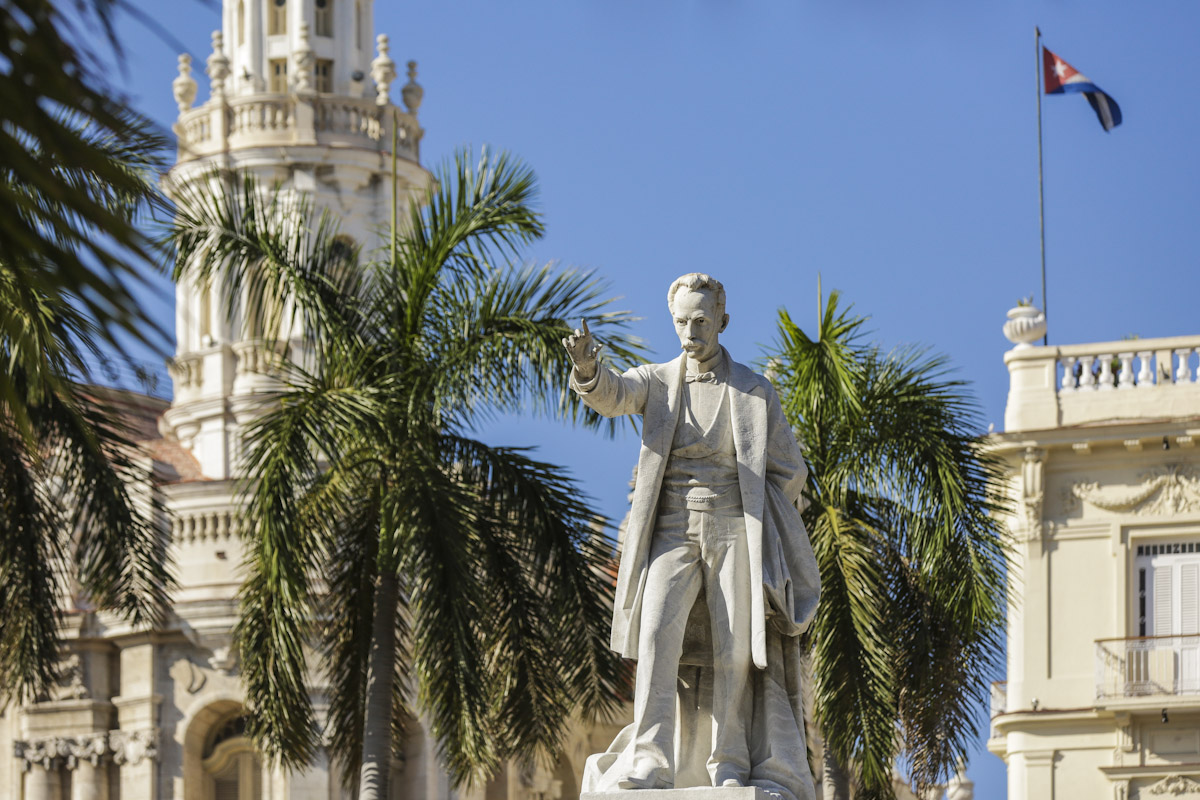 José Martí is the hero who died for the country, in the first war of independence, against the Spanish. He was also a refined poet and song writer.
How much do you know about Cuba
Congratulations, you are an expert about Cuba!

Not bad, Cuba is not totally new to you!

You can improve your knowledge about Cuba and get inspired by this beautiful country and people by reading
our magazine about Cuba
.
There is still a lot to be improved!

You should definitely read more about Cuba! You can improve your knowledge about Cuba and get inspired by this beautiful country and people by reading
our magazine about Cuba
.
Share your results and challenge your friends!
Would you like to try other quizzes? Check them here.
Travel Inspiration
If you are intrigued about Cuba and would like to know what you can expect of this fascinating country when visiting it, check out this issue of diariesof, which is entirely dedicated to Cuba. 164 pages to give you an idea about places and activities that are waiting for you in this amazing country. Don't miss it!

More info >

[/one_half]