Ever since we arrived in Cuba, we haven't been often online. This is because Cuba's internet connection is quite challenging. It exists, it is available for travellers, but with some limitations. We will tell you all about that in the next issue of diariesof, which will be totally dedicated to this fabulous and intriguing country.
In the meantime, and to sharpen your appetite, we would like to share with you some of the impressions we've got so far, the best of which will be expanded in the magazine, due in July. These are 8 reasons why you should visit Cuba now
1. Exciting Havana
Havana is arguably the most complex city we have ever been to. It is a city of contrasts, where crumbling walls of once ostentatious buildings, weathered by the sea and the wind, hide away certain scarcities. However, these are the same walls that hardly dampen the loud sound of happy music. Havana's lively streets enthral the attention of the most distracted passer-by.
2. Dramatic Mogotes of Viñales
The dramatic landscape of the Viñales valley, also a natural park, is unique. Millions of years ago the valley was a huge expanse of caves. When the erosion caused by underground rivers made the roof of these caves collapse, it created this new rocky shapes, called the Mogotes.
3. Creole Food
If you were told that Cuban food is plain, it means you haven't found yet the best of Cuban food. Casas particulares and paladares are a good source of creole food (comida criolla), with a lot of beans and rice and plantain, but also with lobster, beef or chicken.
4. The Art of Cigar Smoking
Tobacco is a small source of income for the Cuban economy. Nevertheless, it employs many people and it is part of the country's culture. We had the chance to visit a tobacco plantation and factory, and in the next magazine will share the insight of the complex process of cigar making and the art of smoking a Cuban puro.
5. Life on the Caribbean Keys and Beaches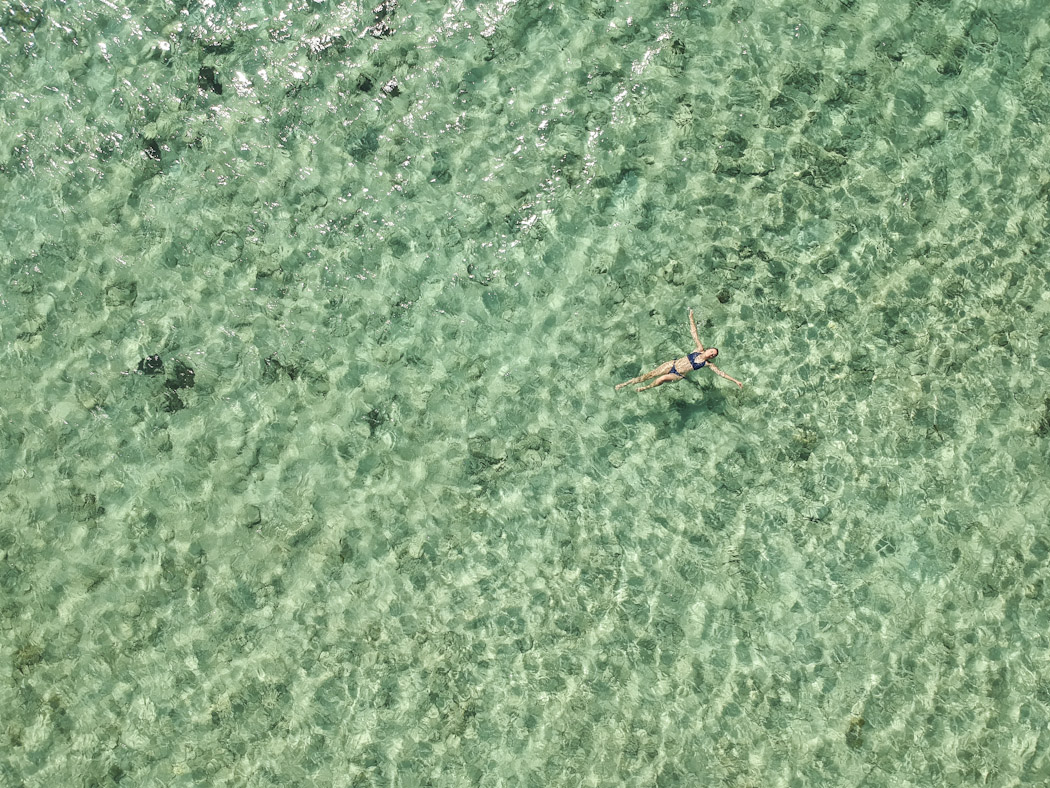 We couldn't ignore the beautiful keys and beaches of Cuba, which are the main attraction of the island. Cuba is a Caribbean archipelago with pristine waters and white sand beaches. There is enough choice, whether you are searching for all-inclusive resorts or lonely, unspoilt beaches. All you have to do is find your dream spot on the island.
6. Music, the Elixir of Life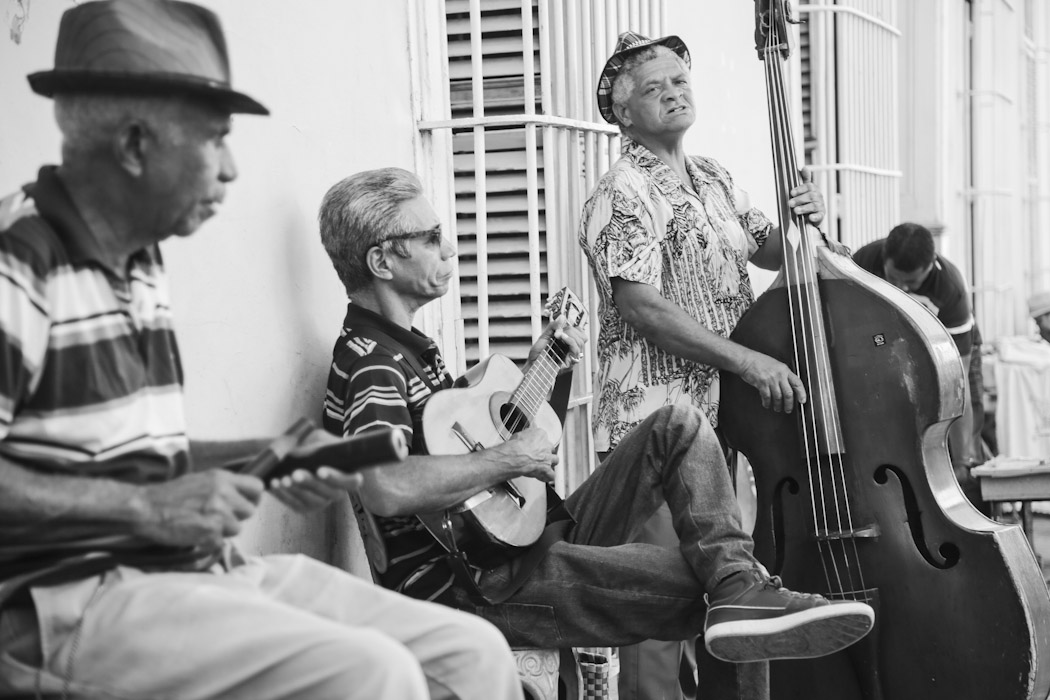 Buena Vista Social Club brought Cuban music to the world stage. Even though there was a time when we all thought these protagonists were literally immortal, one by one they are making their final farewells. Nonetheless, Ibrahim Ferrer and Compay Segundo and their music is everywhere to be heard on the streets of Cuba.
7. Pelota, the National Game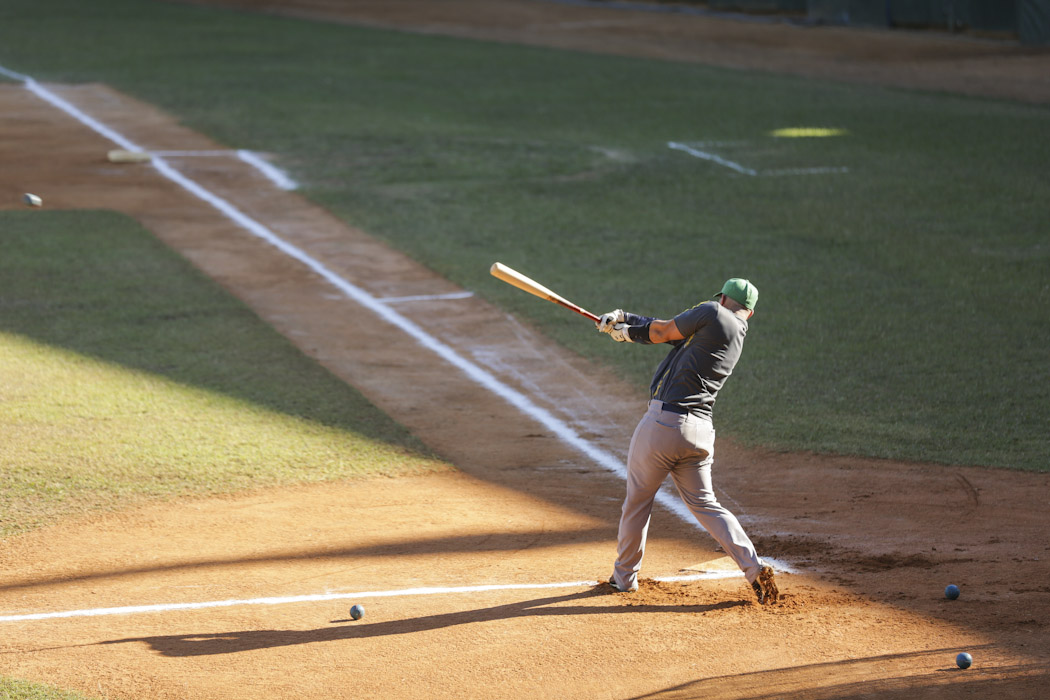 Baseball is known in Cuba as pelota. It is the most played game throughout the country, with kids coming to the streets with their mitts and bats. The national team has always been strong, with many international cups won, including the Olympics. Now that professional players are allowed to leave the country to play abroad, this is having an impact on the achievements of the national team.
8. Motorcycling in Cuba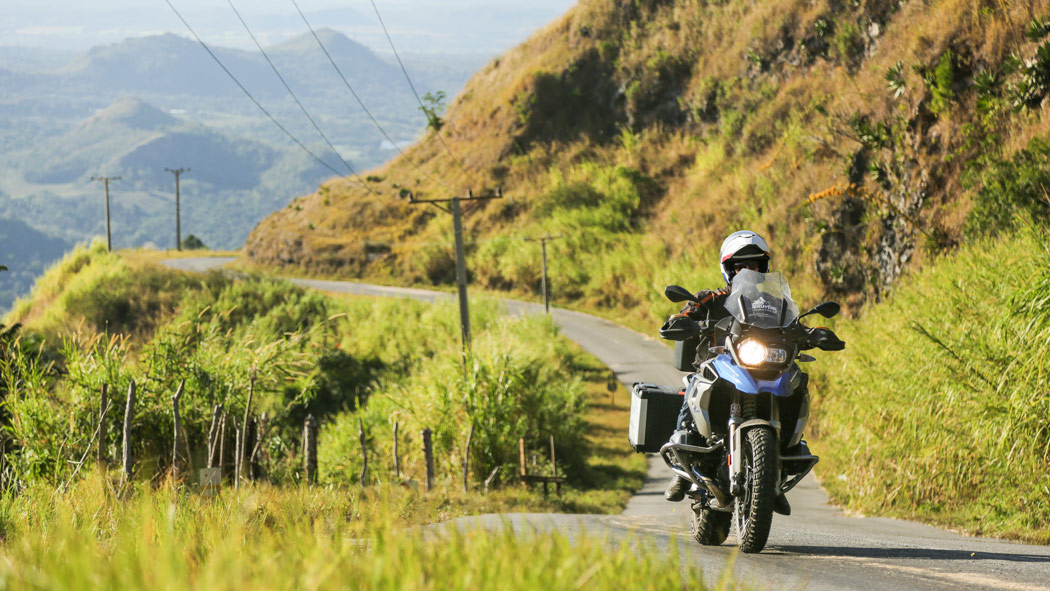 Without the possibility to bring our own bike to Cuba, we were happy to join Edelweiss' tour around the country. It is called Classic Cuba, and took us amongst the most amazing landscapes and some of the most incredible cities of the country.
9. A Revolutionary History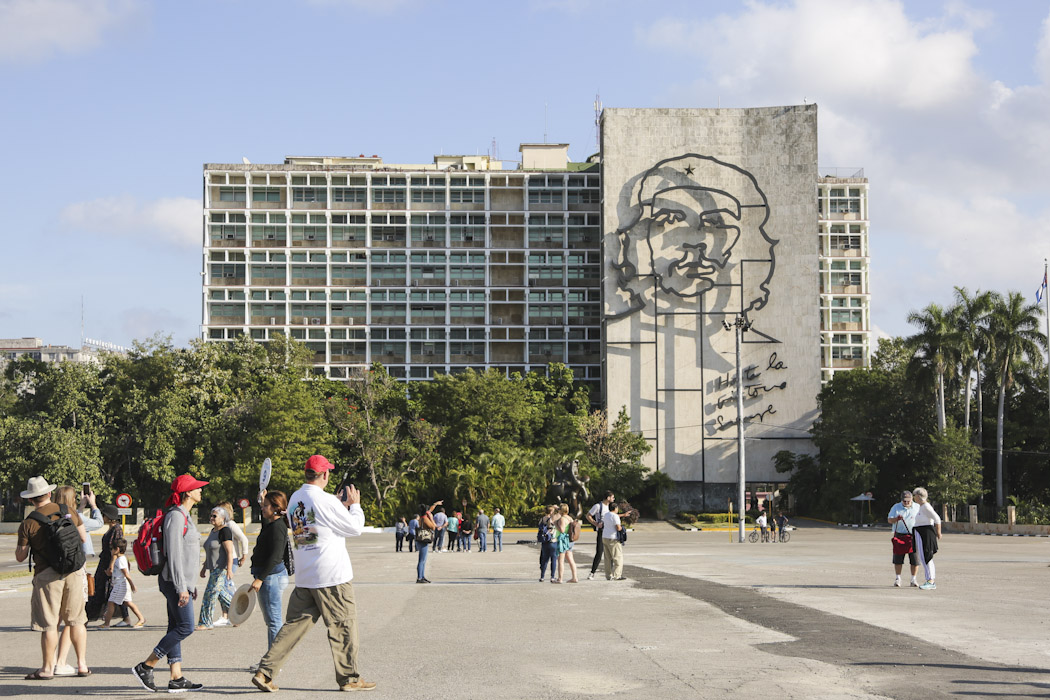 No other country's history has captivated us so much as Cuban has. Haven't we all sometime in our lives been empathetic to Che Guevara's ideals of a state that cares for everyone? During our stay, we have tried to find out what happened to the revolutionaries, what do Cubans feel about the party, what the revolution brought. But Cuba is a complex society, and the answers to these questions need to be searched beyond the surface…
Interested in Cuba? You may find the following articles useful:
Check our diariesof magazine about Cuba for more travel inspiration