After having spent two entire months in Cuba and having visited many places and many beaches, we have made a selection of what we think are some of the most beautiful beaches in Cuba. Come with us to this paradisiacal island to find the most beautiful beaches and make your own selection. Enjoy!
1. Playa Pilar (Cayo Guillermo)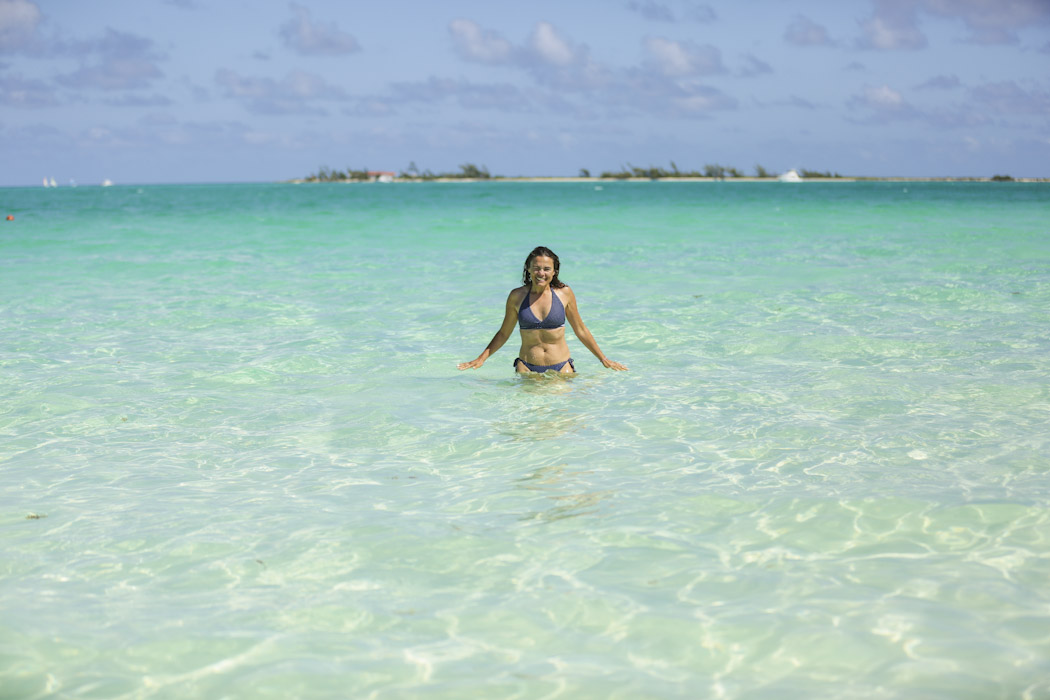 It is possible to stay overnight in Cayo Guillermo, in one of its resorts. But it is also possible to get a taxi in Morón, and arrange a price for the day. Alternatively, though we cannot confirm if it works, some speak about the possibility of taking the workers' bus, in the early morning.
2. La Boca beach, near Nuevitas (Camaguey)
Reachable from Santa Luzia beach (either you can hike the lovely track that follows along the coast, or you can take a taxi that takes a longer detour), this beach truly s a small paradise. A few locals rent some of their bedrooms and there is also one or the other restaurant.
3. Playa Santa Luzia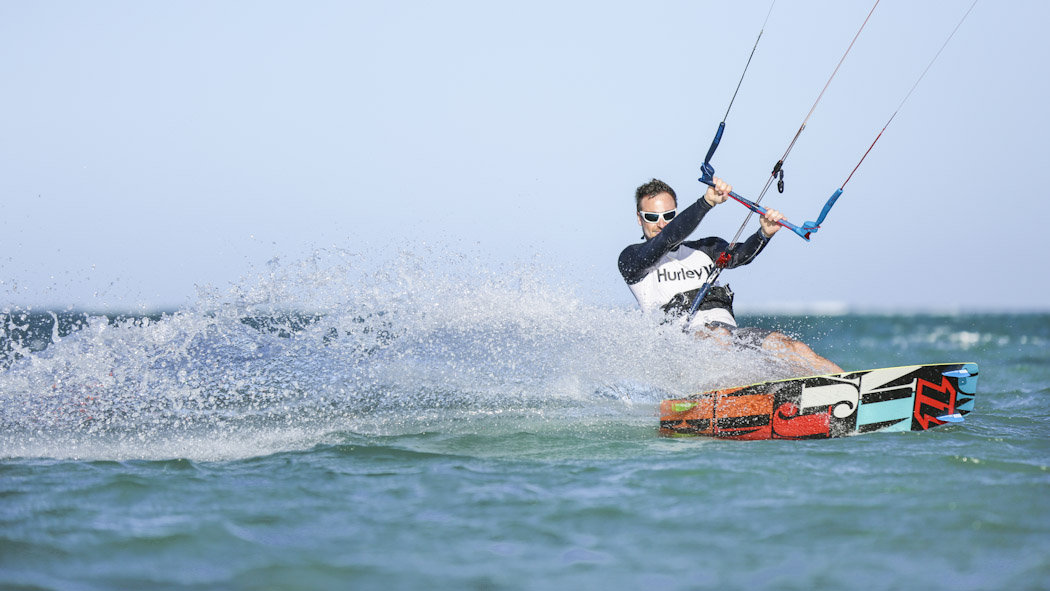 Known amongst kite-surfers, because for a few months in the year, Santa Luzia does get a lot of on-shore wind. Ideal conditions for beginners. Santa Luzia has a good amount of resorts, though it is also possible to rent rooms in the tiny settlement.
4. Playa Llanita
Situated on the northern coast, this is another tiny beach, better reached if you walk from Herradura to La Boca. There is a road connecting these two settlements, so you will also find public transport. If you take your own vehicle, beware that you will need to return to Herradura, because there is only a tiny boat for passengers to connect to Purto Padre.
5. Playa Uvero (Northern coast)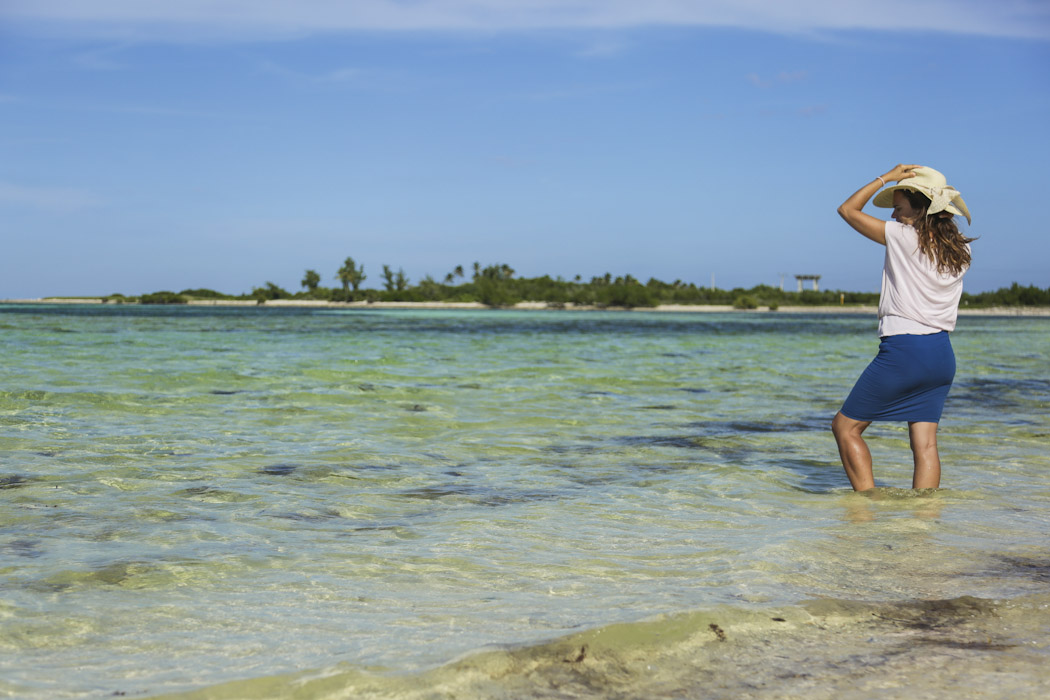 Playa Uvero is just another tiny beach that is located before Llanita on the way between Herradura and la Boca.
6. Herradura beach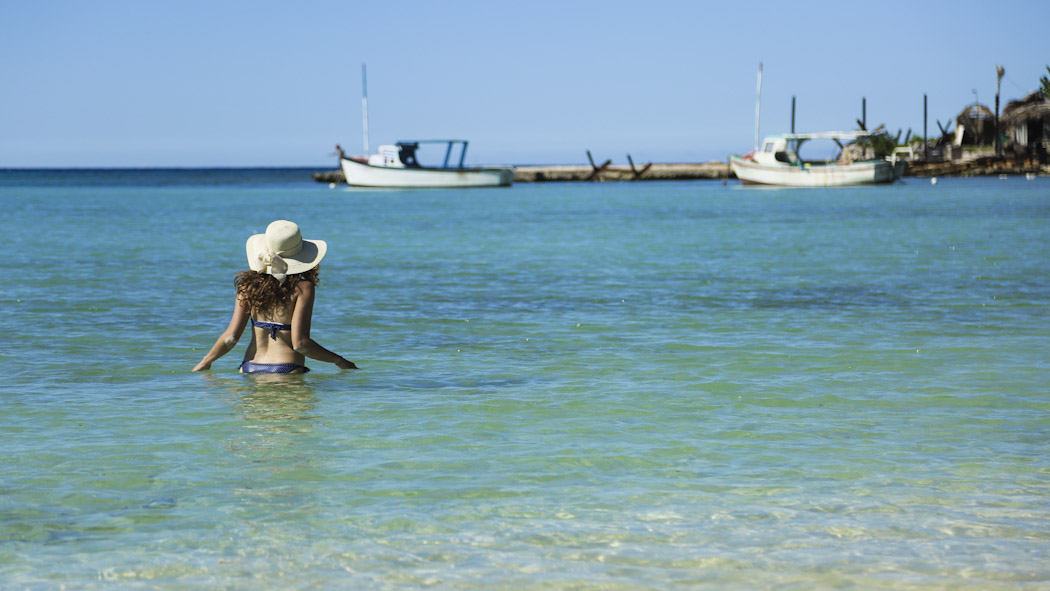 Many locals call Herradura the 'beach for the poor', simply because there are no resorts there. The tiny village has a good atmosphere, with a few rooms to rent and several places to eat. This beach is called 'Herradura' because of the bay's shape, that looks like a horseshoe. It was one of our favourites.
7. Maguana beach (near Baracoa)
If you are planning to stay a few days in Baracoa, you will probably end up visiting this beach. You can take a truck to go there, but for that, you need to do it in the early morning. Otherwise, you can arrange a taxi that will pick you up later in the afternoon, or that will wait for you.
8. El Nicho (Fluvial beach)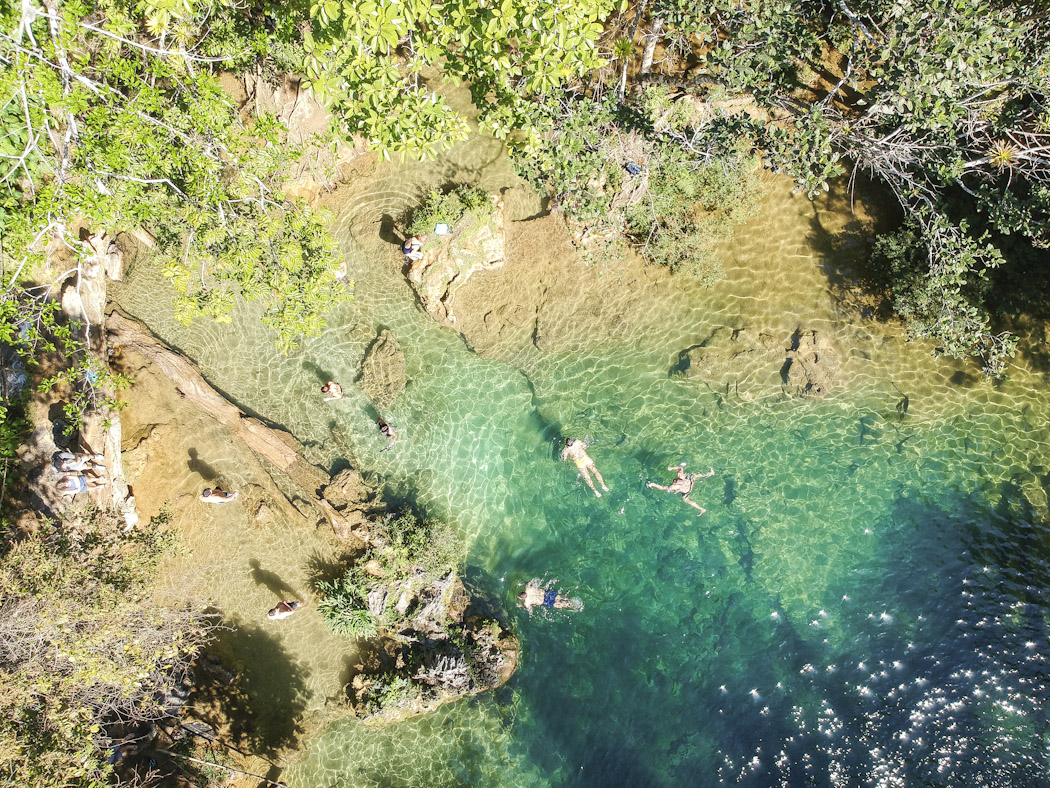 Besides the Caribbean sea, there are many river beaches in Cuba that are well worth the detour.  The El Nicho is a natural reserve that consists of a few waterfalls that feed turquoise coloured lakes of cool water. They are perfect for a refreshing swim after a hot hike.
9. Playa Ancón (next to Trinidad – southern coast)
Playa Ancón is probably the loveliest beach on the southern coast of the island. It is also very well situated because it is very close to Trinidad. There are therefore many taxis that will be glad to take you to the beach and to come back at the end of the day to get you back to the city.
10. Cayo Santa Maria (northern coast)
The downside of Cayo Santa Maria really is that you cannot discover it the way we like it: independently while staying in simple places, with the locals. If you go to Santa Maria you have to stay in one of the many resorts. Driving all the way with a taxi to return the same day is not only a long drive but also an expensive experience.
11. Las Terrazas (Fluvial beach)
Another river beach, las Terrazas are located on the western side of the island, on the way to Viñales. It is possible to have a day trip from Havana, or better, to organise a stop here if you are on your way to Viñales. Some buses will drop you, but you need to be well organised to know when the next bus comes, and if it has a place for you.
Interested in Cuba? You may find the following articles useful:
Pin For Later
Click one of the images to save it on your Pinterest