Coronavirus forced our world into lockdown. Millions flew home, stockpiled on toilet roll and hunkered down to see out the pandemic. But it's not that easy for motorcycle travellers. Some managed to ship their bikes out in time, others had to leave them and fly out… and the rest stayed behind. Most are trapped inside closed borders, a few want to leave but can't, one caught COVID-19 and the rest are just trying to make the best of a tough situation. Here are their stories, why they're still on the road and what their new plans are…
Jorge & Anabela Locked Down in Laos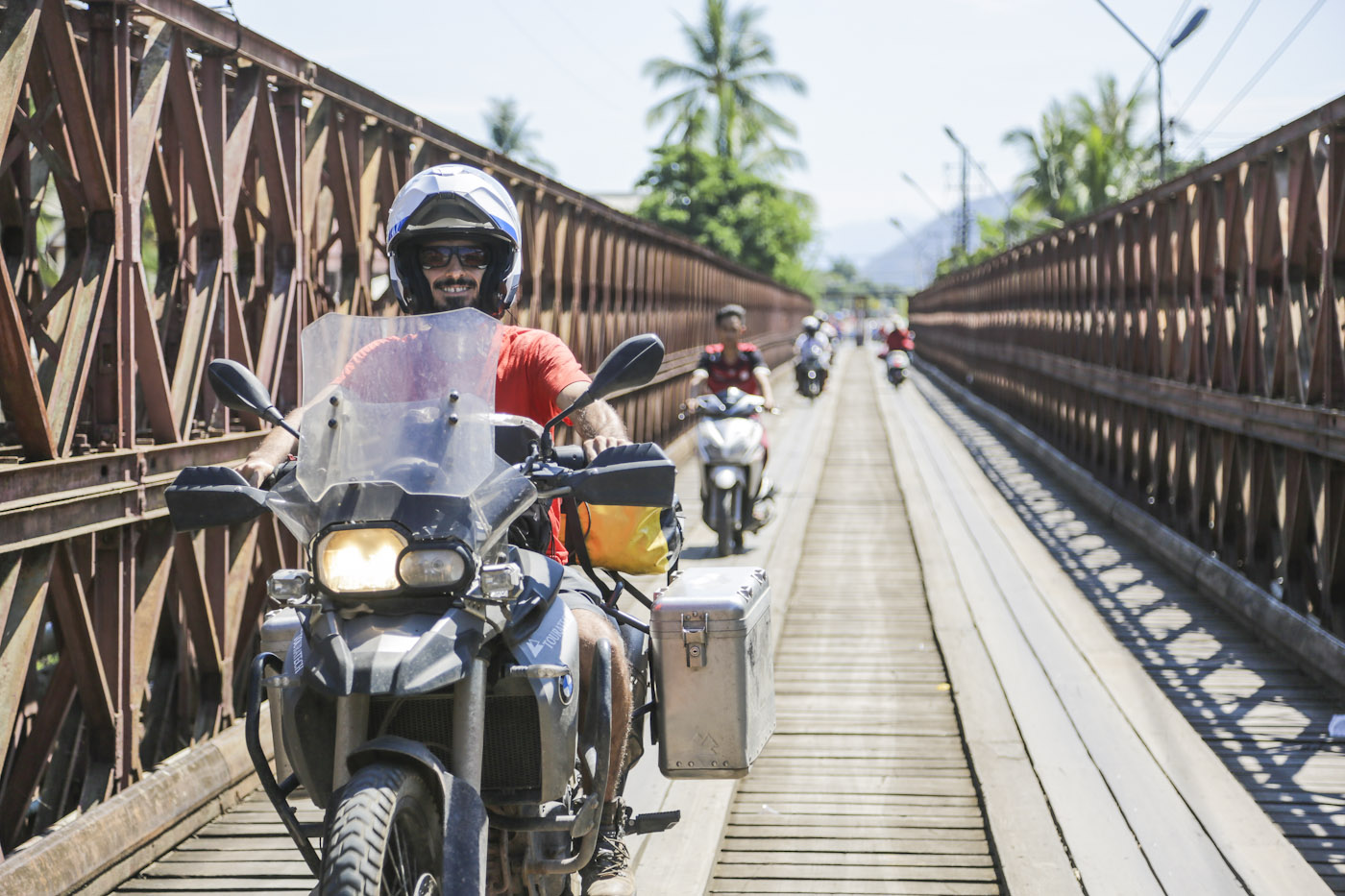 How Corona Virus Has Affected Us
We first heard about the coronavirus in January while we were in Cambodia, but most countries still had their borders open. We had already been in Laos for almost two months when the country decided to close down its borders after registering its first COVID-19 cases. The government imposed a lockdown from 1st April until 4th May. This meant that all international borders were shut, provincial borders were limited to essential travel only and a 9pm curfew was enforced from mid-April.
We're glad that we can still go for walks and bicycle rides everyday. Even though Luang Prabang looks deserted, there is still some freedom of movement as long as gatherings are avoided. Using mouth masks is compulsory, most hotels and restaurants are shutdown, but the markets are full of vegetables and goods and restaurants still provide takeaways.
The officials have also allowed everyone with a tourist visa to have them extended for as long as the lockdown lasts. In that sense we're happy how laid-back Lao is, which has turned a complicated bureaucracy into a simple thing. But while everything's fine with our visas, no one is able to tell us what to do with our bike's temporary import permit… We hope they'll be understanding when it comes time to leave.
(…)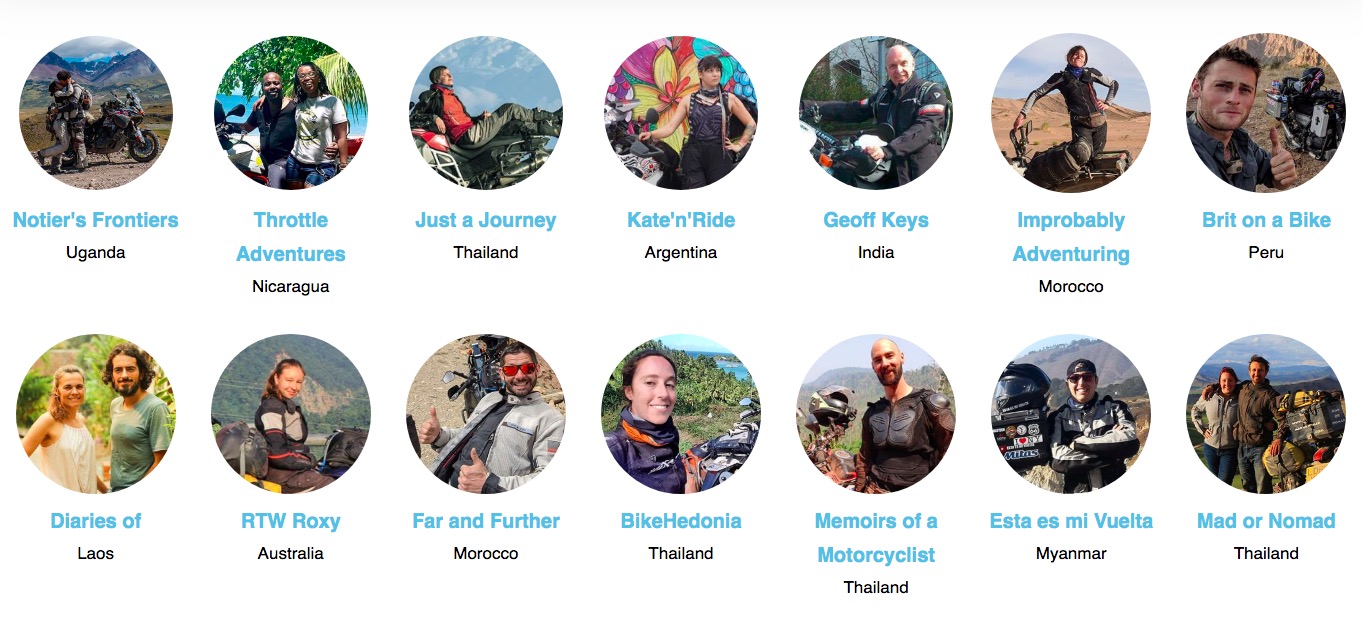 Read the entire story about all 14 motorcycle travellers stuck on the road in a world on lockdown on Mad or Nomad website.