When we had to decide a destination for last summer holidays, we knew we couldn't go too far, nor on a very tiring travel, as I was already on my 7th month of pregnancy. We love backpacking and our last adventure had taken us to South America. But this time we had to look for a closer place.
After considering different destinations, we thought that Ibiza would be the perfect one for us. It was not far away from home, it has got beautiful landscapes, we could rest and also do some partying. So, we booked a hotel in the middle of the island for one week. We didn't know what to expect, would it be crazy partying all the time everywhere?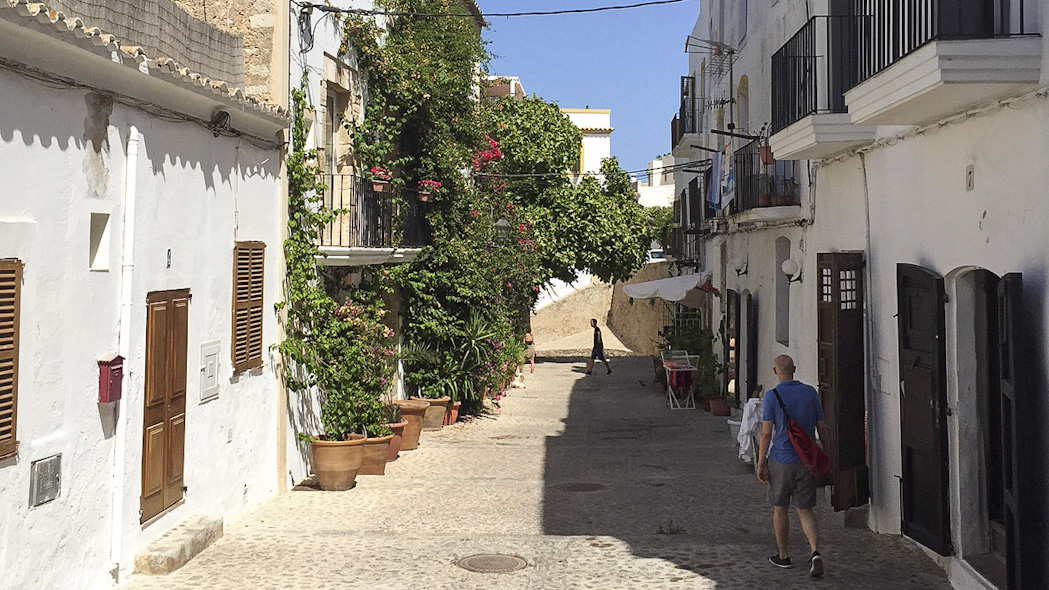 But, Ibiza is much more than partying and discos, there are amazing beaches and a very interesting local culture. Did you know that the city of Ibiza is one of UNESCO's world heritage site and that there is in Ibiza an increasing concern for probiotic and bio food?
One week was perfect timing for us. We enjoyed the different beaches with amazing sunrises and sunsets in a very relaxed mood. If you are going there during the peak season it can be a bit of a nightmare to get to the most known beaches, but you can always look for more secluded places. It is much better to go during June or September, as it is less crowded and prices are much lower.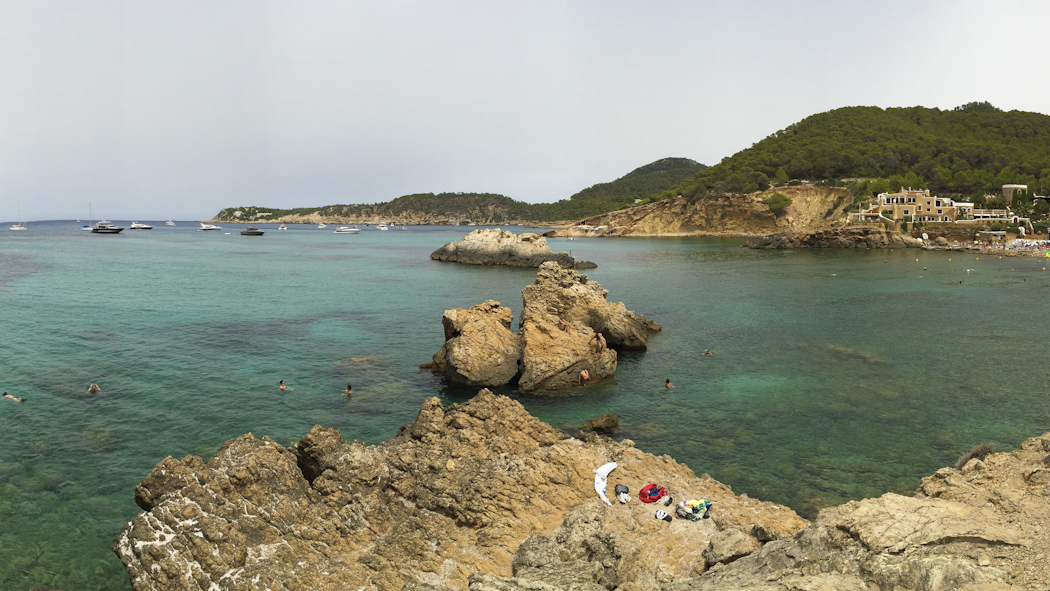 The best way to move around is to rent a car, you will feel free to discover every little bit of the island on your own. But, do be prepared to park in the most difficult conditions.
If you are a lover of good food, you will really enjoy eating in Ibiza, not only its traditional dishes like 'bullit de peix' (a kind of fish stew) or 'olives with all i oli'. But also more modern ones in its wide variety of bio restaurants.
Keep in mind that in the island the local languages are Catalan and Spanish. If you talk to the locals in one of these languages, they will really appreciate it and that will be the start of an interesting chat.
But, we also wanted to discover the 'wild' side of Ibiza. It is a world known destination for its crazy parties. So, we went to a performance of DJ Armin Van Buuren at Ushuaia hotel. It was a curious experience to see all those people dancing during hours and hours at the sounds of that DJ. A show of music, light and fireworks that astonished us.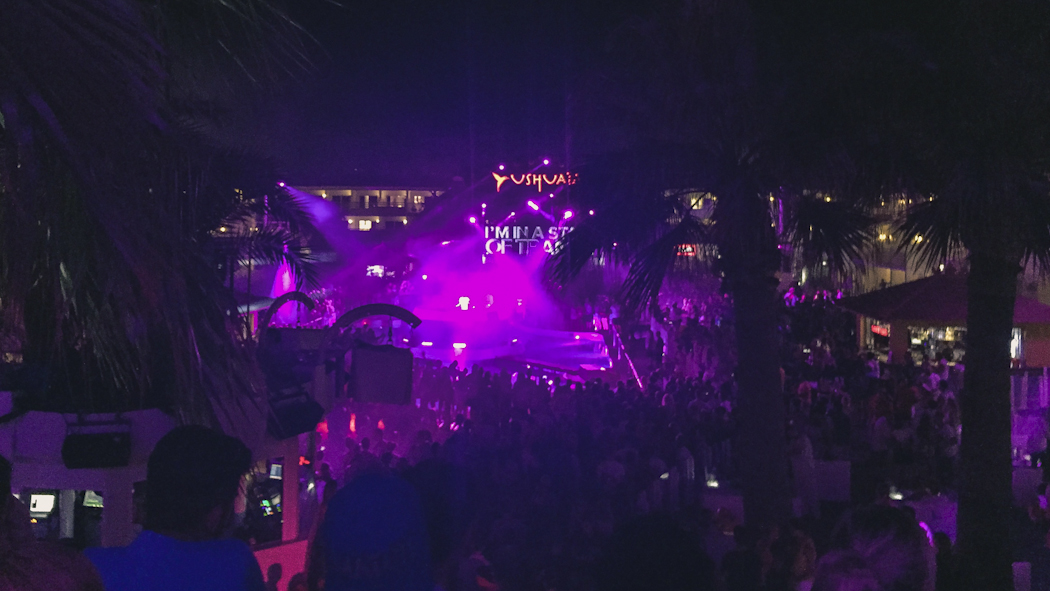 To sum up, Ibiza offers different aspects to the visitor, all coexisting simultaneously, all respecting each other. The final result is a curious combination of tradition, crazy partying and hippy movement. We are convinced that you will love Ibiza as much as we have!