Flower festivals are celebrated in various regions and provinces across Thailand, showcasing the country's rich floral diversity and cultural heritage. From the northern regions with their temperate climate to the southern areas with tropical landscapes, flower festivals are celebrated in various provinces.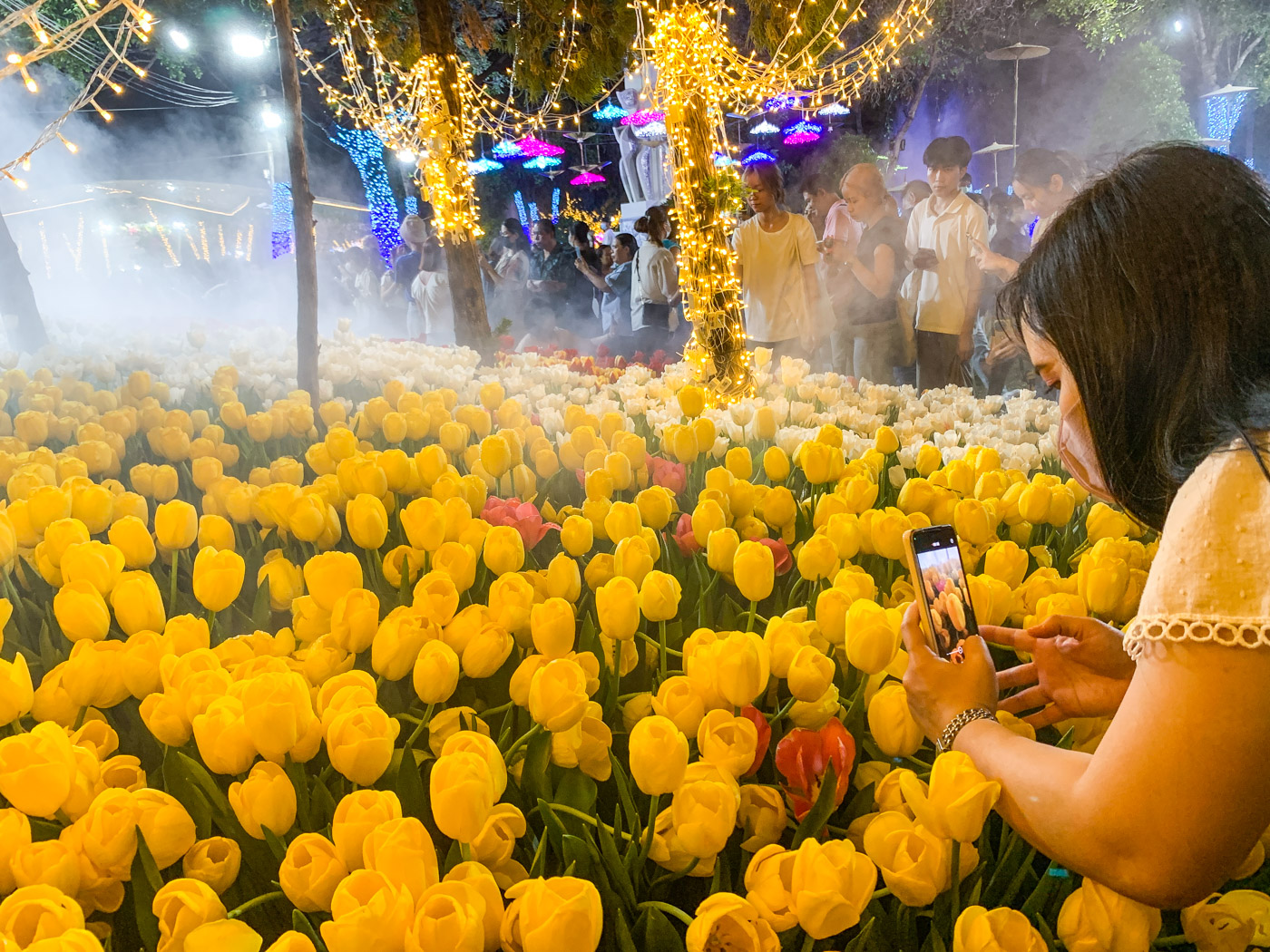 These festivals highlight the vibrant colours, fragrances, and cultural significance of flowers in Thai society. They often feature floral parades, flower exhibitions, floral floats, contests, cultural performances, and opportunities to appreciate the beauty of flowers and plants. What stroke us the most was the scent of blossoms that filled the air of the city.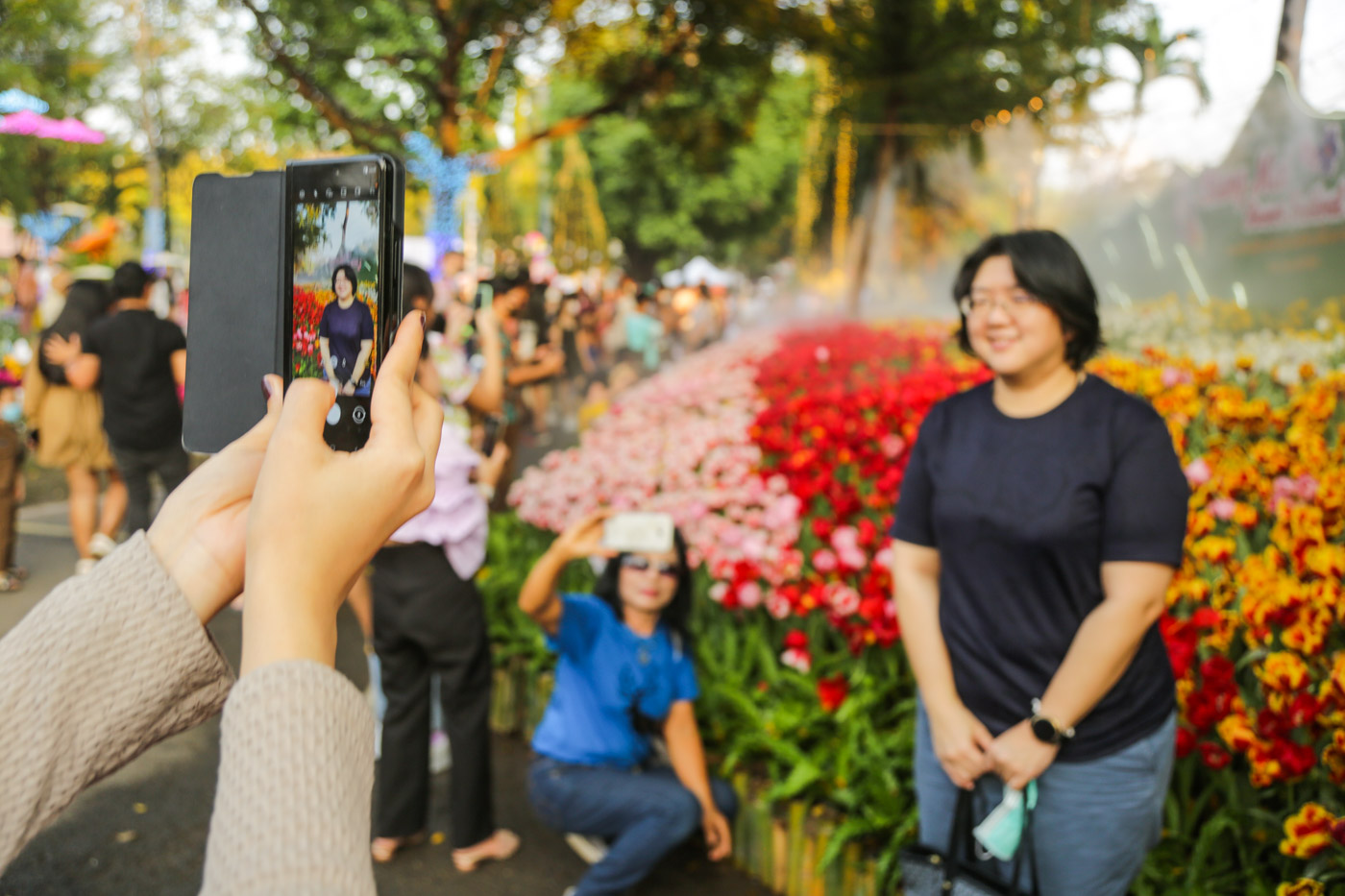 The flower festival in Chiang Mai is a vibrant and enchanting celebration that showcases the region's natural beauty and rich floral heritage. Taking place annually during the first weekend in February, this three-day extravaganza attracts locals and tourists alike.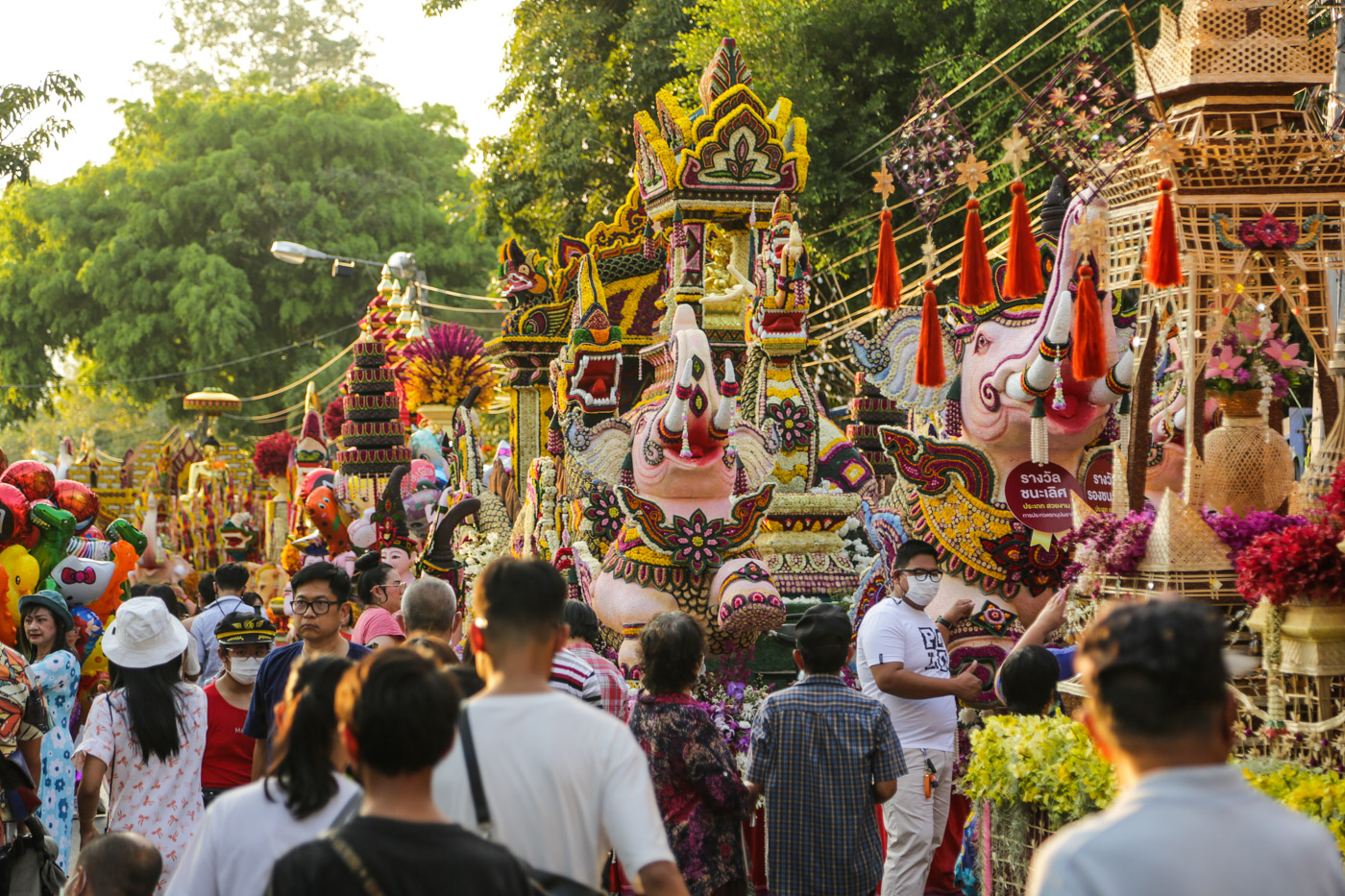 We were impressed by the amount of people who came to see the flower festival during the days we were in Chiang Mai, but then, it is easy to understand why it attracts so many people.  The festival features so many and such beautiful flowers and flower arrangements! We missed the flower parade, but, the good news, is that the parade stays on display for an entire week. Besides the flowers, there was also a huge flower market, and of course, a lot of delicious Thai cuisine.
The event is typically free to attend, with some additional fees for specific activities or attractions. The flower festival in Chiang Mai is a must-see spectacle for anyone seeking to immerse themselves in the breathtaking floral wonders of Thailand.