Amsterdam is such a great city, there is no morning where I don't think 'lucky me, to be living in this city for a while'! It's so pure, beautiful and the water is even romantic! I thought I'd make you guys a list of some of the unforgettable things you can do when you are in Amsterdam (also for the locals, there are always things you have not done)!
Enjoy the floating flower market
Walk around and admire the wonderful typically Dutch museums such as the Van Gogh museum and the Anne Frank house.
Hire a bicycle and cycle around the whole city! Act as if you are Dutch!
Visit the famous neighborhood: the Pijp, a place full of cosy cafés and shops!
Check out the animals at the beautiful Artis Royal Zoo.
Enjoy the Heineken Experience
Have a picnic at the Vondelpark
Hop on a canal tour boat
Stroll through de Wallen
Head towards the Amsterdamse Bos and enjoy the Spa Zuiver.
Grab a typical glass of Jenever at Hoppe: a 300 year old pub.
Enter the famous coffee shops.
Head towards the beach (Zandvoort: 15minutes from the city)
Stroll through the famous Albert Cuyp market
Shop till you drop at the famous '9 straatjes' in Amsterdam's shopping district.
Grab a drink and some food at the FoodHallen.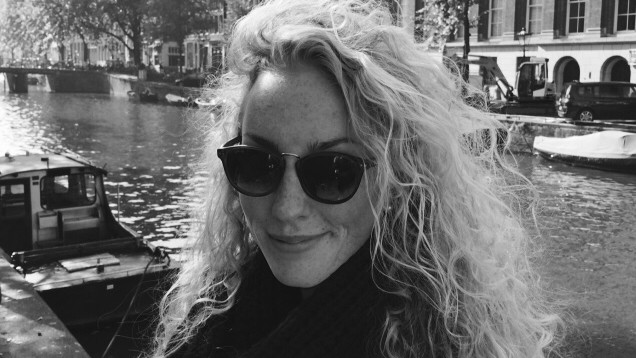 I hope you try these fun things out! Enjoy 🙂
This article was originally posted on Vallielagiraffe
Top Photo: diariesof