If your New Year's resolutions include more travels, and if you are out of ideas, think no more! Check our choices for 2019. In our opinion, these are the best travel destinations in 2019. Places that should be visited soon before they get too busy with tourism. See our ten choices and come with us to these fabulous places!
1. Cuba
How often have we heard that we should visit Cuba before it loses its charm to follow the general tendency of globalisation. We wouldn't mind that Havana remained 'stuck in the past' if that did not come with a much too high price for Cubans to pay…
Check out our 8 reasons to visit Cuba.
2. Belarus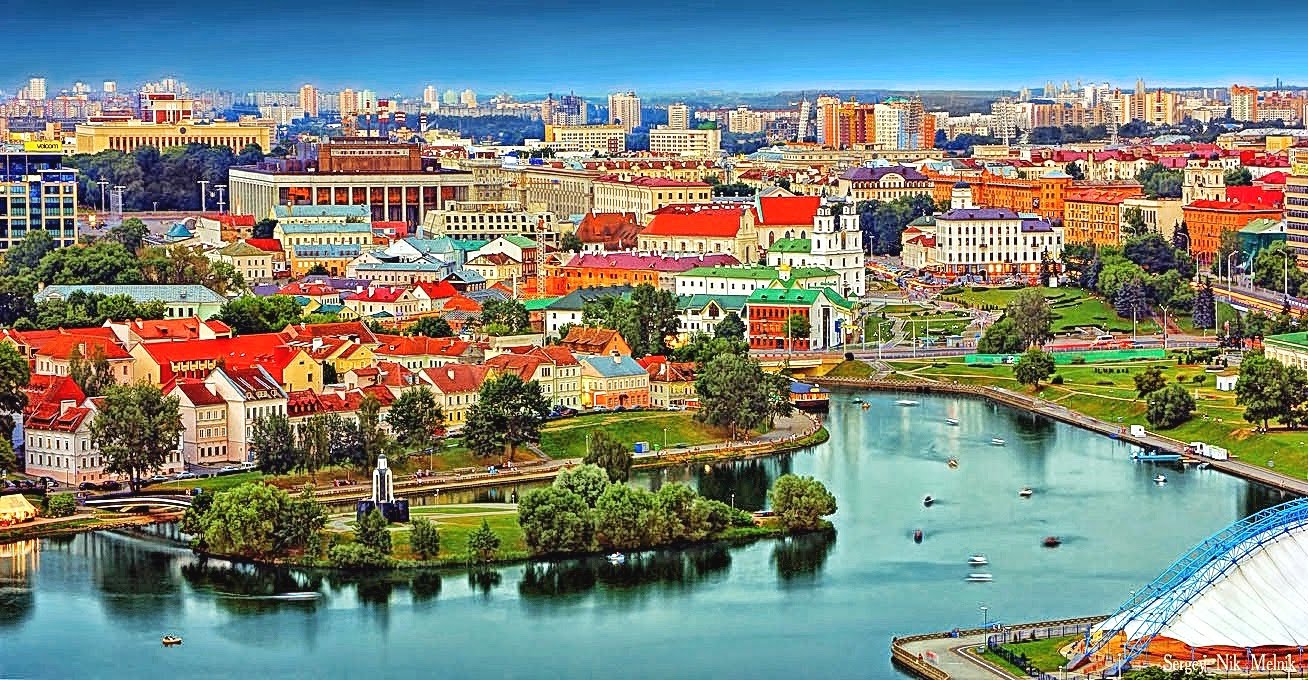 That's it, Belarus is finally opening up to tourism! The country has opened a visa-free entry to travellers from 78 countries (including a good amount of European countries). Travellers who arrive and leave the country from the Minsk International airport will not need a visa any longer. We will not miss this opportunity and will make sure to visit Belarus before someone has the 'good idea' of reverting the new rules.
3. Kyrgyzstan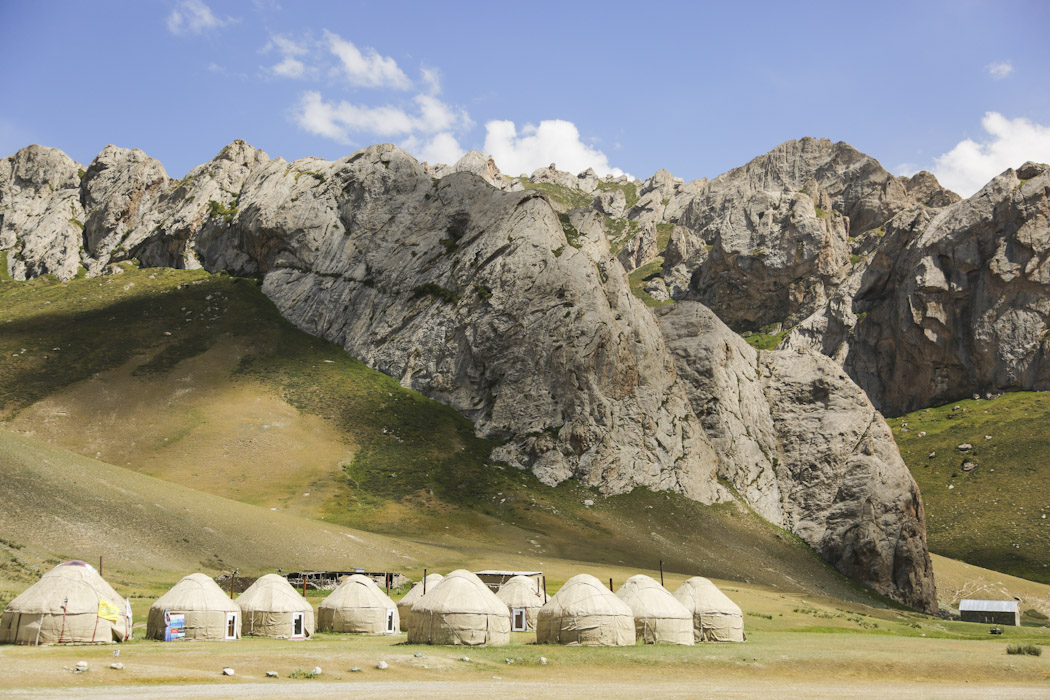 We have just arrived from Kyrgyzstan and would give it no second thoughts to return again! Eighty per cent of the country is covered by green mountains with white-snowed peaks. It is a wonderful landscape that gets even more photogenic with the sprinkles of white yurts spread throughout the valleys… Kyrgyzstan is the place to go to experience nomadic life.
Check out the most beautiful landscapes of Kyrgyzstan.
4. São Tomé and Príncipe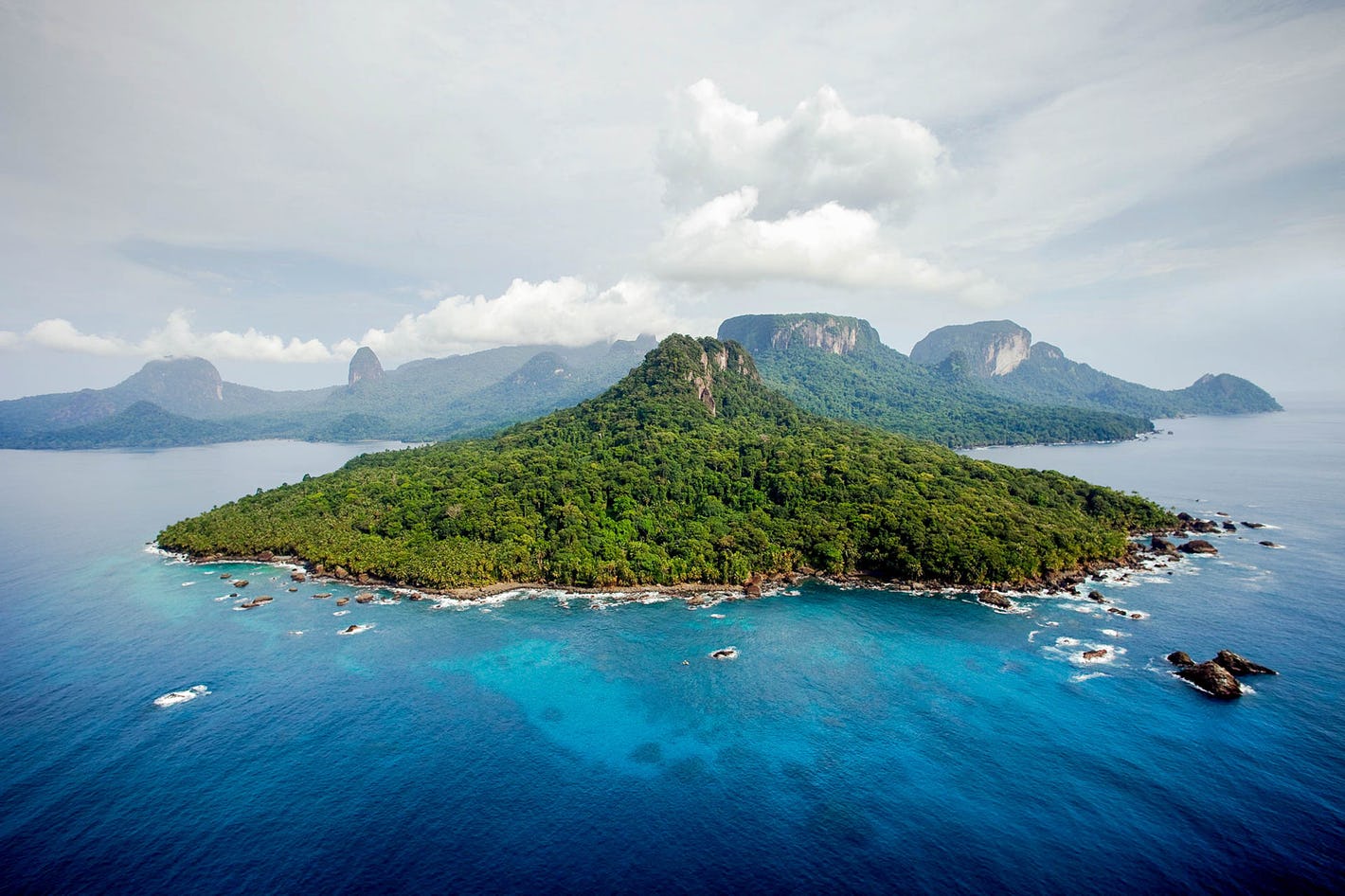 São Tomé's National Park (Obo) offers unique opportunities for bird-watching and for climbing the island's highest peak at 2,024 metres (Pico de São Tomé). Orchids, begonias, ibis and sunbirds are some of the species found on the islands. On the island of Principe, specially, the beaches are breathtaking and romantic…
5. Japan
There are so many reasons to visit Japan, and they are so diverse. You may both be longing to see the cherry blossom as well as staying in a capsule hotel. Also holy dear, manga literature or modern art. You choose! You just need to make sure you come with enough time to try all these different activities.
Check out our 44 reasons to visit Japan.
6. Iran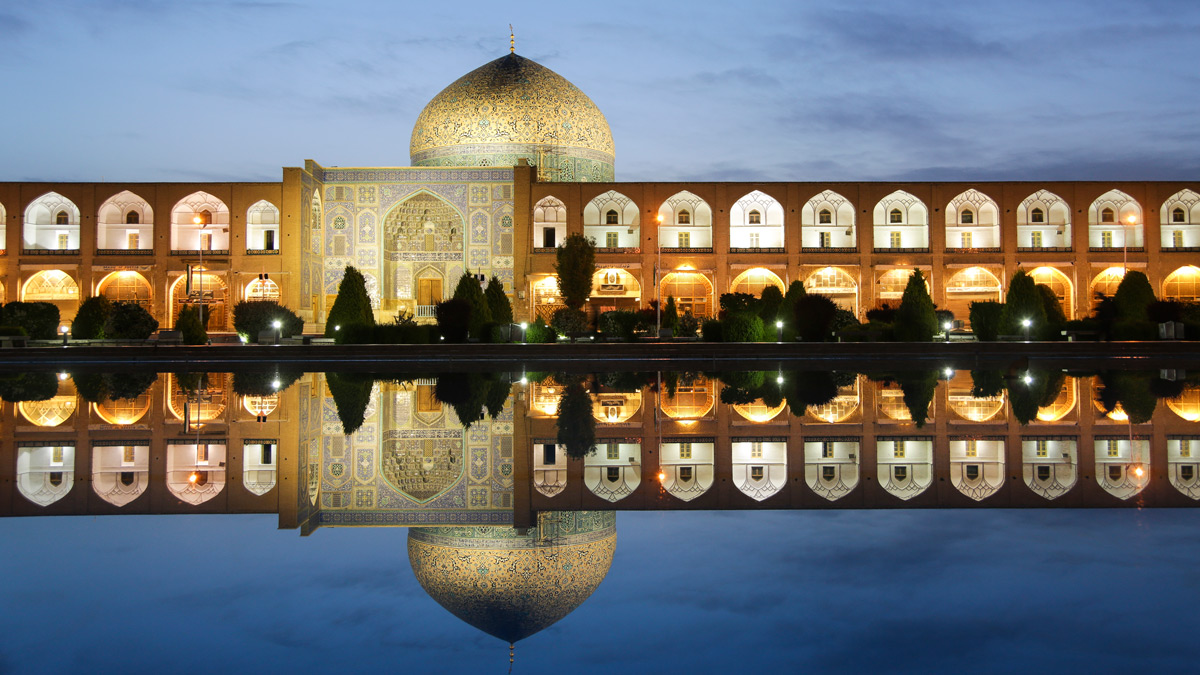 Iran is probably the most misrepresented country in the world. Many media portray it as a very dangerous country, however, we have never felt safer anywhere else in the world! Iranians are very hospitable people, and this alone is reason enough to visit the country. But there is so much more…
Check our Iranian bucket list for inspiration.
7. Slovenia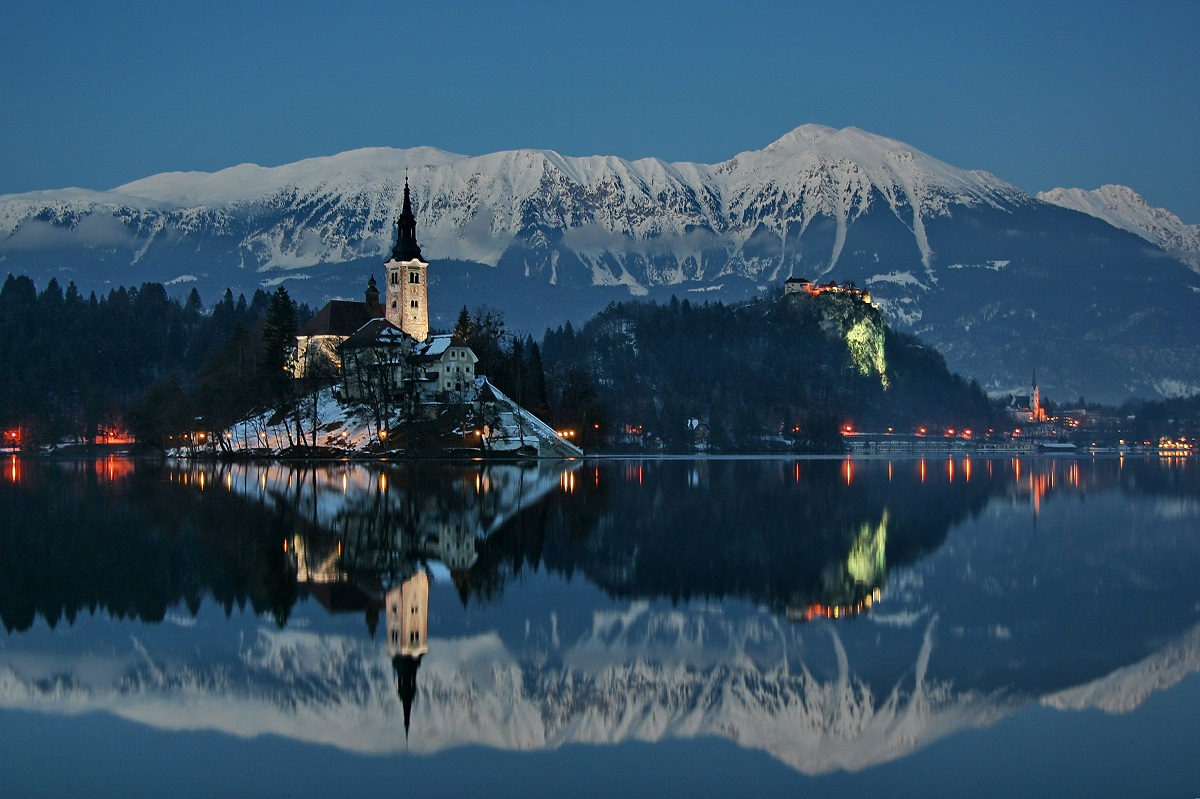 Fairytale Slovenia is yet to be discovered by mass tourism, therefore it is a place to visit as soon as possible. We really feel that it won't remain a hidden destination for very long. Hurry up!
8. Mongolia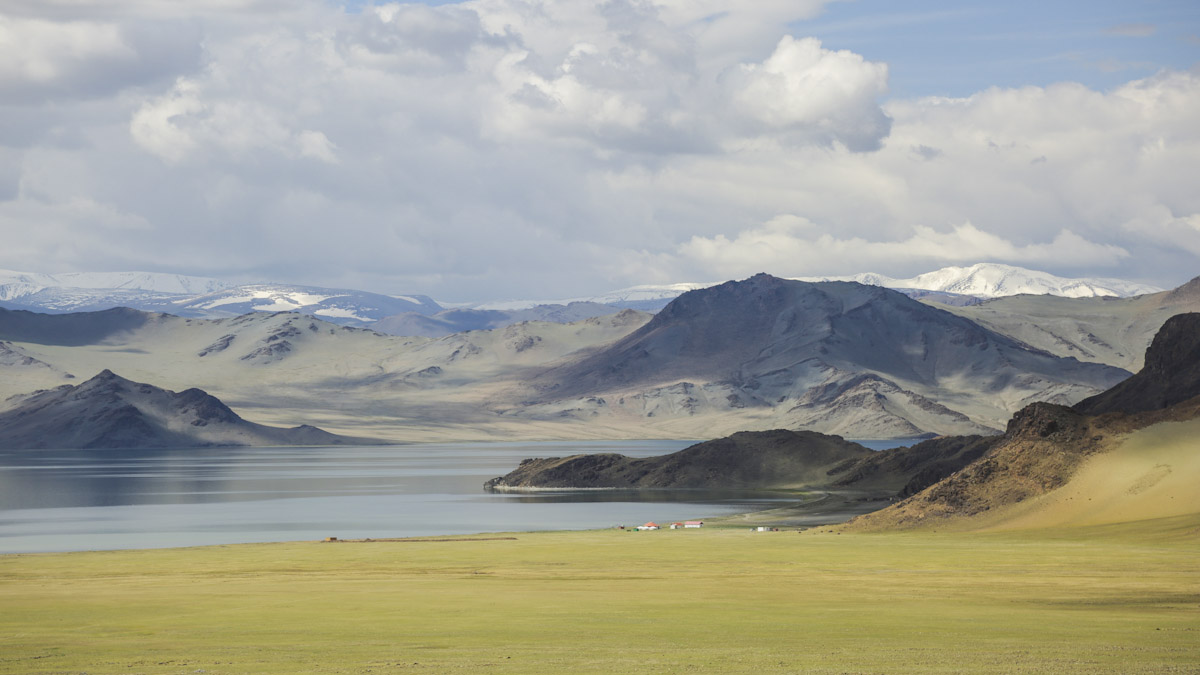 As big as Alaska, Mongolia is a vast extension of steppe. It is also one of the lowest populated countries in the world. With a deep-rooted nomadic culture, Mongolia offers an insight into the traditional lifestyle of nomads.
Check out our 2o reasons to visit Mongolia.
9. Uzbekistan
In the heart of the Silk Road, Uzbekistan is a box of surprises. The three pearls of the country (Samarkand, Khiva and Bukhara) are absolutely remarkable. You can spend days visiting these city-museums, world heritage sites, with hundreds of historical buildings.
Check out our 21 reasons to visit Uzbekistan.
10. Georgia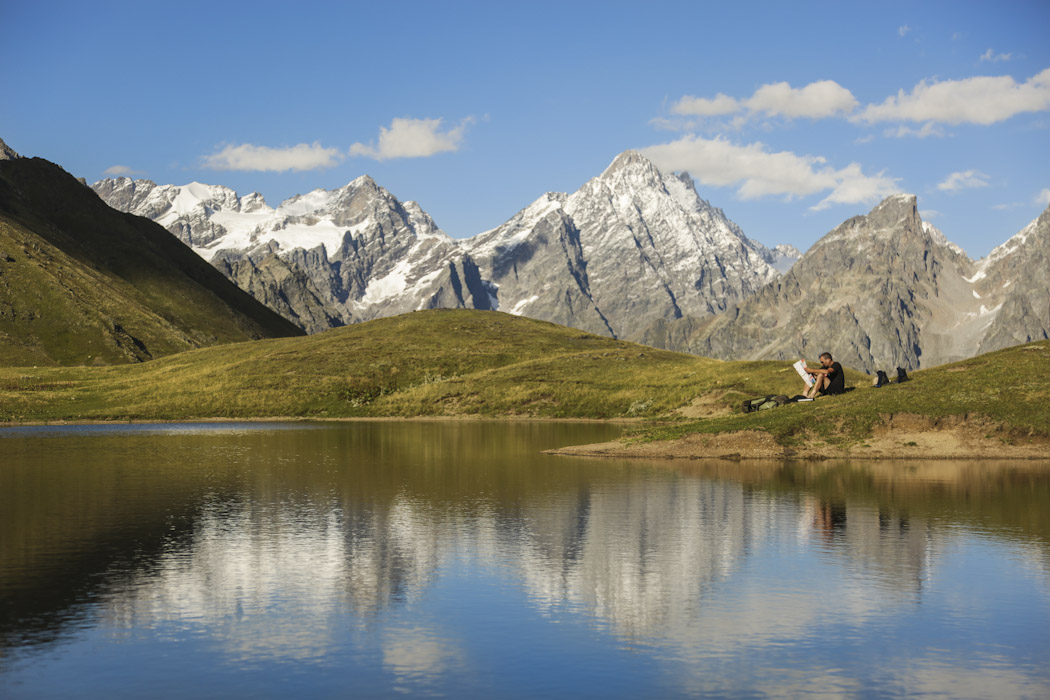 Georgia has been our most recent discovery. What a positive surprise! Spectacular roads roam through wonderful landscapes, creating some of the most beautiful mountain roads through the Greater Caucasus. They are historical routes that have been used both by traders and invaders.
Check out our 27 Reasons to visit Georgia.