Who doesn't love a good movie? And movies about travel? We love all movies that allow us to discover new places and that tell about encounters that happen while being on the road. The following is a selection of films, whose characters have left their routine to go on a special journey. We hope you like our selection.
1. Into the Wild (2007), directed by Sean Penn
McCandless graduates from University and impulsively leaves everything behind, a promising career, his savings, his family. He seeks isolation in the wilderness after feeling that society is corrupt and corrupting him. On his two-year-long trip through the States direction Alaska, he encounters many people with whom he makes friends. These are all enriching, human experiences. Still, he longs for a pure contact with nature and eventually reaches Alaska where he shelters in an old abandoned bus until nature betrays him when a hard winter leaves him with little food.
2. The Way (2010), directed by Emilio Estevez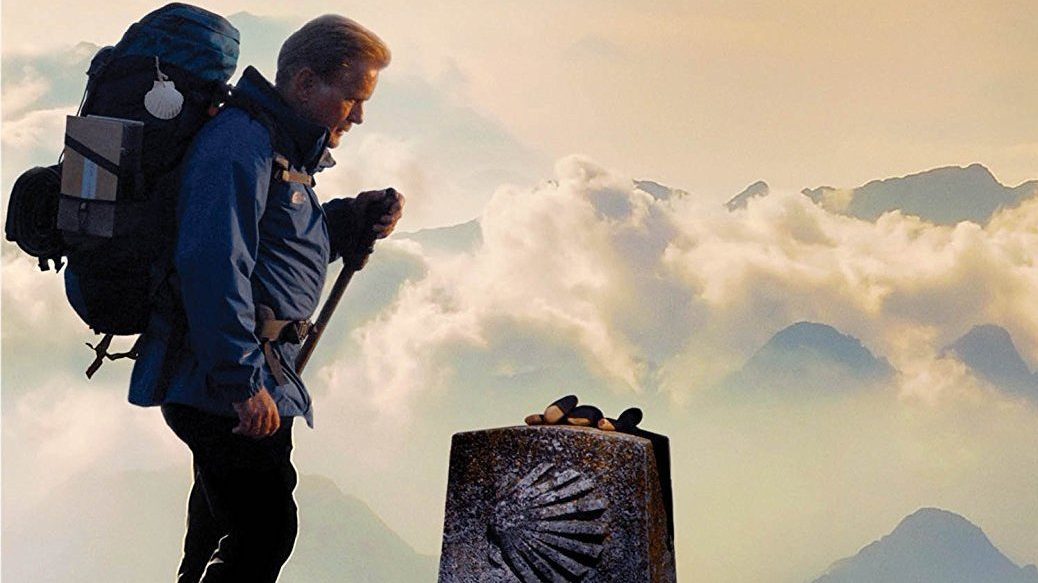 The Way is the story of a man who flies to France to recover the dead body of his son, killed on a storm in the Pyrenees, while walking the Camino de Santiago (St James' Way). He collects his son's ashes and belongings, which include his diary and rucksack. With those in his hands, he feels the urge to complete what his son had started, as a way to feel closer and understand his dead child better. He starts himself the journey along the Camino de Santiago.
3. Wild (2014), directed by Jean-Marc Vallée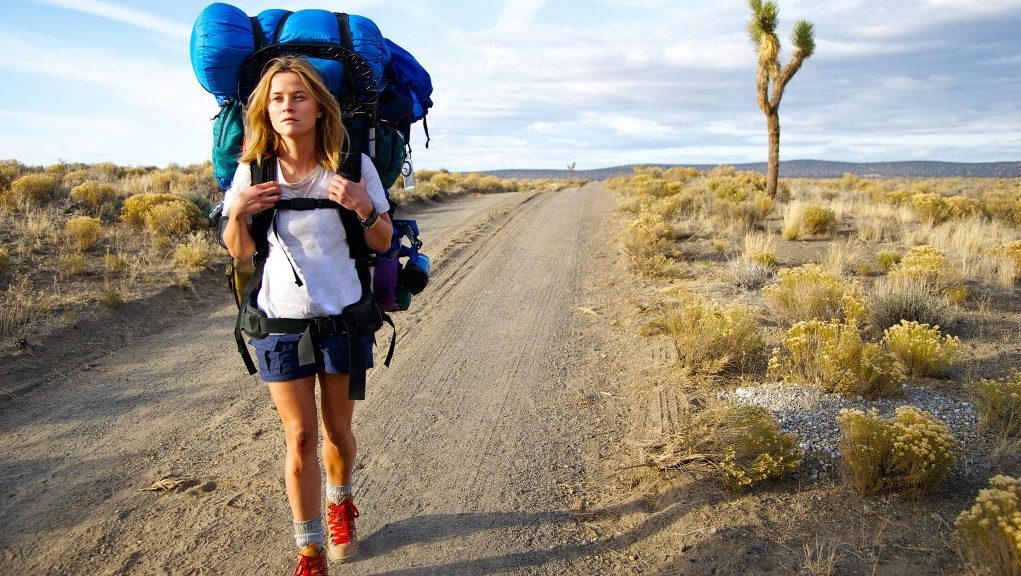 Another journey that leads to self-discovery. The film is based on the autobiographical book by Cheryl Strayed. Wild tells about her epic journey hiking across the Pacific Crest Trail. The urge behind her wish to achieve this challenge is the feeling that her life had collapsed: she was in pain by the loss of her mother, her marriage was not fulfilling, she had fallen into drugs and easy-sex. During the hike, Cheryl transfers all the pain she is feeling emotionally to her body. The track is hard, the weather gets cold and she is carrying more than 20 kilos, so her body suffers. Cheryl's suffering is necessary for her to find her self.
4. Weit, Ein Weg um die Welt (2017)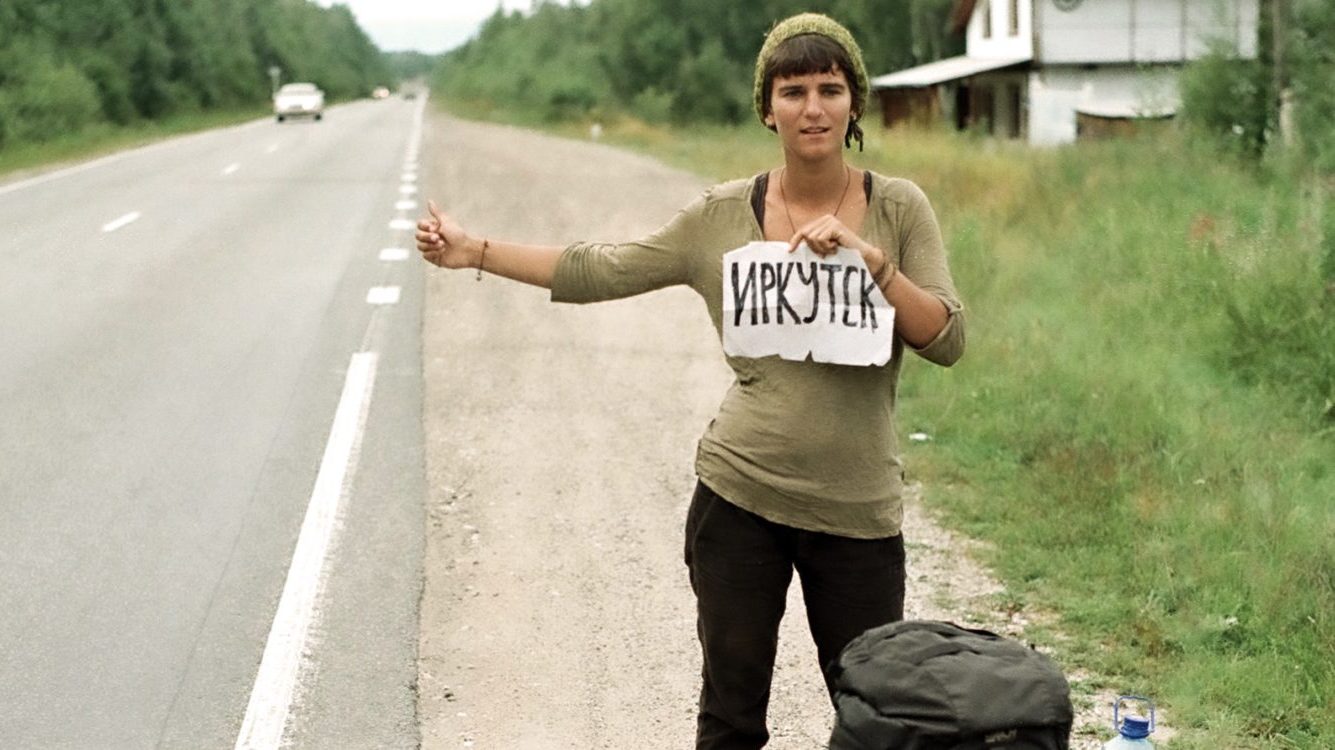 This is a documentary made by a German couple (Gwendolin Weisser and Patrick Allgaiers), which tells their story when travelling around the world with their backpacks for three and a half years. They travelled almost 100,000 kilometres through Europe, Asia, North and Central America. Their story is inspiring and the movie is very well done.
5. Hector and the Search for Happiness (2014), directed by Peter Chelsom
This is the story of a psychologist that got tired of his life and got tired of all the unhappiness he witnessed while treating his patients. He decides to leave his life and girlfriend behind to go to Asia and Africa in search of the meaning of happiness. He meets many different people and with them starts a process of learning that culminates with the ultimate realisation that happiness had been in front of his eyes all the time…
6. The Best Exotic Marigold Hotel (2011), directed by John Madden
This film is about the trip that a group of British pensioners takes to India, to stay in a retirement hotel, i.e. the Best Exotic Marigold Hotel. For this group of elderly, some of whom had already given up on hope or on their dreams, life is about to begin. But for that, they have to immerse in India, and they are not all ready for that…
7. The Endless Summer (1966), directed by Bruce Brown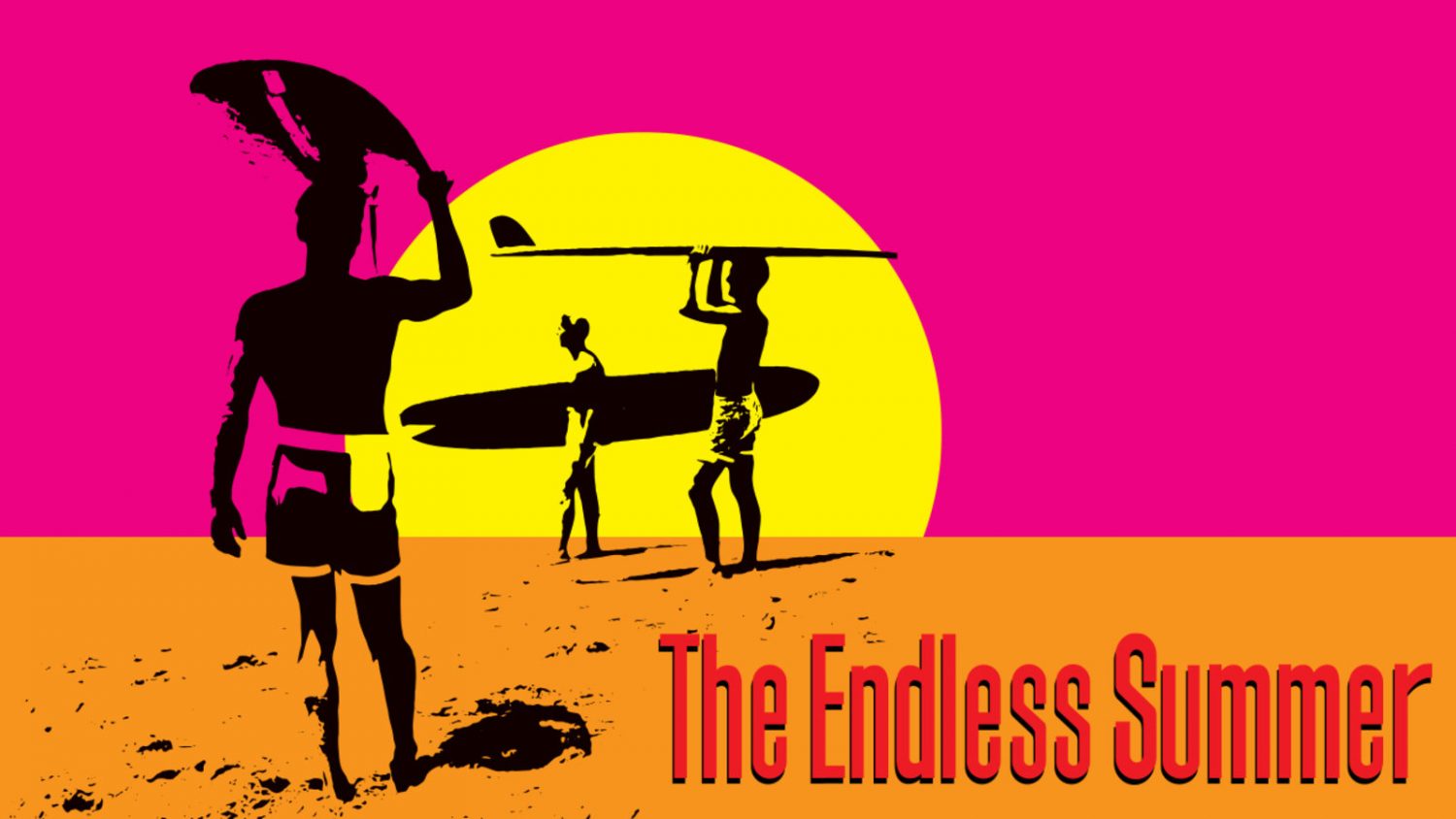 This is a documentary by Bruce Brown, who followed two young surfers on a surfing trip around the world in search of the perfect wave. Originally from California, where they could not surf in wintertime because of weather conditions, they decided to travel around the world so as to pursuit eternal summer. They end up finding many surf spots around the world and in many places they introduce locals to the sport.
8. Withnail & I (1987), directed by Bruce Robinson
This is a black humour comedy that tells the story of two actors who decide to have a break from their unsuccessful lives and careers and take a trip to the countryside to reflect on the two subjects. Of course, as everyone could expect, things did not go as expected…
9. The Secret Life of Walter Mitty (2013), directed by Ben Stiller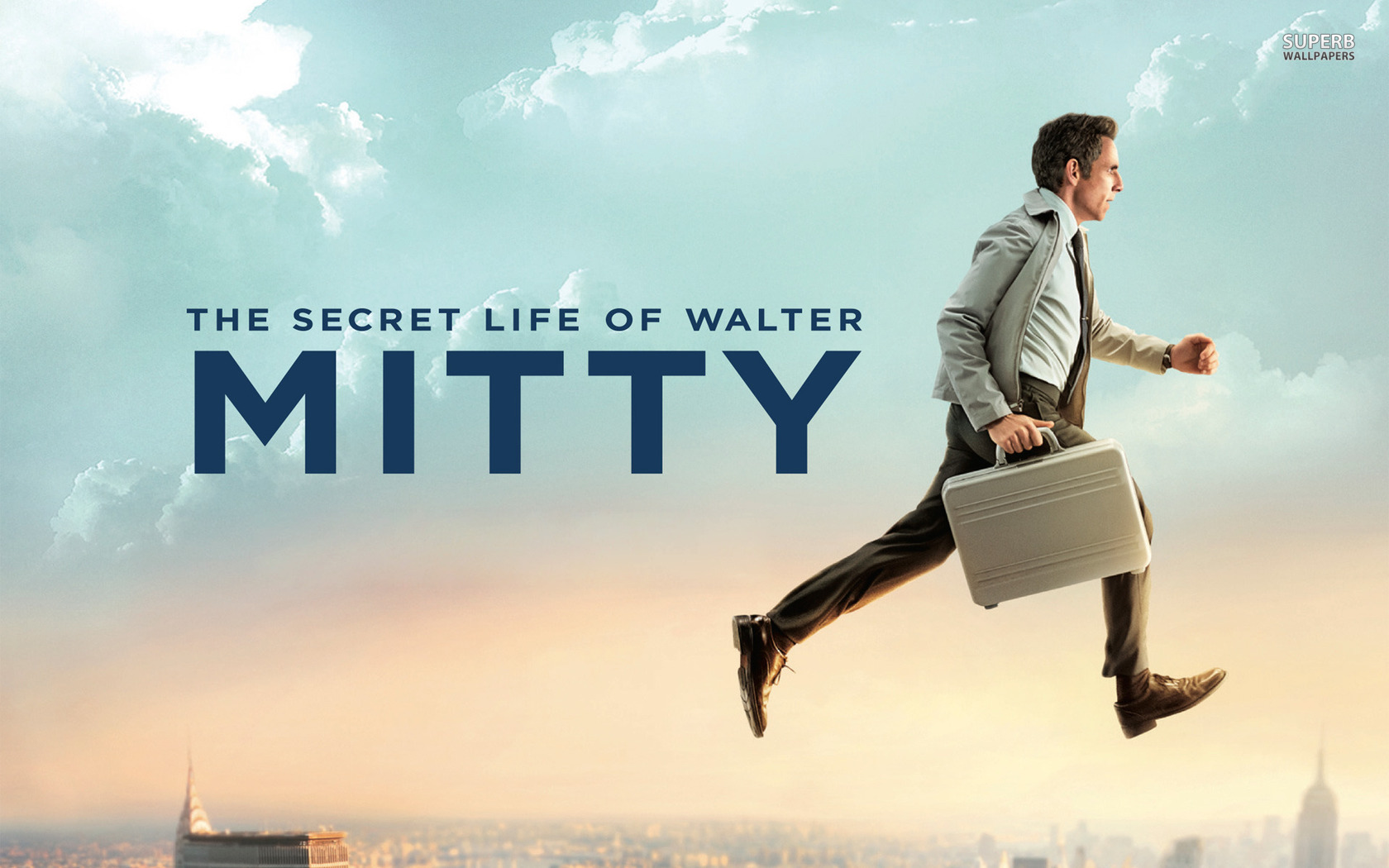 This is the story of a middle-aged man who goes on a kind of business trip… Which is to say, that he starts his journey because of work – he needs to find a missing negative that will be the cover photo of the magazine for which he works. It is important to say that Walter is an unhappy, introvert, coward and dull employee and that this journey will take him on a phantasy trip to Greenland, Iceland and the Himalayas, where he will discover his courage and a new interest in a life full of adventures…
10. A Map for Saturday (2007), directed by Brook Silva-Braga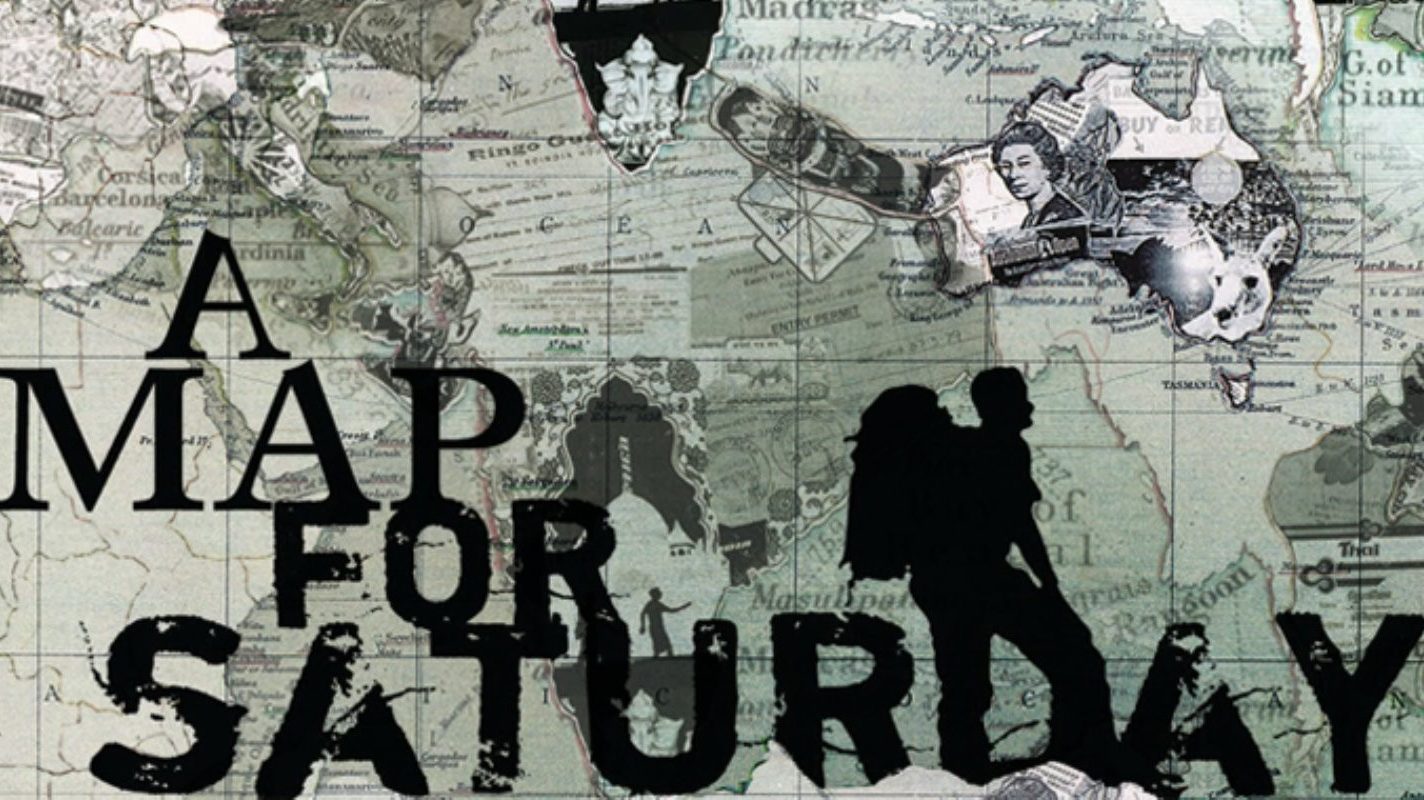 When Brook Silva-Braga was sent to Asia by his employer, HBO, he was far from knowing that that assignment would change his career.  This documentary A Map for Saturday is the result of him getting to know an underground world of backpackers, which he decided to document by going himself backpacking on a round the world trip.
11. Round Ireland with a fridge (2010), directed by Ed Bye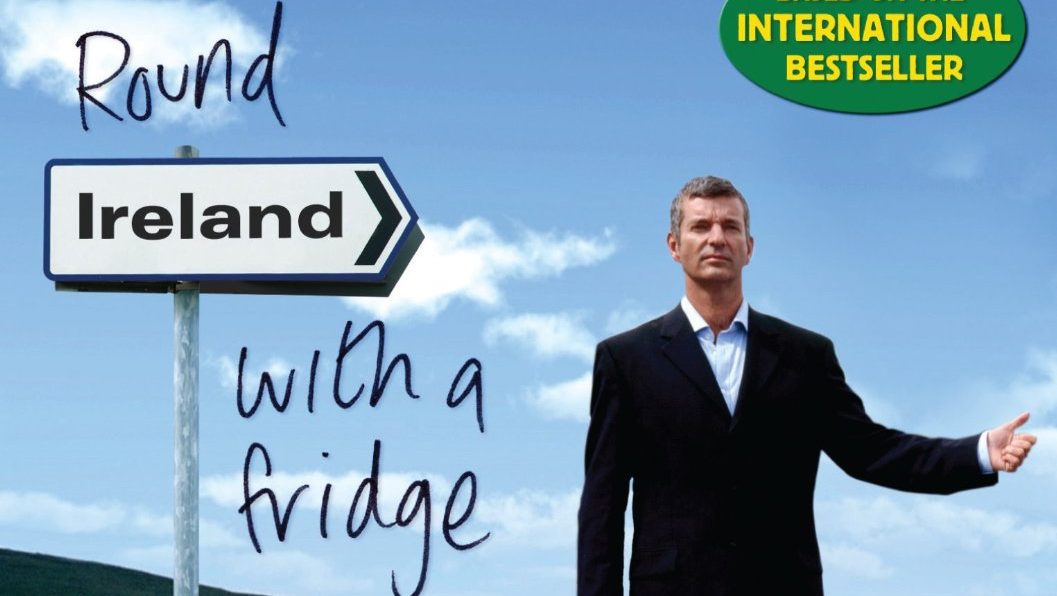 This hilarious film is about Tony Hawks's trip around Ireland which he did in 2017. His journey had the particularity of having him hitchhike around the island with a refrigerator. The trip was the result of a bet he made with a friend and took him on a journey to re-evaluate his life and career, all that with a lot of humour.