Portugal has been on our wish list for very long even though we have travelled to Portugal an infinite number of times. So it was with pleasure that we finally decided to take a long trip throughout the country with the motorbike. We spent six weeks on the road and rode more than 6,000 kilometres.
Here is our list of 5 MUST-HAVE-EXPERIENCES if you are planning to visit the country:
1. City life in Lisbon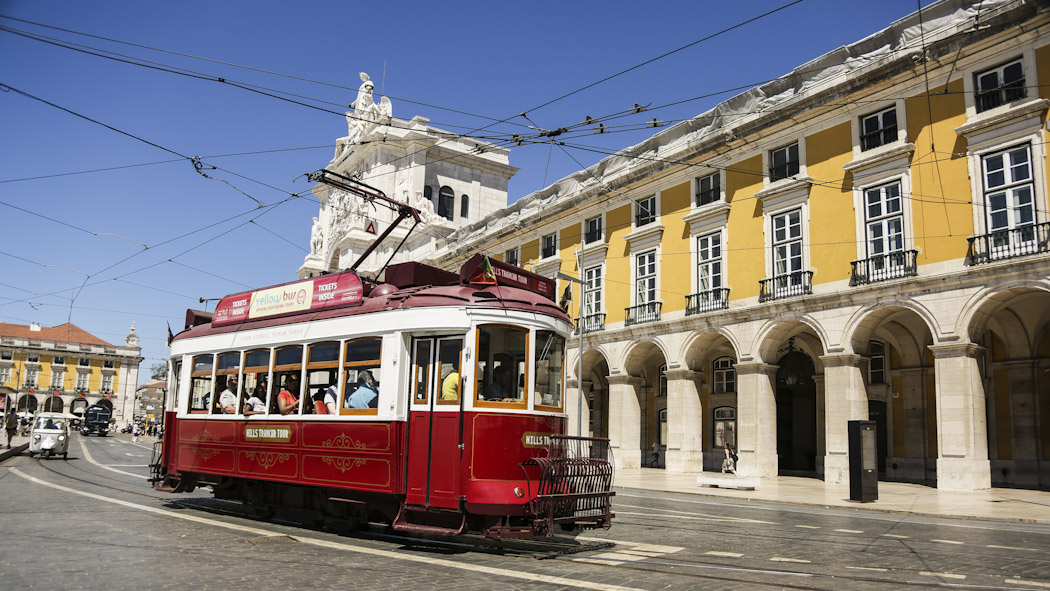 Lisbon holds the title "capital of the eldest country in Europe" and the best way to discover the history of this sole Atlantic capital is by walking through its neighbourhoods. Our visit started at the S. Jorge's castle, situated in one of the seven hills of the city. From Alfama to the Baixa, follow you nose to find the best grilled sardines and listen carefully to the Fado singers that perform in the small restaurants. In Belém the wealth of a once powerful country is visible in several buildings. At night it is obligatory to head to the maze of streets that make up the Bairro Alto.
2. The enchanting small villages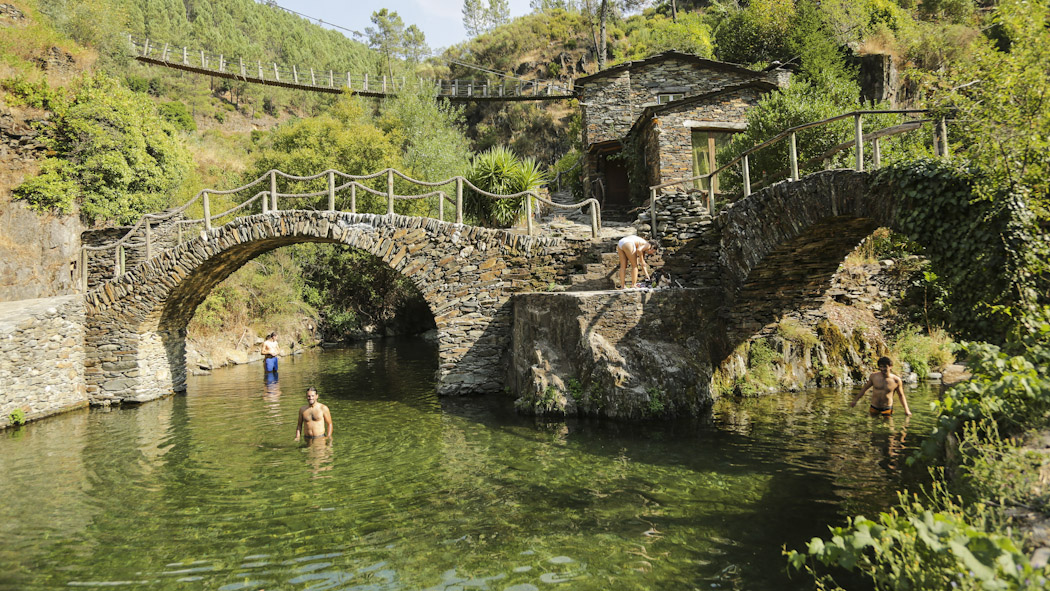 But Portugal is much more than its capital. Away from the cities, we chose the small roads to reach the villages, especially the ones that are remote and seemingly forgotten. The ones where locals still have the time and enjoy welcoming foreigners. From Minho, in the North, to Baixo Alentejo, in the South, we found a good amount of such places.
3. The dolphins of the Sado, in Setúbal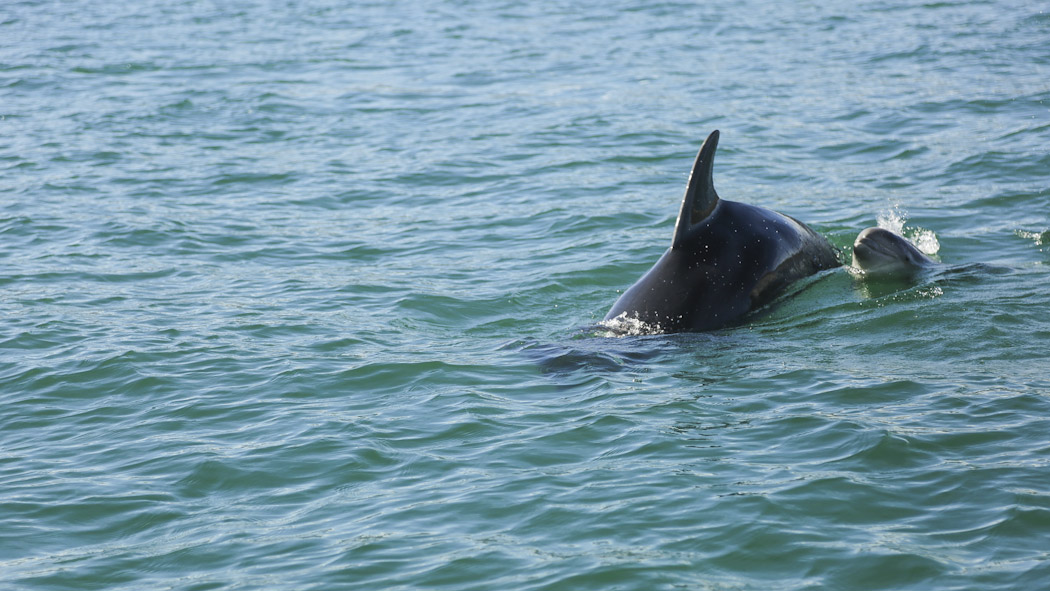 The Sado estuary in Setubal is a nature reserve that serves as habitat to more than 250 species. It is also home to the most popular of all its residents, the Bottlenose dolphins. This is probably the only place in Europe where you can see dolphins in the wild.
4. The Vicentina coast – for hikers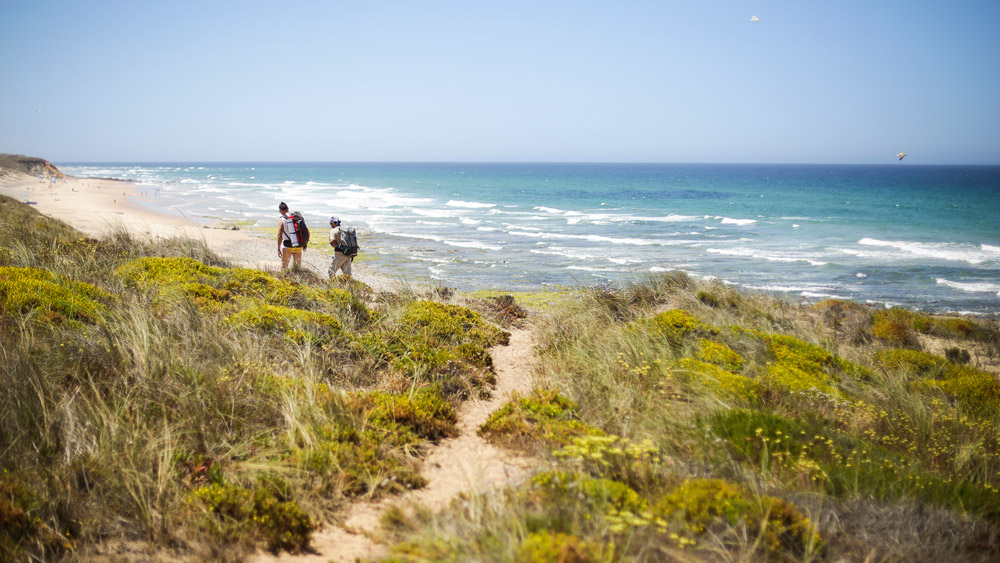 Portugal is also a place for those who seek hiking. On the Vicentina Coast, in the southwestern coast, there are remarkable trails for different levels of endurance. The Fishermen's trail covers 75 kilometres of the coast from Porto Covo to Odeceixe.
5. Horse riding on the beach of Melides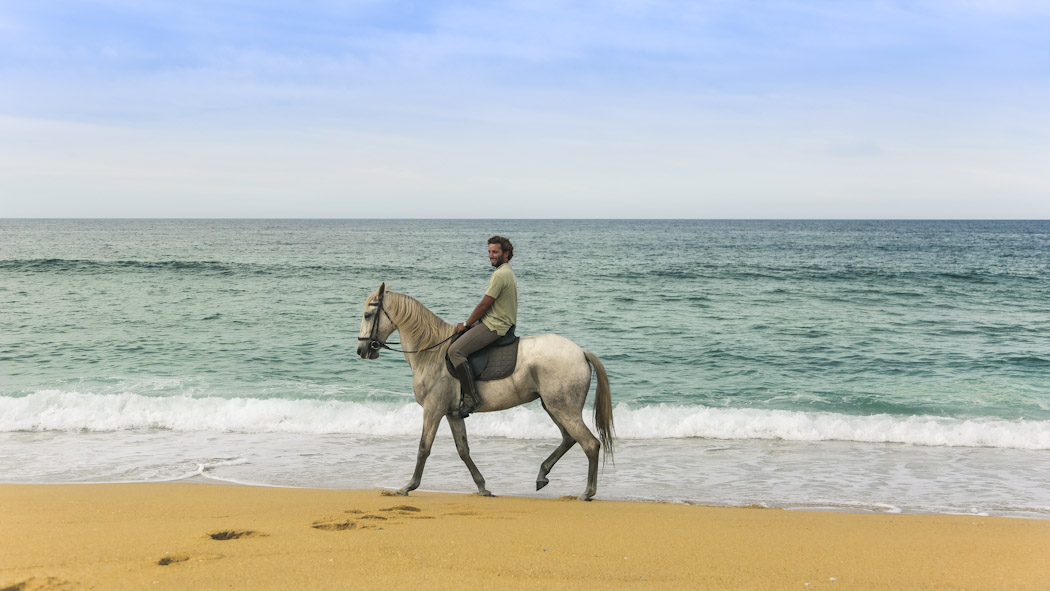 We found out that Portugal is the place to go if you are looking for a closer experience with horses, in a natural environment. Here it is possible to ride along the beach and close to the dunes with the pure blood Portuguese, the Lusitano breed.
A visit to Portugal offers a huge diversity of experiences. You can choose to stay on the beach all time or you can drive around and have a different adventure each day. We hope we gave you some ideas. You can get more inspiration in the diariesof Portugal magazine.
Curious about Portugal now? Get inspired by this beautiful country and the Portuguese people and order diariesof Portugal now and have it delivered home with free shipping.