The good thing about travelling in Europe is that you don't have to travel great distances before you cross the border into a different country. In Europe, you blink and you risk missing a country! Here distances are short and one is able to visit several countries during short journeys. This is a non-exhaustive list of some of the smallest countries in Europe that we have had the chance to visit and strongly recommend:
1. Vatican City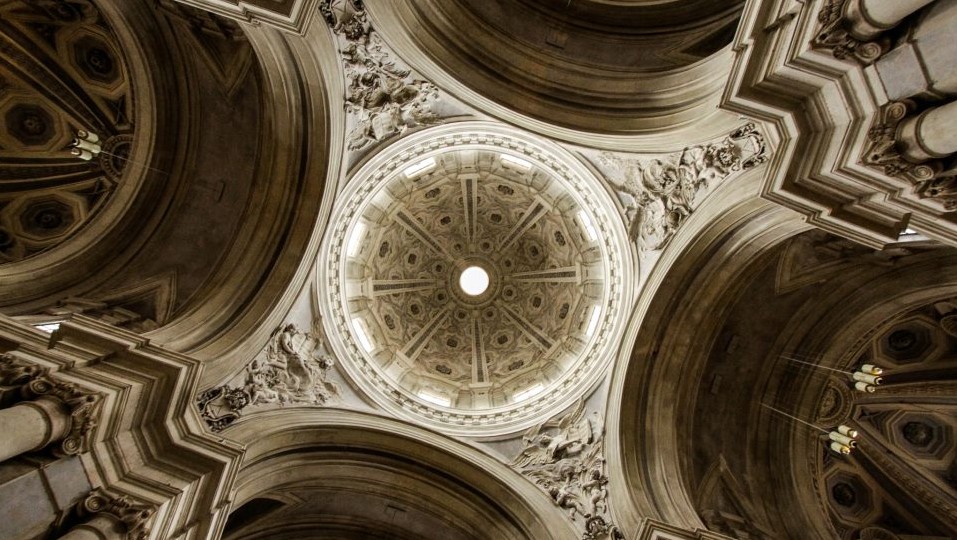 If technically a country, then it is the smallest in the world. With less than 1000 residents and with an area inferior to 50km2, it is no wonder this small enclave gets the first prize. And, it is the only country ruled by a Pope! We missed meeting the Pope for some minutes only. When we were walking to the Basilica we were not sure what the crowd coming from St. Peter meant, until we arrived and noticed that Sunday's Eucharist celebrated by Pope Francis had just finished… So it really happened to us, we went to Rome and did not see the Pope.
2. Liechtenstein
Think of a hamburger. Do you see the thin yellow cheese line? That is Liechtenstein between Austria and Switzerland. The image of the cheese is appropriate here, because cheese fondue is a speciality of the region. The country lies entirely in the Alps therefore there are plenty of Winter sports possibilities, if you can afford them. The country is ruled by a Prince, isn't this exotic!
3. Luxembourg
Beautiful Luxembourg is a hidden jewel. A shame that it doesn't attract more travellers since it offers many opportunities for hiking and biking. Even though it is one of the smallest countries in Europe, its capital is home to 159 different nationalities, making it one of the most multicultural capitals in Europe. When walking in Luxembourg be attentive to the speech of the people you run into, you will hear a cacophony of sounds caused by the many languages spoken by all the expats. The country is headed by a Grand-Duke.
4. Kosovo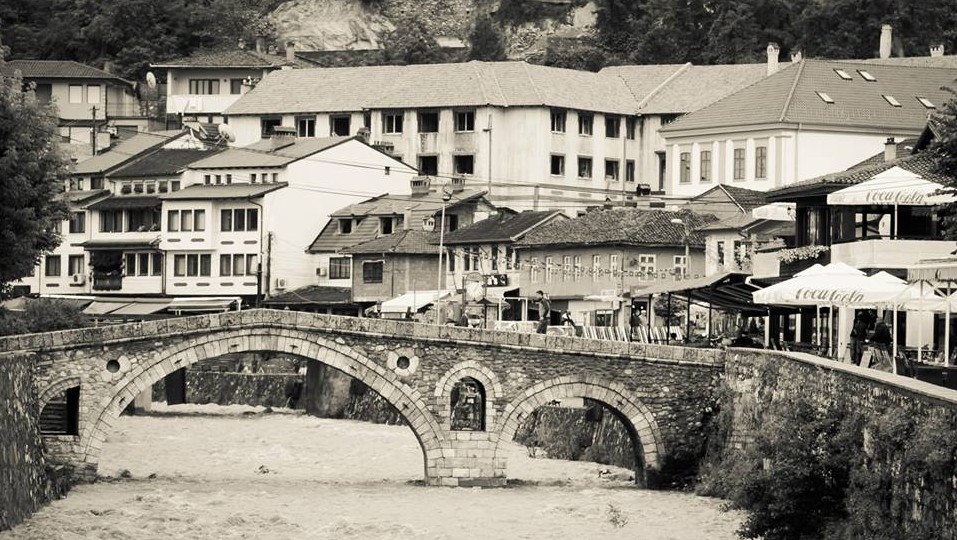 This republic is not only one of the smallest in Europe, it is also one of the youngest. It has declared its independency to Serbia in 2008 only and it is still not widely recognised as a country. The majority of the population is Muslim and one of the beauties of Pristina, the capital, is its Ottoman buildings. The hospitality with which we were received was what surprised us most. Starting at the border when police officers sent greetings to Cristiano Ronaldo and later on in Pristina when an elderly who addressed us in the streets talked about Eusébio.
5. Montenegro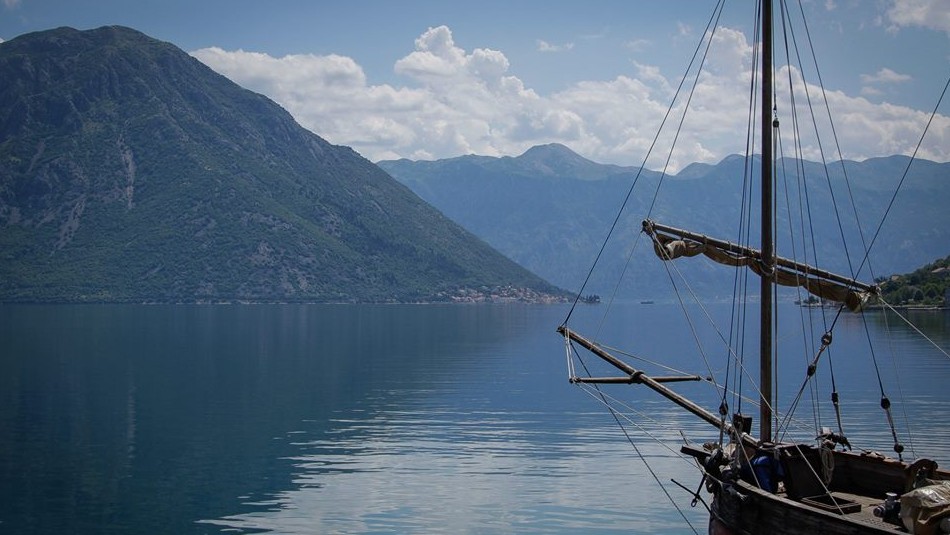 If Croatia is too crowded for you, then head straight to Montenegro. Its fishing villages have cosy, cheap restaurants with delicious fish dishes. The beaches are naturally heated by a determined sunshine that will not let you down. The Bay of Kotor has got fjords that will make Norway blush. The cobbled towns are old, charming Mediterranean villages that will not let you indifferent to them.