We had just arrived to Castro Laboreiro, a small village with no more than 800 inhabitants situated in the mountain range of Laboreiro.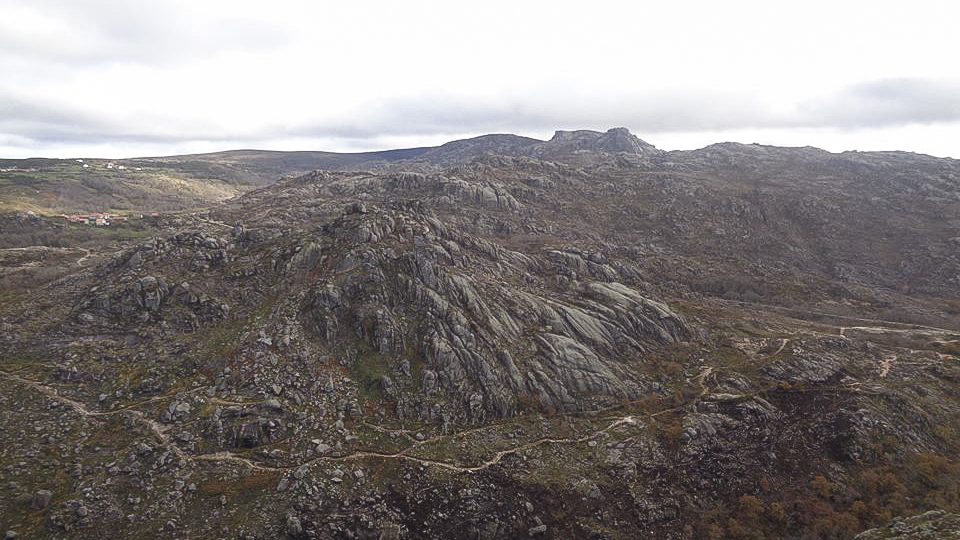 "Shall we hike to the ruins?" The hike was only 20 minutes from the village and the landscape around us was so lovely that we thought the walk would not disappoint us. We ended up finding one of the most amazing places I have ever been to in Portugal.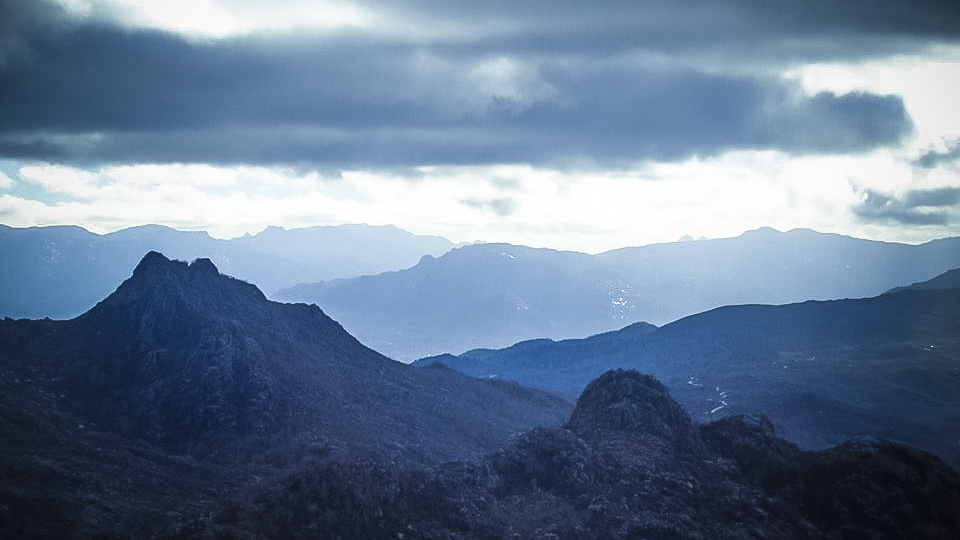 The path goes through a small slope and while going up the hill we constantly came across small streams. The romanesque ruins are located on a hilltop and once we arrived at the top we were speechless with the views!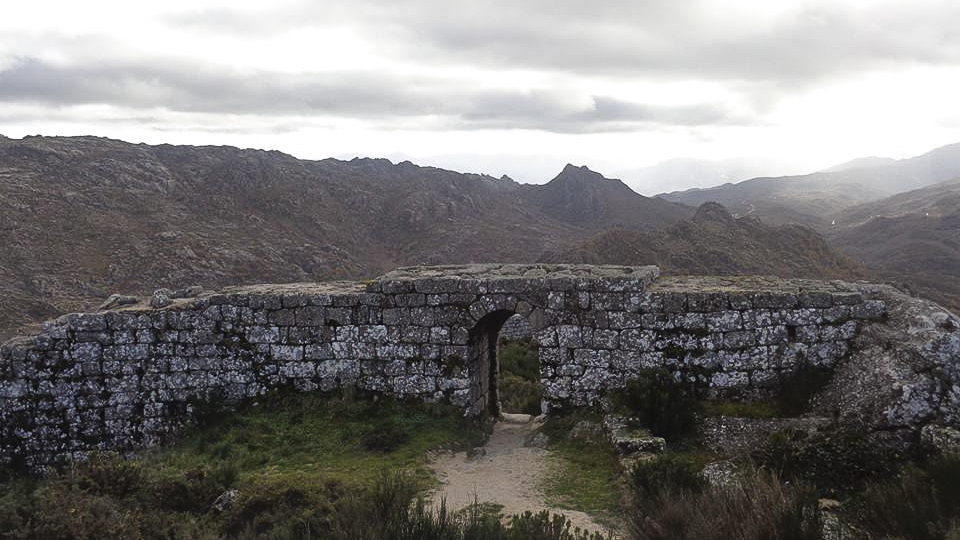 What a place! We were surrounded by mountains and valleys as far as the eye could see. At the bottom of our hill, quietly flowing were the Rivers Minho and Lima.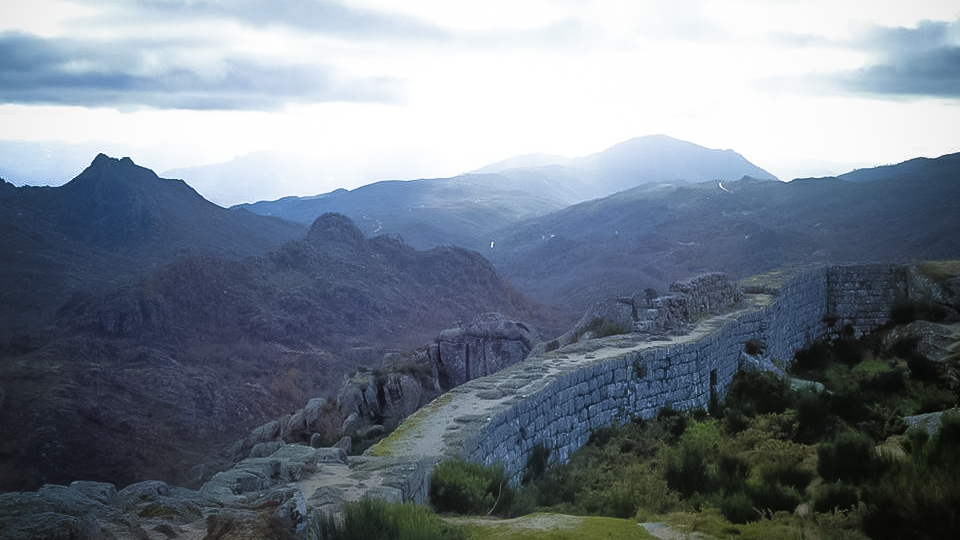 I got stunned and unresponsive for a while. It takes time to absorb some places fully. With no desire to leave, I sat on a rock and all I could do was contemplate the beauty of this place.
Photos: @ Rui Daniel da Silva