Below are some ideas of countries we think are the best travel destinations in 2018.
Check them out!
1. Cape Verde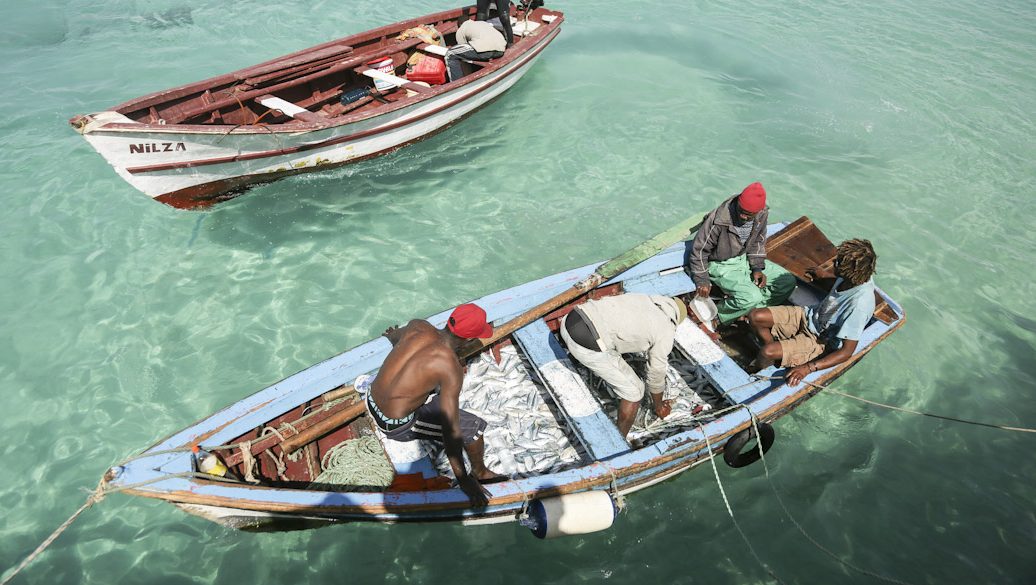 The islands of Boa Vista and Sal in Cape Verde are known for their golden sandy beaches and a turquoise blue sea. Fishermen arrive from their daily chores on colourful boats packed with fish that they sell directly from the beach. The scene couldn't be more authentic…
Check out the 10 Natural Wonders of the Cape Verdean Islands
2. Antartica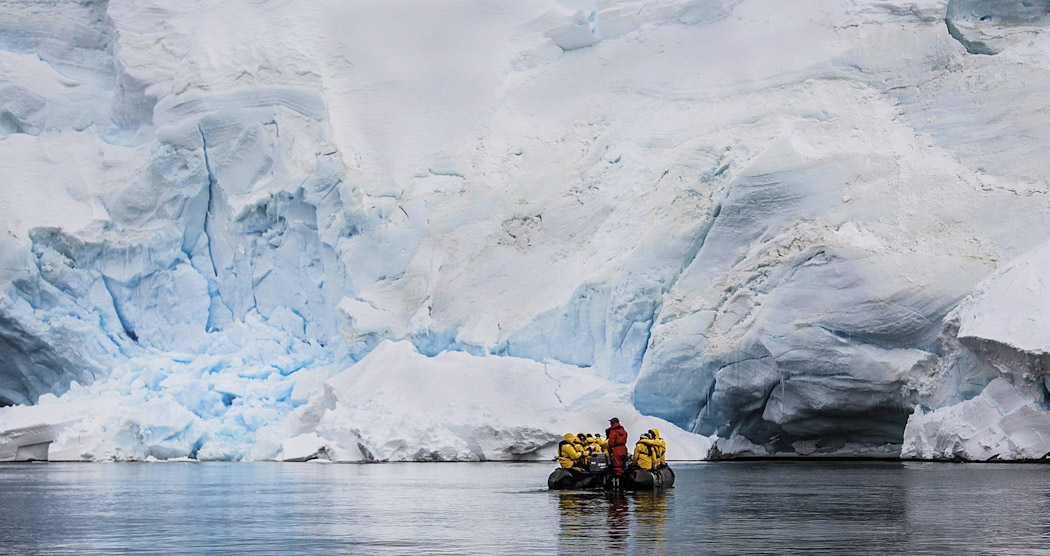 When in Ushuaia (known as The End of the World, in Argentina) one absolutely needs to try to go on an expedition ship to Antarctica. Everything about Antarctica is special: the light, the wilderness, the silence…
3. Georgia

Georgia has been our most recent discovery. What a positive surprise! This is the landscape to be enjoyed when riding the Military Road, no doubt, one of the most beautiful mountain roads in the world. It runs between Tbilisi and Vladikavkaz (in Russia) through the Greater Caucasus. It is a historical route that has been used both by traders and invaders.
Check out 27 Reasons to visit Georgia.
4. Portugal
Portugal has it all: sea, mountains, culture, food and wine. It is when leaving the cities and the least known sites that one ends up discovering other treasures, like the hill of windmills in A-Dos-Eis, where once 500 windmills stood. Some of them are still around and operational even if not used to grind cereal.
5. Iceland

Iceland is one of the most beautiful countries we have ever been to! Its waterfalls are becoming world famous, which is easy to understand, considering either the size or the beauty of each one. None of our words could prize enough the landscapes of this country.
6. Morocco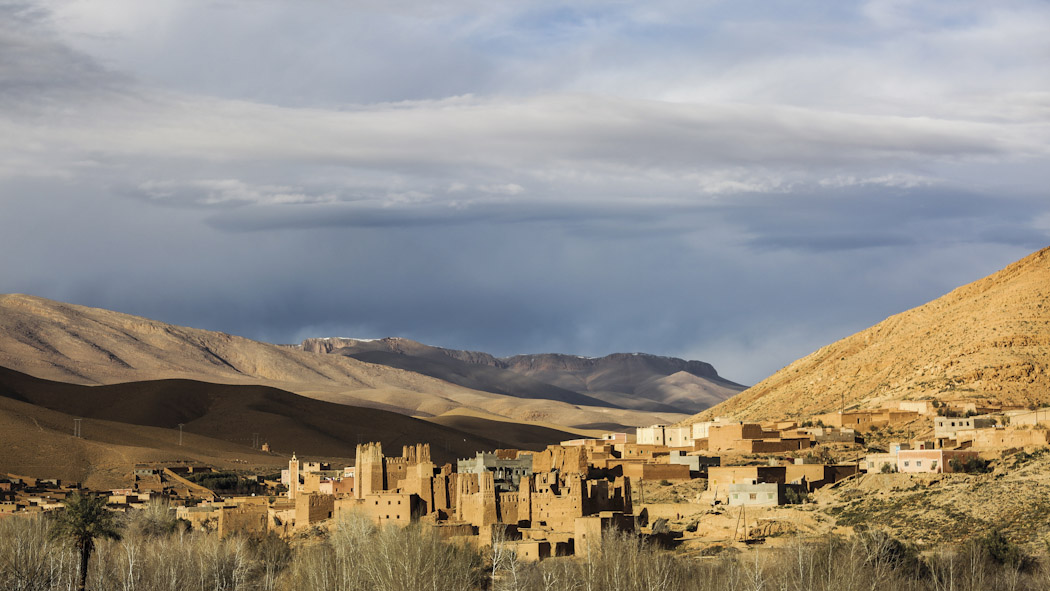 We drove through the Dadés canyon in Morocco for many kilometres until the landscape opened up and the canyons were left behind. This is usually where visitors turn back, to drive through the canyon again. We decided to keep driving for a while and at one point there was this view of a lonely village with its kasbah and a storm approaching in the background.
7. Peru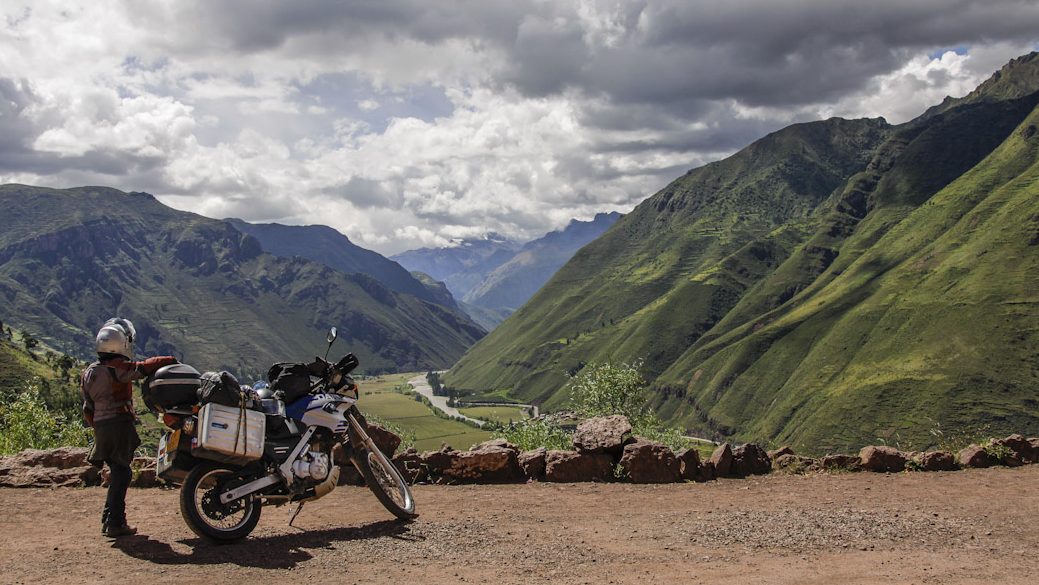 In Peru, we embarked on an epic journey through the scenic Sacred Valley of the Incas. After the rainy season, the sacred valley looks even more blessed, with a dress of green vegetation all over it. At the back, and hidden by the clouds, is Mount Veronica. This felt like a trip to past times, on the way to Ollantaytambo, another of the towns in the valley with plenty of Inca ruins along the way.