Travelling around the world - Discover the most beautiful Thai islands to recharge your energies
You may find it difficult to choose one sole Thai island to offer yourself the holiday of your dreams! But it all depends on your personality and on what you want to do during your stay. If you are the kind who only wants to bask in the sun, do nothing but enjoy the moment and swim in crystal clear water, here are the top 3 Thai islands that will make you happy!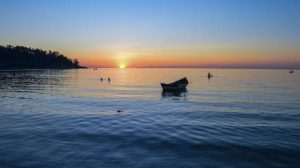 1. KOH LIPE
It's a piece of heaven on earth where clear water, white sand and palms are waiting for you. The only sounds you'll hear belong to the small boats in the distance. You can stay in a private bungalow on the beach or in a hostel. There are several options available depending on your wish. You can admire the sunrise at Sunrise Beach and the sunset at Sunset Beach! You can also snorkel and admire the giant tortoises on the seabed.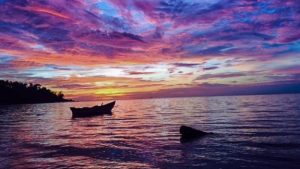 2. KOH TAO
This island has a lot of charm. Guests can relax in the sun along Sairee Beach. The transparent, turquoise water allows you to see the underwater beauties on offer in Thailand. You can dive or snorkel, approach sharks and other colorful fish. You can even make a detour and end up on an island called Nang Yuan. Relaxation guaranteed!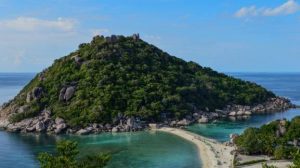 3. KOH LANTA
There are 100% beautiful beaches in Koh Lanta. No space for disappointment on this  island with a poignant charm. You will love the beautiful shells and the multi-coloured stones on the white sand. Why not renting a bungalow with sea views, having a ride on a motorcycle through the Koh Lanta mountains or spending a funny afternoon spoiling young monkeys at the school for monkeys? This is the perfect place for a quiet holiday, breathing fresh air and enjoying what nature has to offer.
Photos: © Jessica Gaspar