Iceland is a country made for road trips and its scenery is best experienced with plenty of time and a car. The most famous way to get around Iceland is Route 1, commonly referred to as the Ring Road, which forms a circle around the whole country. However, for those who are looking for a more rugged trip, there is another route that is less visited but well worth the effort. The Ring Road 2 circles the Westfjords, the least inhabited area in Iceland, and winds through fjords giving a coastal viewpoint of this region. This is Iceland's other Ring Road, the Ring Road 2.
Rugged Coastline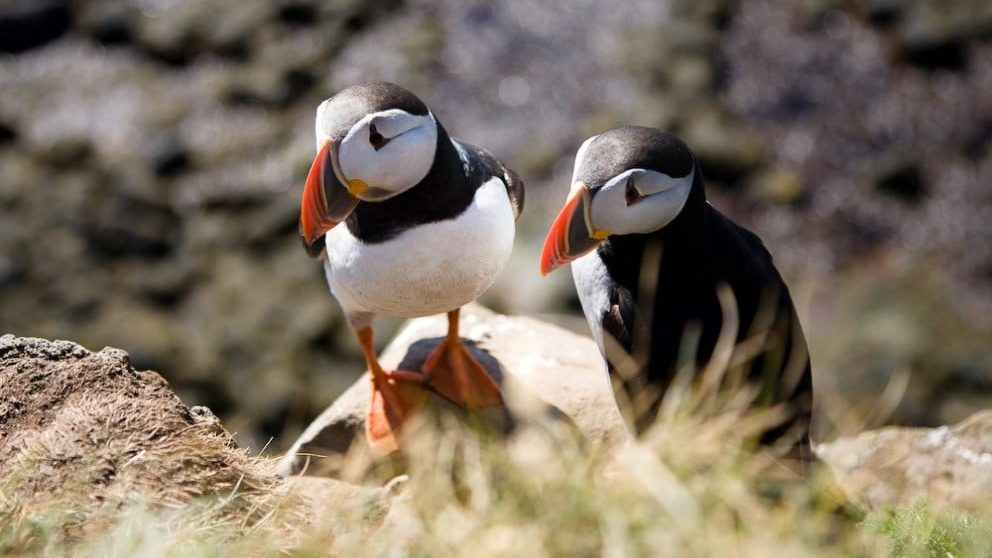 The Westfjords are one of the oldest parts of Iceland and some of the most rugged. This is really reflected in nature. The region is unique because it has flat-top mountains that are unlike the pointed mountains in other parts of Iceland. It's also an ideal spot for wildlife watching, as the region is home to puffins, seals, and arctic fox. The best time of year to visit the Westfjords is in summer, as many roads are closed in the winter due to heavy snow. The Ring Road 2 consists of Route 60 in the south, connects at Route 62, and continues through Route 61 in the north. It is a good idea to have a 4×4 car because some areas, especially in the south, have gravel roads.
A land of waterfalls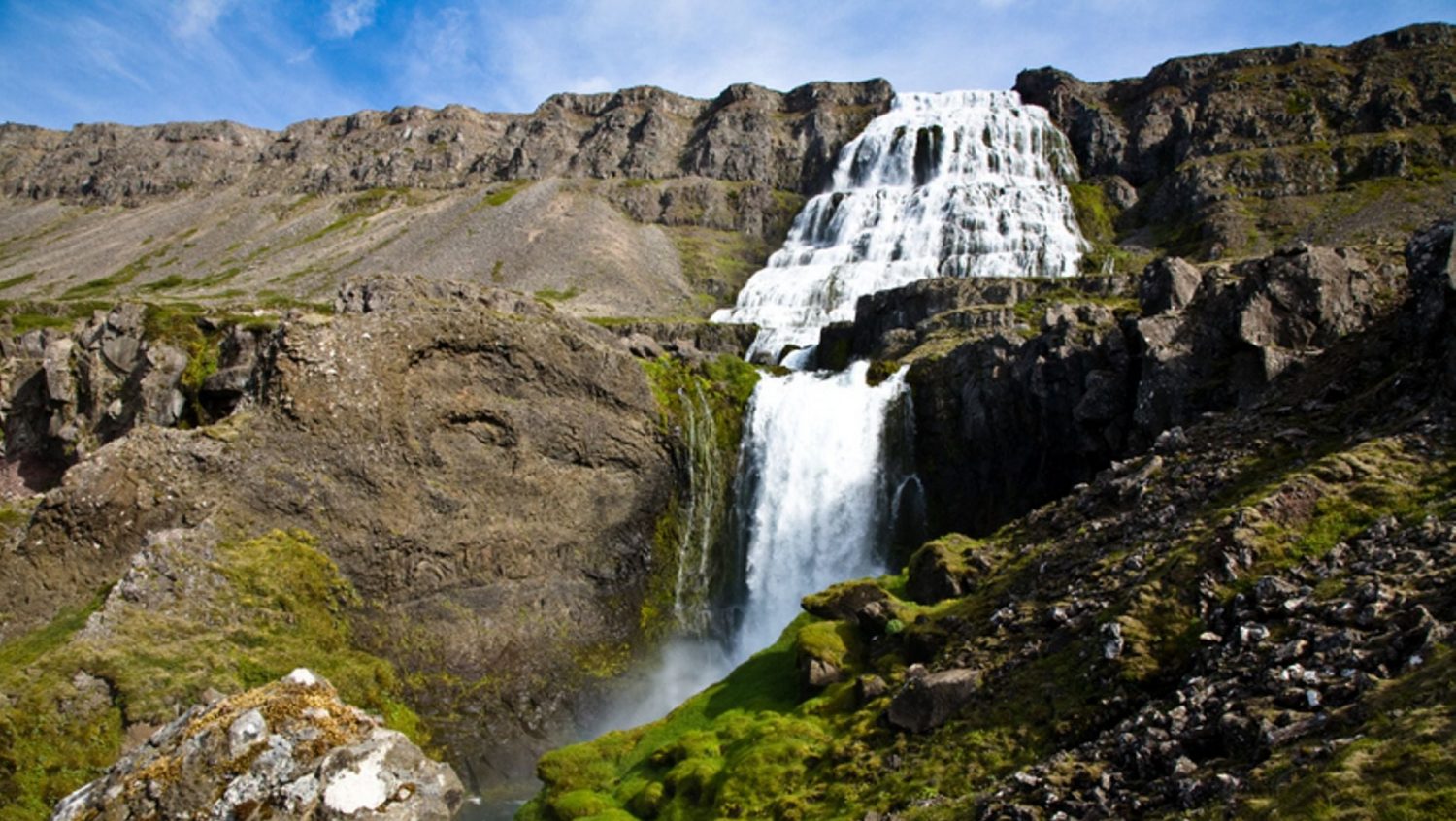 When I drove the Ring Road 2, it was hours before I saw another car on the road. Instead, I had miles of ocean on one side of the road and waterfalls on the other. There are so many waterfalls that after a few hours of driving, I no longer had the urge to stop at every waterfall I saw, I just knew that there would be more along the way. No trip to the Westfjords would be complete without a visit to see Dynjandi, a massive cascading waterfall that is the waterfall featured in any brochure of the Westfjords. Located just off of Route 60, a quick 15-minute hike takes you to the base of one of the most impressive waterfalls of the region.
Simmer in hot springs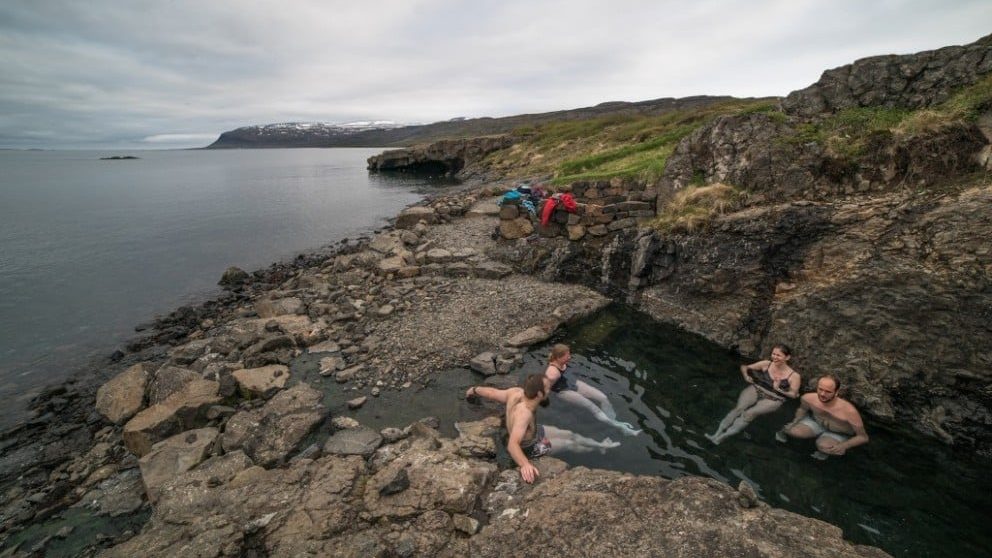 The Westfjords are home to many natural hot springs and Icelanders have bathed in the mineral-filled waters for centuries. There are many hot pots that can be accessed from Ring Road 2. Hellulaug is a popular geothermal pool in Vatnsfjörður with a view of the ocean and a perfect 38C temperature. Like many natural hot springs, Hellulaug does not have a changing area so it is best to wear your swimsuit under your clothes or plan accordingly beforehand.
Along the way, I came across Sjávarsmiðjan, also known as Reykhólar Seabaths, where travelers can soak in seaweed baths. This option was a more man-made take on hot springs with modern facilities. Reykhólar is home to one of the largest seaweed forests in Iceland and the seaweed found here was used for centuries as both a food product and in skin care. The baths combine geothermal water with nutrient-rich seaweed for a spa experience.
Experiencing Icelandic culture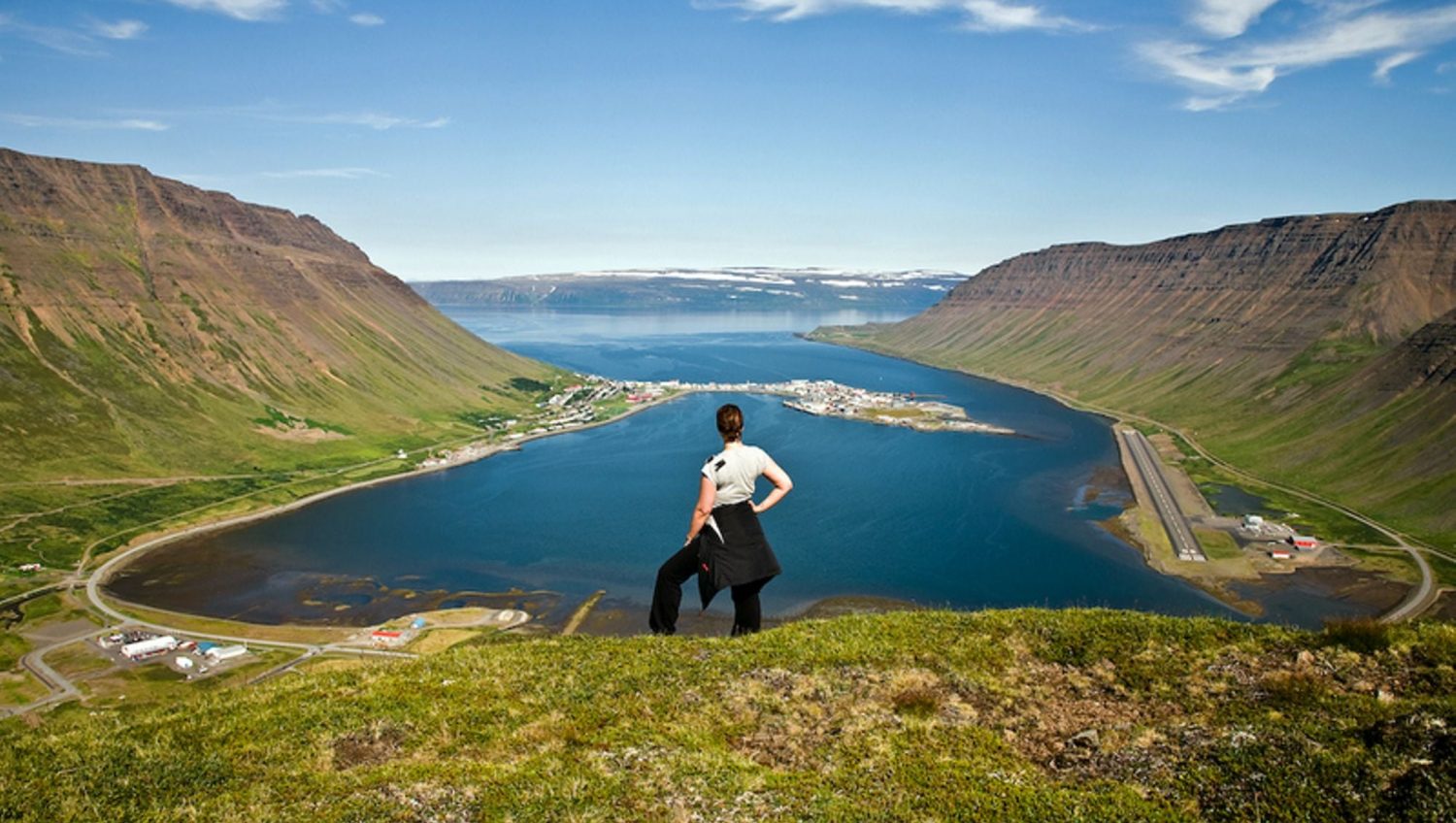 The Ring Road 2 passes fishing villages that give a glimpse into Icelandic culture. Must see towns include the capital of the Westfjords, Ísafjörður, which is home to just over 2,500 inhabitants. This is a great town to take day trips bird watching, hiking, sea kayaking, or horseback riding. Gamla Bakaríið, established over 100 years ago, is a bakery on the main street of Ísafjörður that is famous for a special kind of roll with cumin seeds, called kringlur. When I visited early in the morning, tables of Icelanders both old and young were chatting over coffee or lining up to buy fresh pastries. It had a small-town vibe and a lively buzzing atmosphere. When it came to dinner, I knew I had to try fish. Fishing has been the traditional industry of the region, which means that fresh fish can easily be found in restaurants and grocery stores. The most commonly found types of fish are cod, haddock, and halibut. At the traditional Icelandic restaurant, Tjöruhúsið, fresh fish is served in a historic fishing building featuring community tables.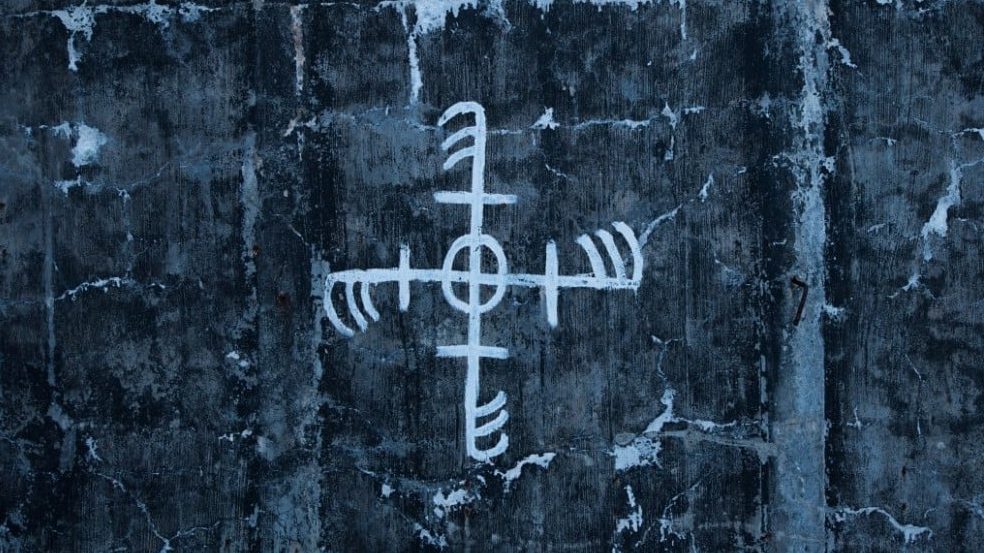 Hólmavík is another notable town to visit due to its association with witchcraft. During the 17th century, there were witch hunts in the town and The Museum of Sorcery & Witchcraft recounts this history as well as explains Icelandic magical signs and sorcery. The museum also has a restaurant serving traditional fare, where I dropped by for some authentic fish stew.
With nature, culture, and waterfalls at every turn, Ring Road 2 is the perfect trip for a view of the more wild side of Iceland. The unique experiences and sense of solitude is a contrast with the more tourist-friendly Route 1, but for those willing to venture into the Westfjords, the reward is well worth the effort.
Photo credits: Visit Westfjords