The football fever results in screams and chants of encouragement in the stadium. It's the feeling of belonging to a club, to a cause and to a family…
While at first glance, rival fans don't seem to have anything in common, the truth is, rivals are all united through sport. Each bears an undeniable love for the colours of  their team. The football fans juggle with ecstasy and frustration whilst experiencing moments of glory and defeat.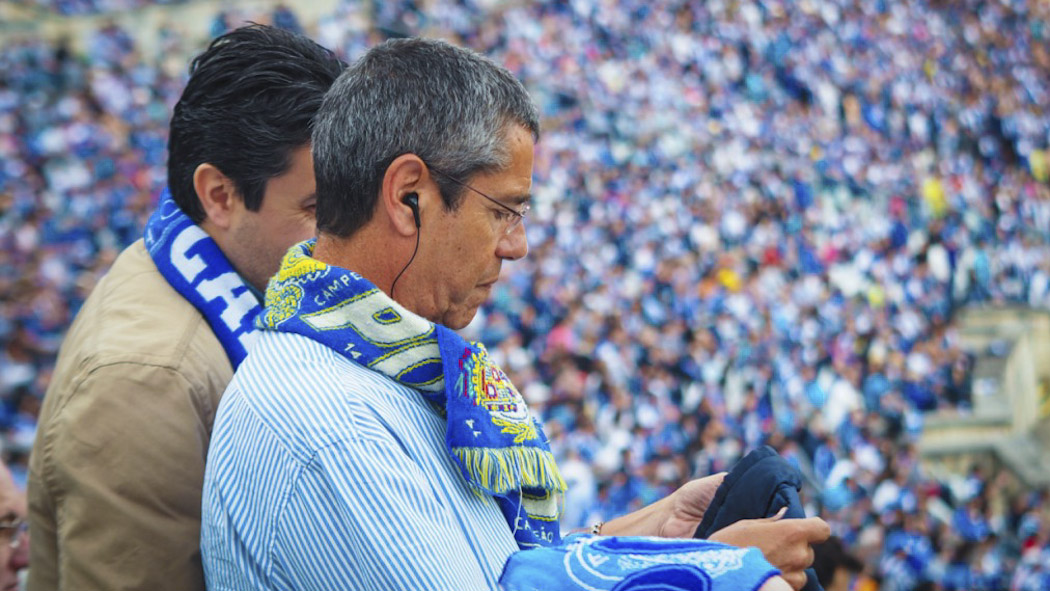 Even though I defended the colours of SC Braga, I found myself amongst the supporters of the opponent's clan. I was among the FC Porto fans in the final match for the Portuguese Cup in May 2016. I felt frustrated and even a tad concerned at first. All I could do was watch my 'family' from far, from the other side of the field and wish I could join them. I had no idea then that this situation would offer me the unique experience of glimpsing the 'enemy's privacy'.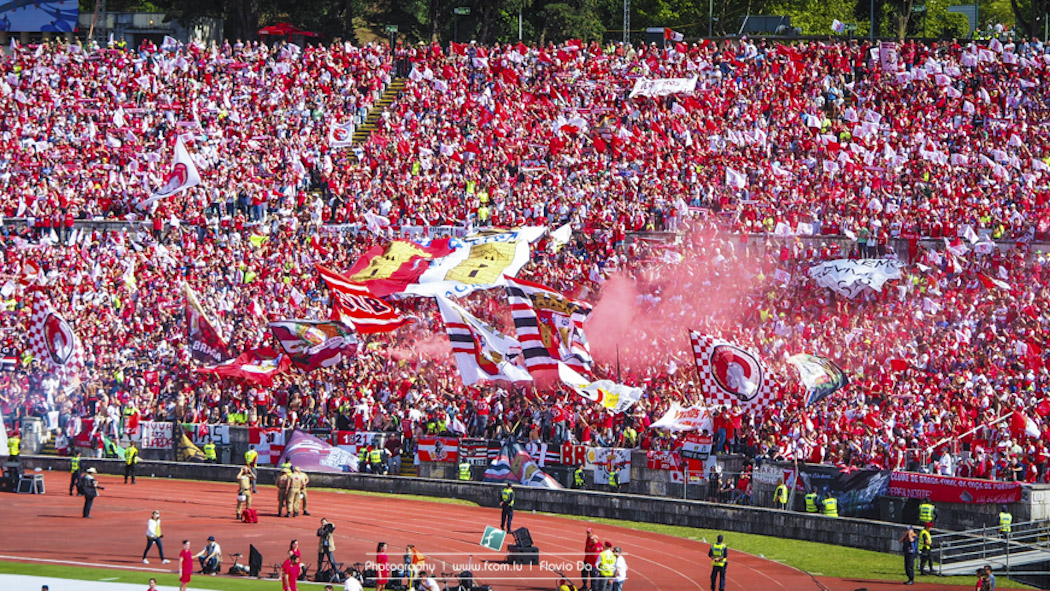 Throughout the game, I watched the intimate moments of the FC Porto fans. I kept an eye on their habits and their songs as well as their moments of fear. Their hatred against my team was there right by my side. At a point it became a bit scary but, I confess, it was also fascinating. The feeling of insecurity gave way to curiosity, compassion and self-understanding. The supporters of Porto were after all no different from those of SC Braga. They were men and women defending their colours. They were, like us, ordinary human beings expressing their passion…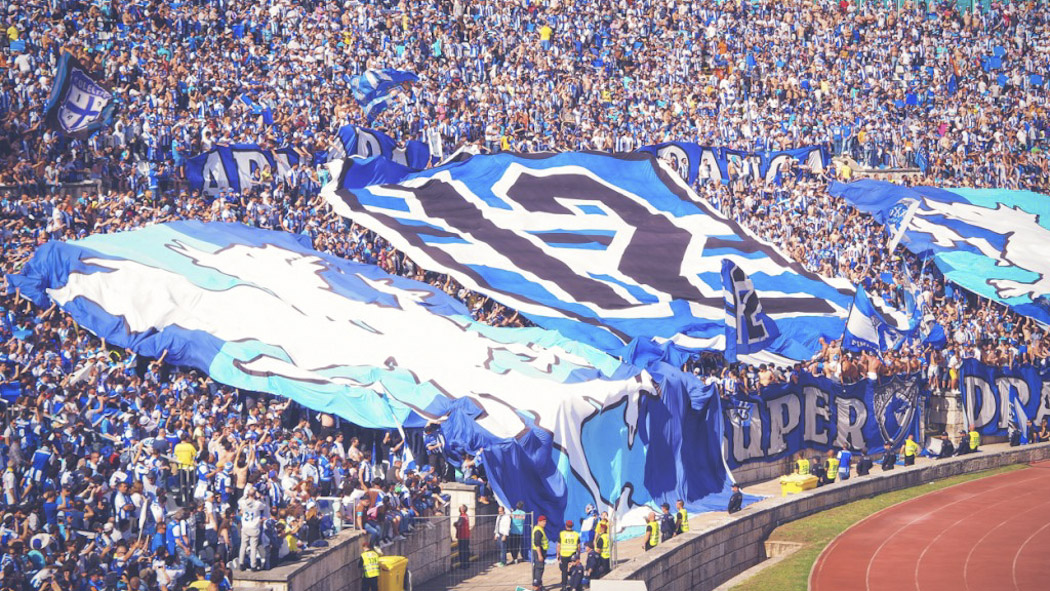 That gave me a feeling of communion in adversity, because we all wanted the same thing: victory. I invite all football fans for a moment of reflection: When I insult the rival fans, I should question my own fervor, as my fervor should come from a human feeling of love, the love I nurture towards my 'football family'. The support of the fans should be intense, yes, but it should come with respect towards the opponent. Only then it will be possible to see the fans mix in a stadium and only then will we be able to go to a stadium and not fear to bring our children along…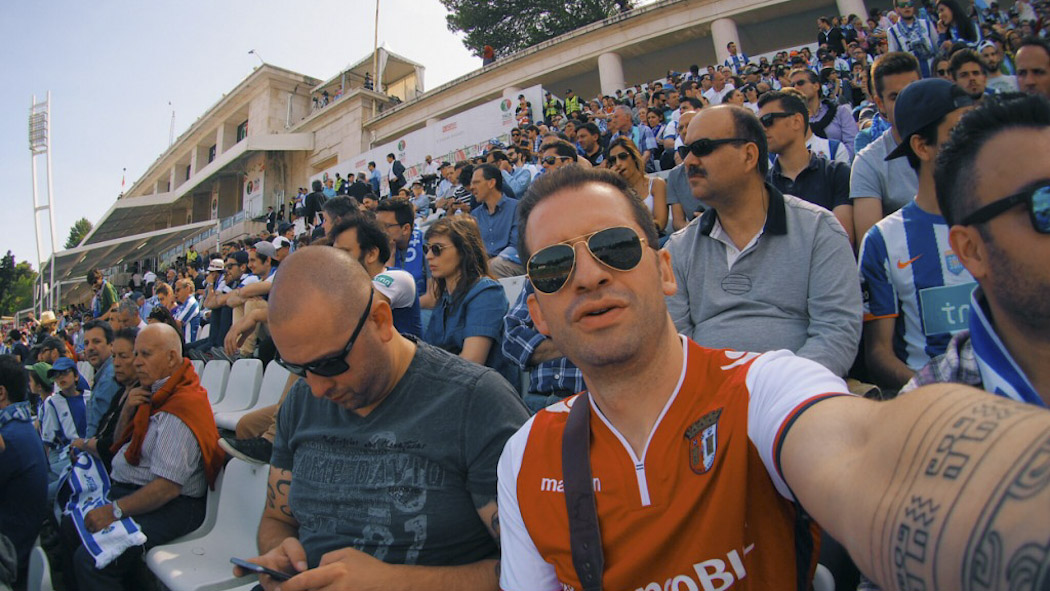 A big thank you to Roberto Simoes (Neutral) and Victor Ribeiro (FC Porto) for their support and protection 🙂
Read Flavio's original article here