When we climbed the Villarica volcano last year, we were well aware that this is one of Chile's most active volcanoes. At the time we were impressed by the sulphuric odours and smoke that came out of the crater but we never really thought that an eruption could happen at any moment.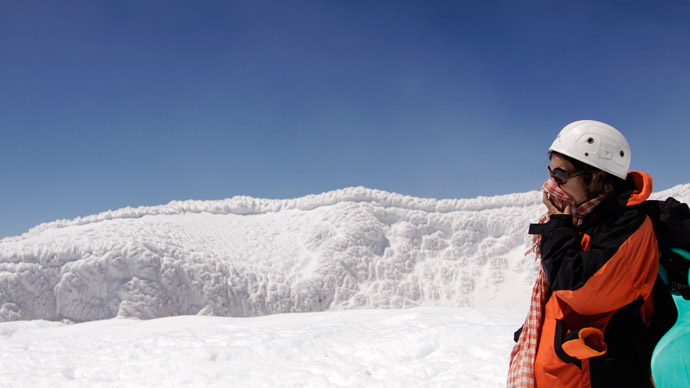 We were very sorry to read that more than 3,000 people had to be evacuated due to today's eruption of ash and lava, but we were very happy to know there were no casualties. And as always with volcanoes, we cannot deny the beauty of this force of nature…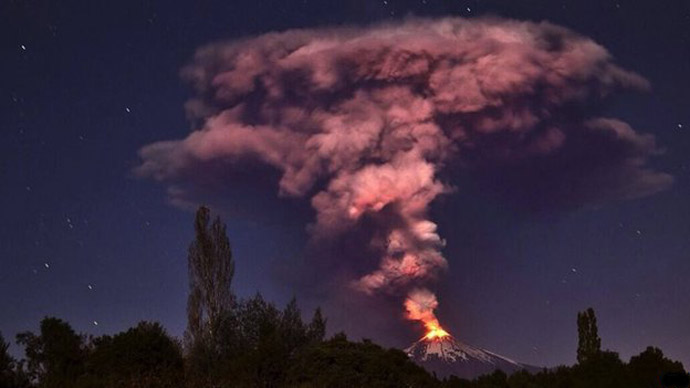 You can read the whole story of our ascent of volcano Villarica in the issue of diariesof Chile.
Photos: (top) AFP/ Atonchile: Carlos Rocuant and (bottom) Ariel Marinkovic/EPA/Landov
Curious about Chile? Get inspired by this beautiful country and the friendly Chileans and order your diariesof Chile magazine now and have it delivered home with free shipping.