The best day of the week to go to Barcelos is on Thursdays! Why is that? Very simple, because it is the market day, or as the locals say: quinta-feira é dia de feira. This is the largest open-air market in the region of Minho. The central square of the city, usually used as a parking lot, turns into a gigantic market where one finds everything. From vegetables and fruits to decorative objects or furniture as well as animals…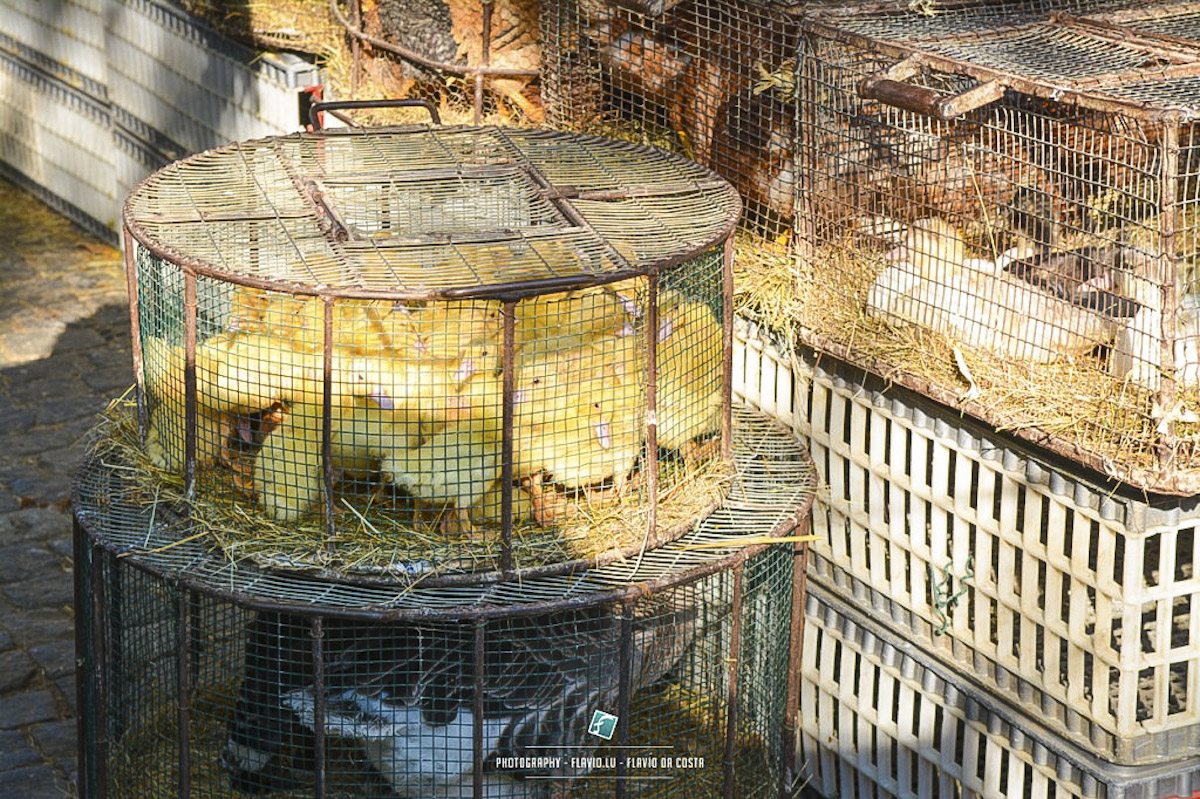 Notably the famous rooster of Barcelos (locally known as Galo de Barcelos), which has become a well-known symbol of Portugal throughout the world. Legend has it that in the sixteenth century an innocent prisoner, who had been sentenced to death, asked as his last wish to meet the judge who had condemned him. His last wish was honoured and the man was brought before the judge, while the latter was enjoying a sumptuous dinner with his family. As he looked at the food-filled table, the prisoner pronounced out loud, pointing his finger at the roasted rooster on the table: – 'I am as innocent as this cooked rooster singing on the day of my execution.' The judge laughed, but showed respect towards the man's augury by leaving the rooster on the table until the execution of the prisoner, a couple of days later.
As the story goes, on his execution day the rooster began to sing and the prisoner was released!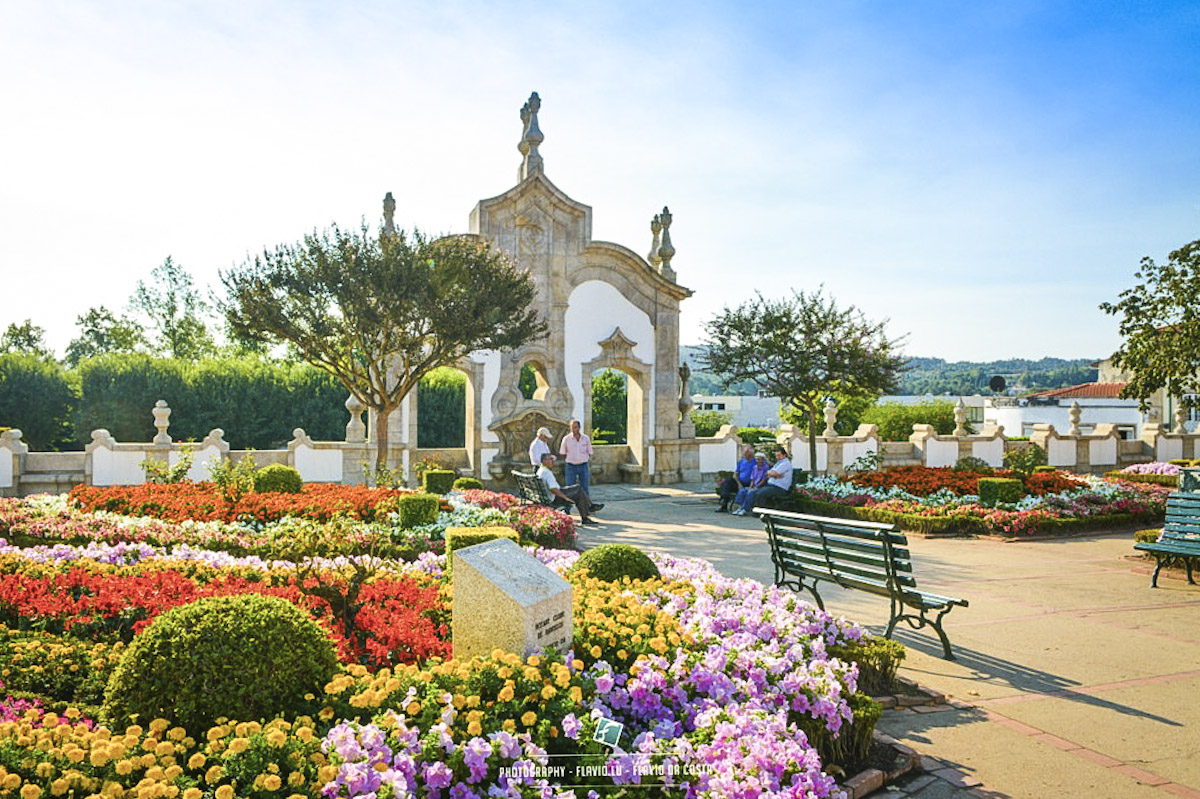 Photos: @ Flavio da Costa
Curious about Portugal? Get inspired by this beautiful country and the friendly Portuguese and order your diariesof Portugal magazine now and have it delivered home with free shipping.