We landed in San José (capital of Costa Rica) at night and we were very curious to discover this amazing country.
It was middle April (the dry season) and for someone coming from Europe it was quite hot. We picked up our 4×4 and the adventure started immediately before leaving the rental car office. You MUST have a GPS to drive around but the address system does not really work the way we are used to. You have to find a point of interest (e.g. a gas station or a restaurant) in order to successfully reach your destination.
As I have mentioned, it was very late and we had no clue if we would be able to find the eco-lodge near Poás.
Somehow the GPS worked and we made it for our first night sleep! We were so looking forward to waking up and starting to explore.
Next morning, it was really early when we woke up (sponsored by a chilly night and the jet lag) and we could not believe where we were. The volcano was close by and we were surrounded by beautiful colours and animals.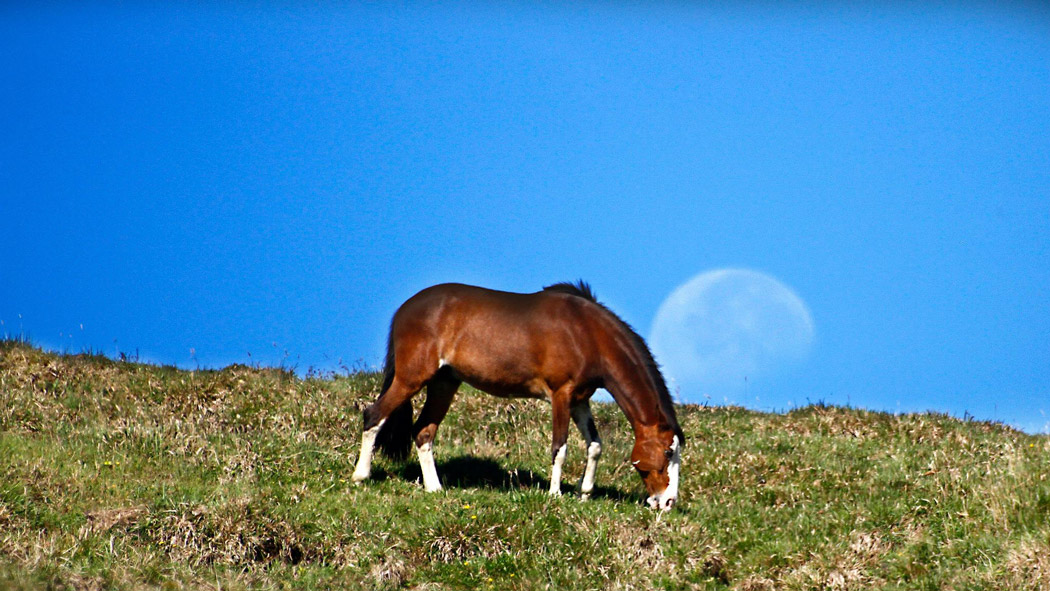 We had our first Gallo Pinto for breakfast (rice and beans with scrambled eggs) and after that we started to feel as Ticos (colloquial term for a native of Costa Rica).
We drove to Poás and within a short drive and a 15 minutes walk, we reached one of the most breathtaking places in the entire country: an active 2,708 metres stratovolcano situated in central Costa Rica.
The crater with a diameter of 1.6 km still bubbles and emits smoke and a strong sulfur smell into the air showing us its activity.
We were lucky that it was not cloudy (chances are high) and the wall of white clouds stayed away long enough for us to admire the volcano.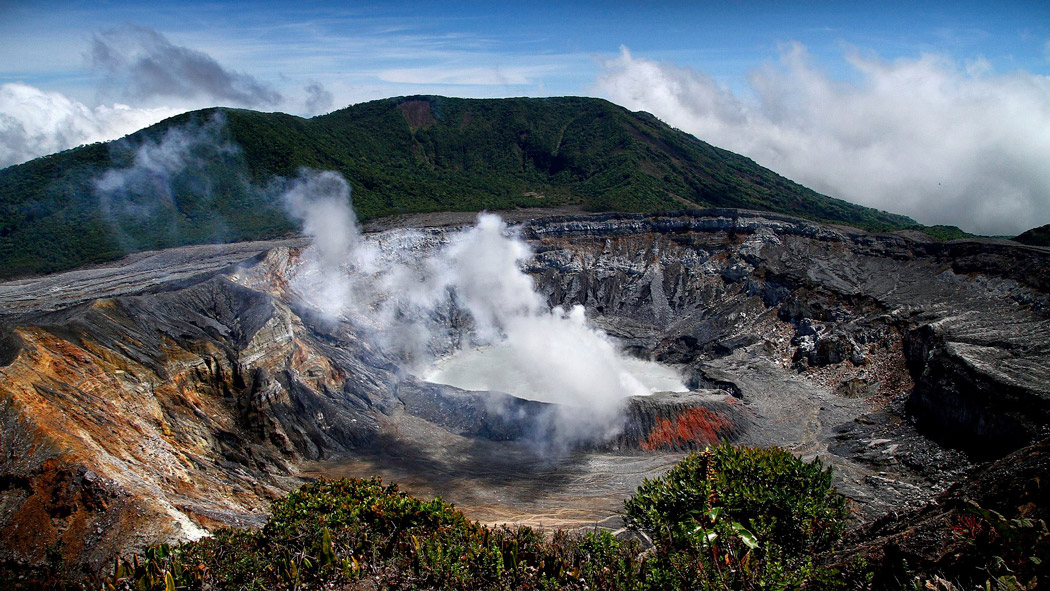 Later we walked to the beautiful inactive blue & green coloured Botos Lake (Laguna Botos). The trails are very well marked, it is easy to walk and there are many spots to stop by for a while.

It was a unique experience and we were very lucky with the weather conditions. The volcano can get really cloudy and quite often the park is closed because of the intense smell of sulfur in the air.
And this is how our Pura Vida started (Pura Vida is a Costa Rican phrase which means pure life and which is used as a greeting or farewell)…
Photos: © Carlos Santos