Who doesn't love trains? And who hasn't dreamt of a long (and adventurous) train journey? Even though the train has lost part of its popularity when airplanes appeared – even more so when low-cost flights invaded the market – they are slowly recovering the lost popularity, and are even getting trendy again. They really are an option, specially for long-haul journeys. Below are some of our favourite train journeys:
1. The Trans-Siberian Train, Russia
If you would like to have an experience with the Trans-Siberian train, you need to know that you can do it in two different ways. You can do it with glamour or on a budget! Isn't it great? If you can afford it, i.e, if money is not an issue for you, you can buy a ticket with one of the private trains that run the Trans-Siberian rail trail (such as, the Tsar's Gold, the Imperial Russia or the Golden Eagle).
If you cannot afford the trip with the private trains, you can take the regular ones, but forget about luxury and steam locomotives. Our experience was with a regular public train, and we found many good things in the experience…
Read our article about the Trans-Siberian Train for more information about this journey.
2. Dodoma to Dar es Salaam, Tanzania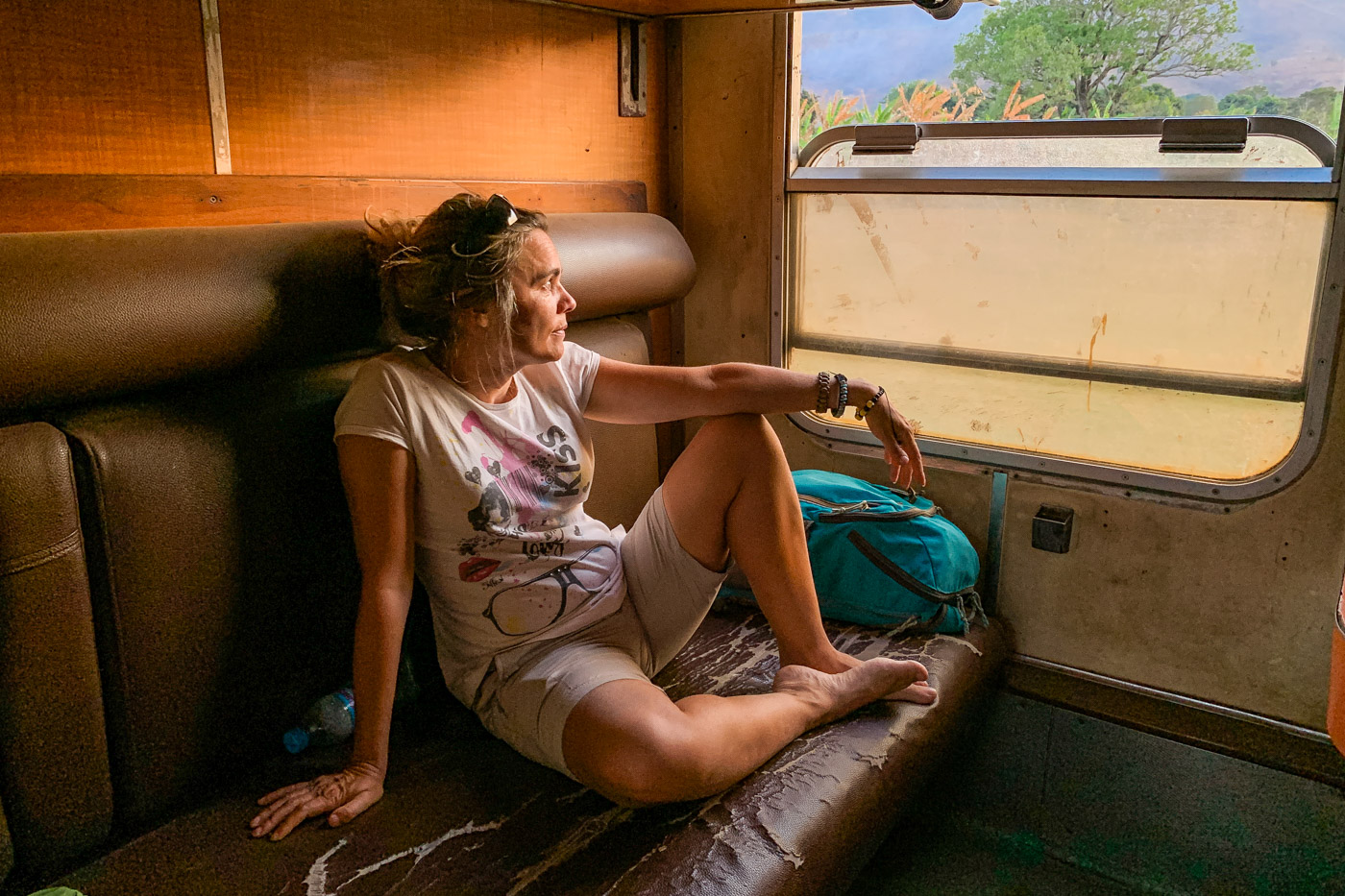 The Tazara is the legendary railway that connects Zanzibar to Zambia. But, if you are in Tanzania, and are not planning to go to Zambia, there's no reason why you shouldn't take any other train in Tanzania. Tanzanian trains are an adventure worthy of the experience, and we recommend that you take one, even if it is for a short distance.
The two train journeys we had in Tanzania were both in really old and overused trains. But because the journeys lasted so long, we got to meet other passengers and overall keep beautiful memories of it. If you are not the patient kind of person, this journey is likely not for you. From Dodoma to Dar es Salaam, a distance of circa 450 km, we had to wait for fifteen hours for the delayed train, and then the trip itself took another sixteen hours…
3. Train 1900 – Fond-de-Gras, Luxembourg
The Train 1900 is actually a train that will take you on a time travel to the past. This line connects Pétange to Fond-de-Gras along the old mining line and disembarks at a former open-pit mine, the Giele Botte, now a nature reserve. Fond-de-Gras really is an open-air museum and the stage of several cultural manifestations in summer. The industrial past is alive in Fond-de-Gras. When you step out of the steam locomotive, you will see many other vintage trains (and occasionally also cars), you can have a drink at the former miners' pub and visit a preserved grocery store. If you are lucky, you will also get to see many people dressed as in the old times. It's a truly interesting visit to the past.