While there are places that the entire world wants to visit (and one gets the feeling everyone chooses the same day to do it!), there are still secret gems that get few visitors and that allow you to feel and experience the place in a genuine way. We have found such places just around the corner. Here is our list of the least visited countries in Europe.
1. Macedonia
We went to Macedonia without expectations. This is our preferred way of travelling, no expectations, no disappointments. We had two destinations on the plan: Skopje and Lake Ohrid. They were both unexpectedly beautiful. The capital is surprisingly modern and rich with many ostentatious buildings dominating the scene. The Lake is idyllic, with a medieval castle and churches topping the hills that have a view over the lake. We could have stayed there forever…
2. Bosnia & Herzegovina
None of our friends or acquaintances could give us any tips or advice about Bosnia, on the contrary, they were surprised we wanted to go to the place of that horrible war that took place in the 90s. We wanted to go to Mostar and find out what had happened to the beautiful Stari Most destroyed during the war. It has been reconstructed and the result is very appealing…
3. Serbia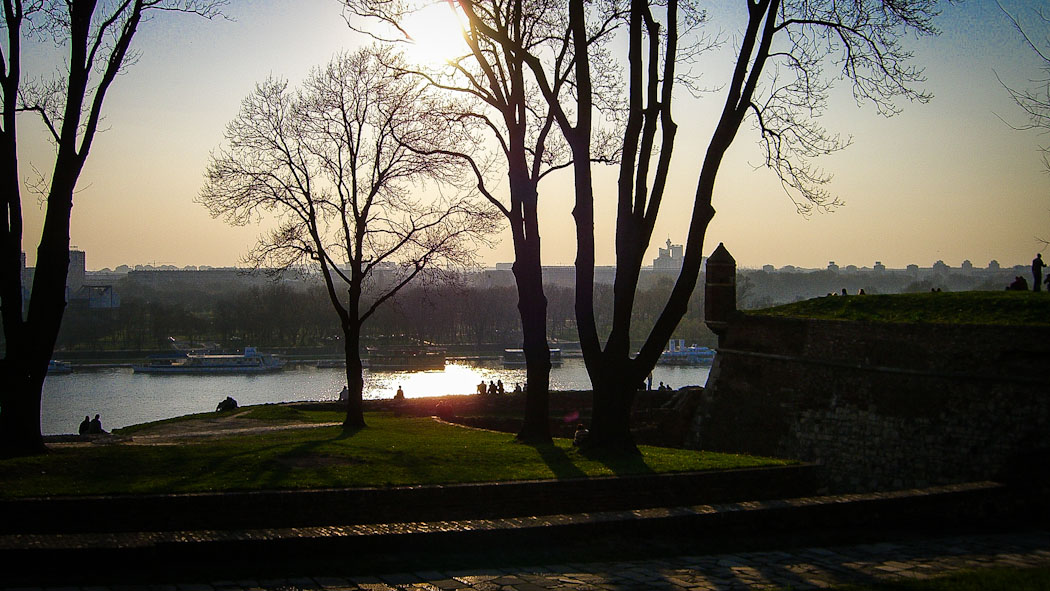 We did not stay long enough in Serbia to do it justice. We mainly stayed in Belgrad which is a very busy city with all the good and bad things that busy cities have on offer. The night life was very popular with the streets being packed with people going out to bars or just staying outside chatting.
4. Iceland

Iceland is one of the most beautiful countries we have ever been to! Why it remains one of the least visited in Europe transcends our understanding. Why its waterfalls are not world famous, we can't explain. None of our words could prize enough the landscapes of this country. We will have an issue of diariesof dedicated to this wonderful country very soon.